Entertainment
The Best Quotes From The Day After Tomorrow

The best The Day After Tomorrow quotes make you realize how great the movie really is, even if you haven't seen it in a while. Let's rank the greatest quotes from The Day After Tomorrow, with the help of your votes. Starring Dennis Quaid and Jake Gyllenhaal, The Day After Tomorrow was directed by Roland Emmerich and released in 2004.
What is your favorite The Day After Tomorrow quote? One memorable line was when Jack Hall said, "What I do know, is that if we do not act soon, it is our children and our grandchildren who will have to pay the price." Another great line from The Day After Tomorrow is, "I'm afraid that time has come and gone, my friend," spoken by Terry Rapson.
Vote up your top The Day After Tomorrow quotes, regardless of which character they come from.
Ranker may collect a commission from links on this page.
Terry Rapson: This is very odd. There's a buoy here registering a thirteen-degree drop in ocean temperature.
Simon: Oh, yeah, that's right. That buoy malfunctioned the other day. I'll put a call in, see if there are any ships near George's Bank to get it.
Rapson: This buoy isn't in George's Bank. It's just off Greenland.
Simon: It is? What are the odds of two buoys failing?
Rapson: Remote. Make that three.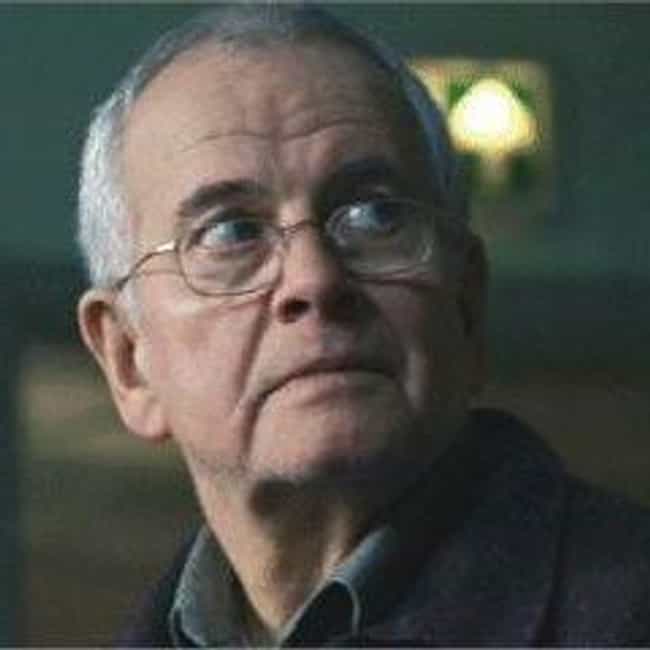 Terry Rapson: What I'm about to tell you is supposed to be confidential. Several hours ago, three helicopters went down over Scotland. They crashed because the fuel in their lines froze.
Jack Hall: At what temperature does-
Rapson: Negative 150 degrees Fahrenheit. I mean, we had to look it up! The temperature dropped phenomenally fast! On the ground, people froze before they could get out of their cars!

Agree or disagree?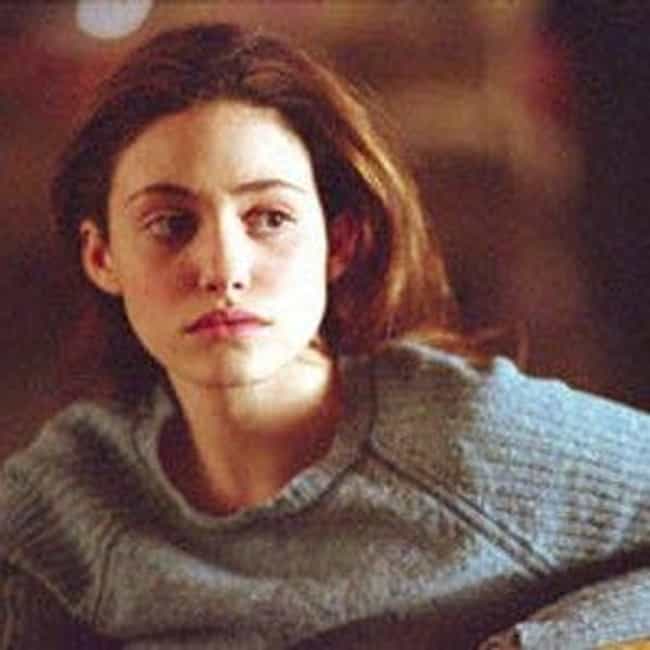 Elsa: What have you got there?
Jeremy: A Gutenberg Bible. It was in the rare books room.
Elsa: You think God's gonna save you?
Jeremy: No, I don't believe in God.
Elsa: You're holding onto that Bible pretty tight.
Jeremy: I'm protecting it. This Bible is the first book ever printed. It represents the dawn of the Age of Reason. As far as I'm concerned, the written word is mankind's greatest achievement. You can laugh. But if Western civilization is finished, I'm gonna save at least one little piece of it.

Agree or disagree?