Movie Quotes

The Best The Hours Quotes

We hope you love the products we recommend! Just so you know, Ranker may collect a share of sales or other compensation from the links on this page. Oh, and FYI — prices are accurate and items in stock as of time of publication.
The Hours quotes are certainly quotable for movie fans. These are some of the best quotes from the drama The Hours as determined by you and your votes. Directed by Stephan Daldry and starring Nicole Kidman (as Virginia Woolf), Meryl Streep, and Julianne Moore, The Hours centered on three women whose lives were interconnected through time by the Virginia Woolf book Mrs. Dalloway. Released on February 14, 2003, the tagline for The Hours was "Always." The Hours received nine Academy Award nominations, with Kidman winning the Best Actress Oscar for her portrayal of Woolf.
What are the best The Hours quotes? Do you like Virginia Woolf's line, "Someone has to die in order that the rest of us should value life more. It's contrast"? Or do you like some of the lesser known lines from the film? Let it be known. Vote for your top The Hours quotes and watch them rise to the top of the list.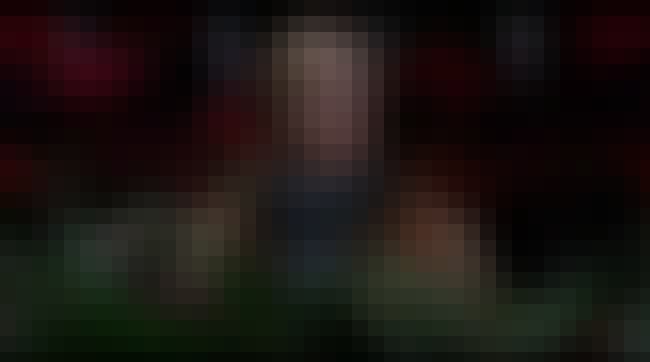 I'm having a party. My friend Richard has won the Carrouthers.
Florist:
Well that's just terrific! If I knew what it was.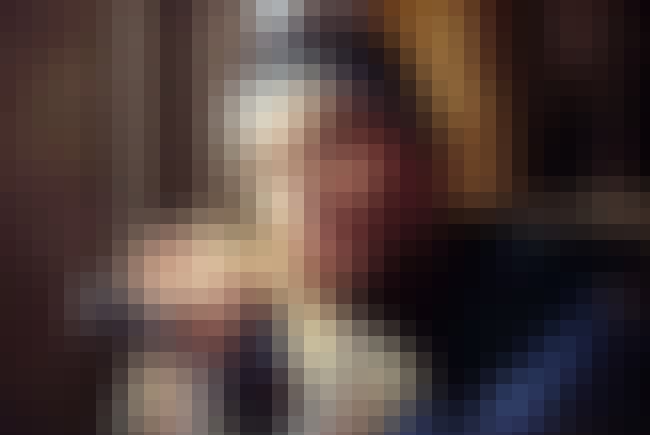 Richard:
Who is this party for?
Clarissa:
What are you asking, what are you trying to say?
Richard:
I'm not trying to say anything. I think I'm staying alive just to satisfy you.
Virginia:
[beginning to write]
Mrs. Dalloway said...she would buy the flowers...herself.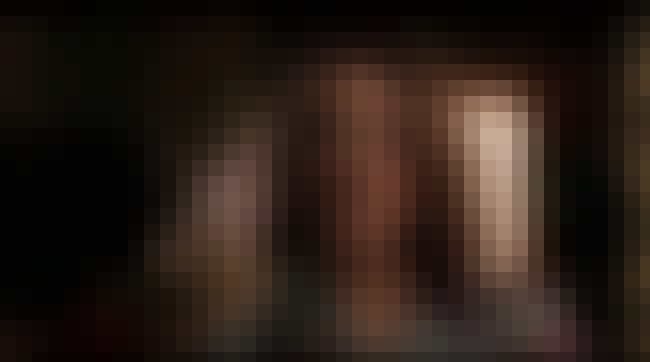 Laura:
Mrs. Dalloway said she would buy the flowers herself.