Entertainment
The Best Quotes From The Muppet Movie

The best The Muppet Movie quotes make you realize how great the movie really is, even if you haven't seen it in a while. Let's rank the greatest quotes from The Muppet Movie, with the help of your votes. Starring Jim Henson, Charles Durning, and Austin Pendleton, The Muppet Movie was directed by James Frawley and released in 1979.
What is your favorite The Muppet Movie quote? One memorable line was when Rowlf said, "Listen, when you've been tickling the ivories as long as I have, you've seen a broken heart for every drop of rain, a shattered dream for every falling star." Another great line from The Muppet Movie is, "It's too bad the dancing girls are on vacation. This crowd's getting ugly," spoken by Kermit.
Vote up your top The Muppet Movie quotes, regardless of which character they come from.
Ranker may collect a commission from links on this page.
Kermit: Where did you learn to drive?
Fozzie: I took a correspondence course.

Love this quote?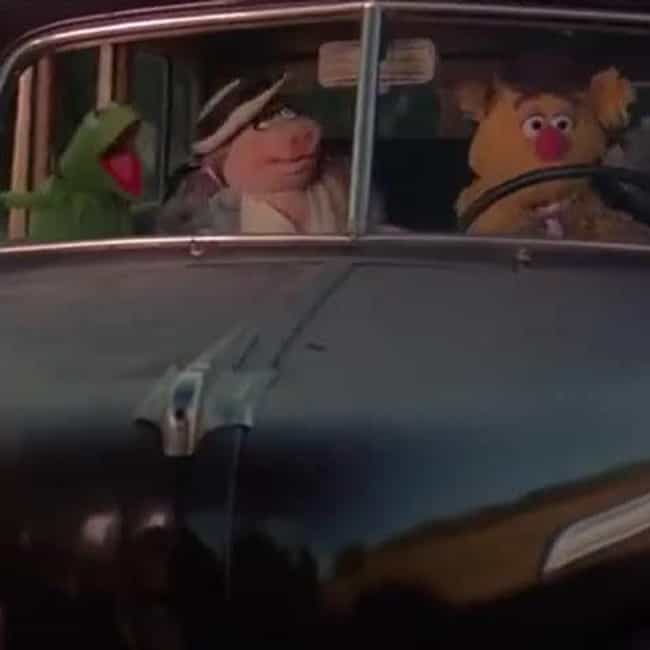 Kermit: Bear left.
Fozzie: Right frog.

Love this quote?
Fozzie: Kermit, where are we?
Kermit: Well, let's see. We're just travelling down this little black line here, and uh, just crossed that little red line over here.
Fozzie: Look, why don't we just take that little blue line, huh?
Kermit: We can't take that. That's a river.
Fozzie: Oh. I knew that.
Kermit: Yeah sure.
Fozzie: Well, listen Kermit, why don't we just go and...
Kermit: Fozzie? Uh, Fozzie?
Fozzie: Yeah?
Kermit: Who's driving?
Fozzie: I don't know how to thank you guys!
Kermit: I don't know why to thank you guys.