internet

The Best Tweets of All Time

500 votes
129 voters
98.3k views
16 items
Follow
Embed
Some of the best tweets of all time feature - no surprise here - celebrities. What are the best tweets of all time? The best tweets ever may come from tech darlings (issuing the first-ever tweet), celebs having exestiential crises (we're looking at YOU, Kanye West) or having all-out battles with other celebs (hello, Ice T and Aimee Mann). But not all of the greatest Tweets (of all time) are from household names, oh no. Some of the most well-known Tweets have come from everyday people who just happen to be in the right place at the right time, smartphone in hand, as historic events unfolded.
What the best tweets of all time? Take a look here and you'll see some of the greatest ever.
Read on for more info about some of the best, most important (arguable, we know) Tweets ever. Don't see your favorite on the list? Add it! Definitely add it.
back to page 1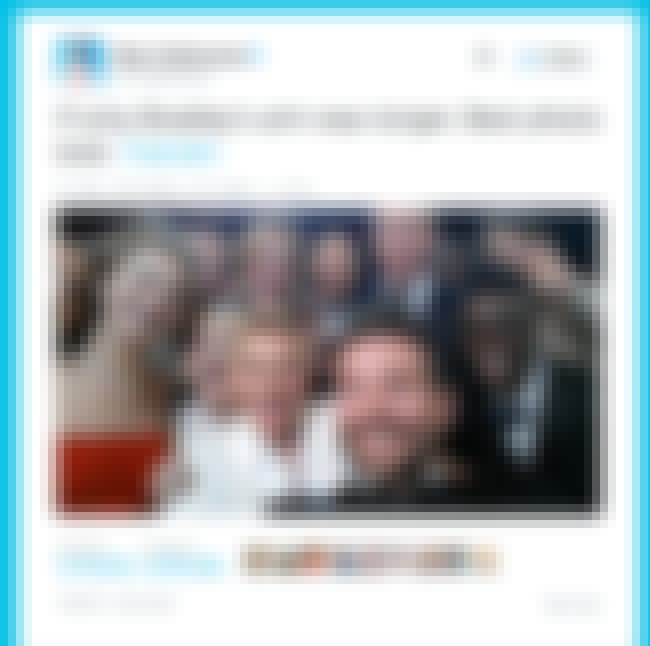 Oscar host Ellen Degeneres broke a Twitter record with this one. In March 2014, Ellen herded Meryl Streep, Jennifer Lawrence, Bradley Cooper, Angelina Jolie and others into the most legendary selfie to ever hit the Internet. The sheer number of A-listers packed into the shot apparently caused the social media platform to crash, leaving thousands of Twitter users locked out.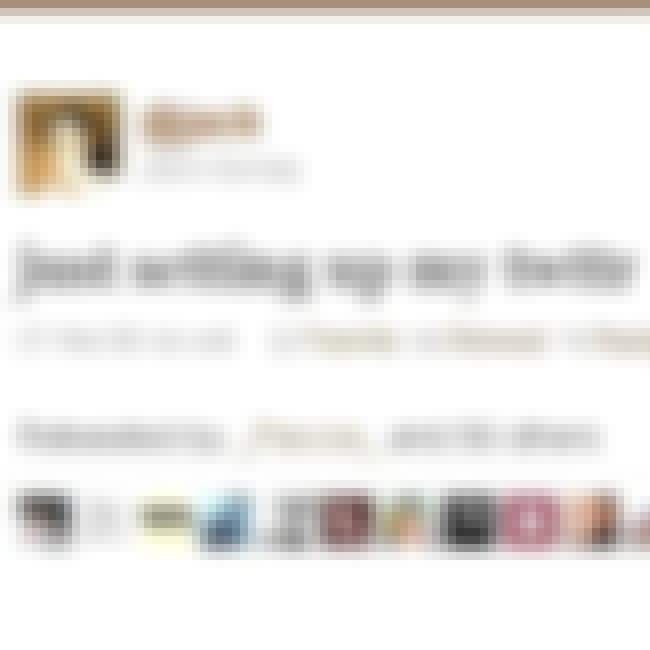 The very
first Tweet
ever sent on Twitter came on March 21, 2006. Twitter creator Jack Dorsey (@jack) announced simply, "inviting coworkers." So there you go. Obviously this one, like many of the biggest and best (and, in this case, first) Tweets, was retweeted many, many times.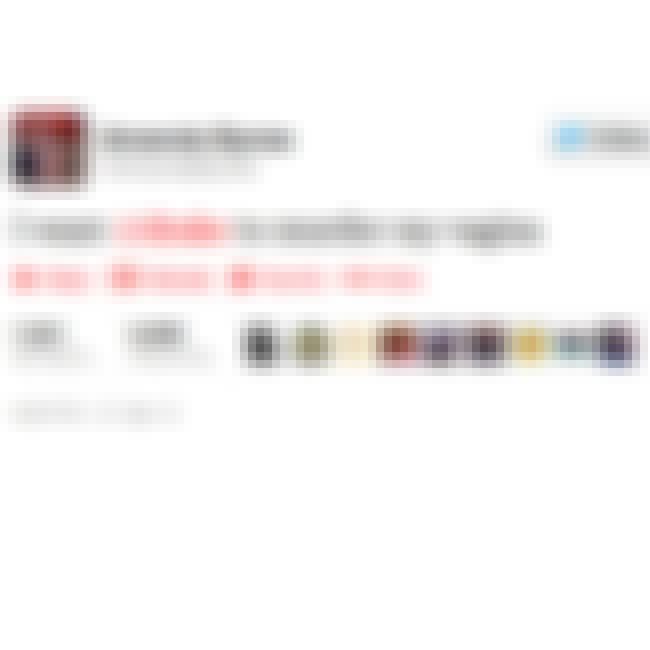 Amanda Bynes Tweets About Drake
Amanda Bynes was definitely having a moment in 2013 and she posted a LOT of super embarrassing tweets. This one is our favorite, posted here without comment:
"I want @drake to murder my v*gina"--Amanda Bynes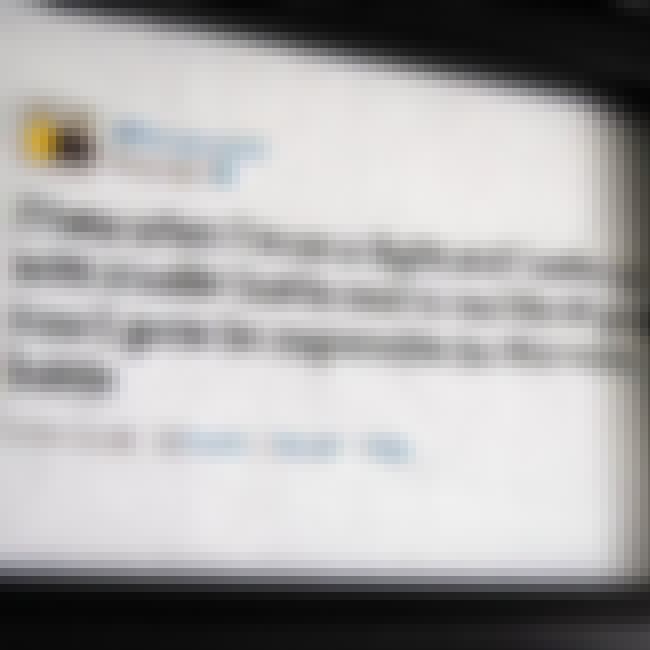 Kanye West and his Water Bottle Crisis
Twitter just wouldn't be the same without some of @kanyewest's nutty ramblings. Like this Tweet, where he has a few words to say about water bottles. Specifically, having to "be responsible" for them. Total meltdown over a water bottle. Don't you have assistants who can take responsibility for your water bottles, Kanye?
"I hate when I'm on a flight and I wake up with a water bottle next to me like oh great now I gotta be responsible for this water bottle."
This Tweet earned Kanye "Best Tweet" honors at the 2011 O Music Awards, by the way.