Culture
The Best Tweets of All Time

827 votes
209 voters
104.5k views
16 items
Some of the best tweets of all time feature - no surprise here - celebrities. What are the best tweets of all time? The best tweets ever may come from tech darlings (issuing the first-ever tweet), celebs having exestiential crises (we're looking at YOU, Kanye West) or having all-out battles with other celebs (hello, Ice T and Aimee Mann). But not all of the greatest Tweets (of all time) are from household names, oh no. Some of the most well-known Tweets have come from everyday people who just happen to be in the right place at the right time, smartphone in hand, as historic events unfolded.
What the best tweets of all time? Take a look here and you'll see some of the greatest ever.
Read on for more info about some of the best, most important (arguable, we know) Tweets ever. Don't see your favorite on the list? Add it! Definitely add it.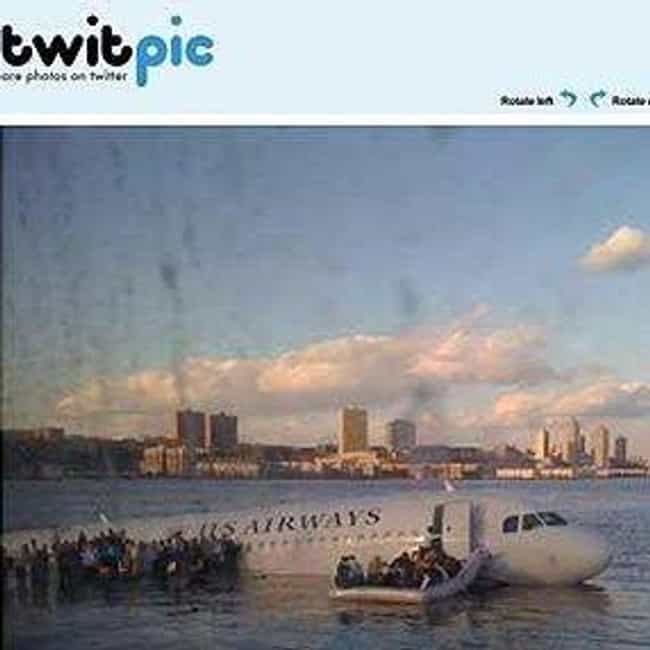 @jkrums Tweets Hudson River Plane Crash
Talk about a tweet seen 'round the world: In mid-January of 2009, a US Airways jet made an emergency landing in New York's Hudson River. News of the event quickly spread throughout the Twitterverse, but nothing was as powerful as this Tweet and photo of Flight 1549 from ferry passenger Janis Krums, @jkrums:
"http://twitpic.com/135xa - There's a plane in the Hudson. I'm on the ferry going to pick up the people. Crazy."
Crazy indeed. And powerful. This one, surreal image of passengers standing on the wings of the plane let everyone know just how remarkable this landing really was...

Agree or disagree?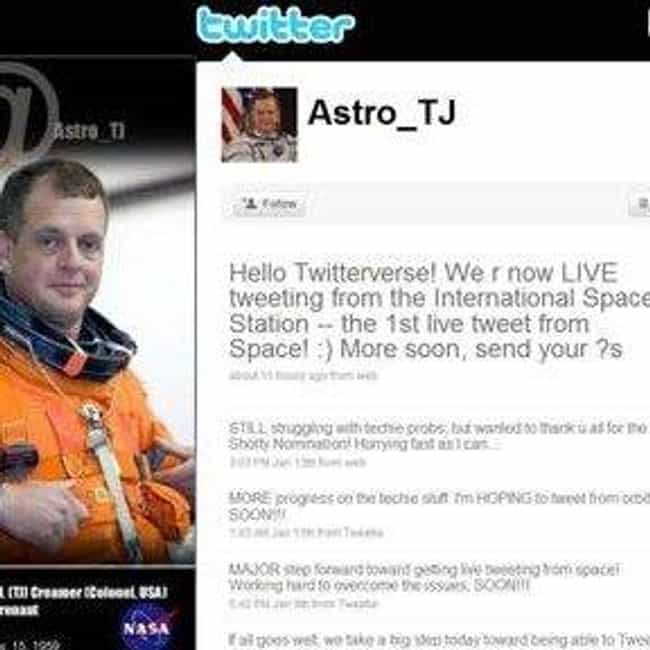 Astronaut TJ Creamer, @Astro_TJ, made history in January of 2010, when he sent the very first Tweet from space! Creamer and his crew were orbiting on the International Space Station when he sent this greeting:
"Hello Twitterverse! We r now LIVE tweeting from the International Space Station -- the 1st live tweet from Space! :) More soon, send your ?s"
Awesome.

Agree or disagree?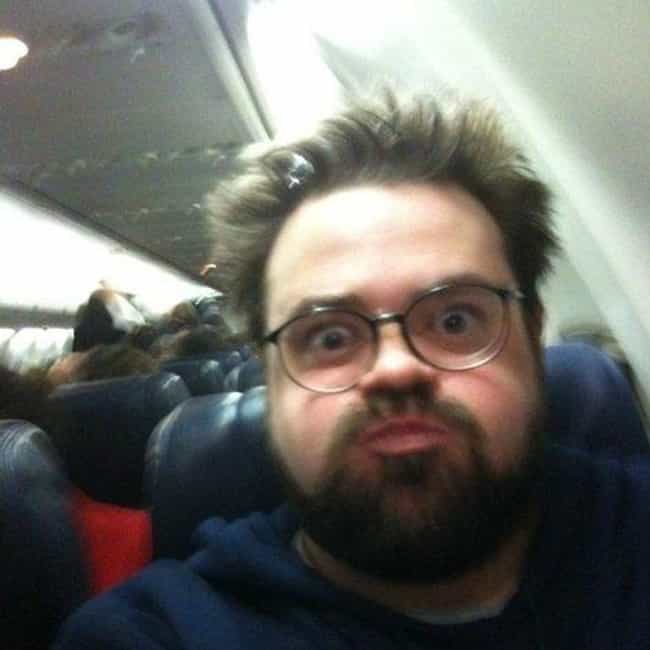 Kevin Smith: Too Fat to Fly Southwest?
In February of 2010, filmmaker Kevin Smith, @ThatKevinSmith, took to his Twitter to announce to his 1.6 million followers that he'd been kicked off of a Southwest Airlines flight at Oakland International Airport because he was a "safety risk" - essentially, he was deemed too fat to fly. This one Tweet set off a firestorm (and no doubt, a PR nightmare for SWA), as major media organizations picked up the Tweet and began following the story.
Here's the original Tweet:
"Dear @SouthwestAir - I know I'm fat, but was Captain Leysath really justified in throwing me off a flight for which I was already seated?"
Southwest responded (via Twitter) that it was trying to fix things, to get in touch with Smith to remedy the situation, even apologizing for the issue.

Agree or disagree?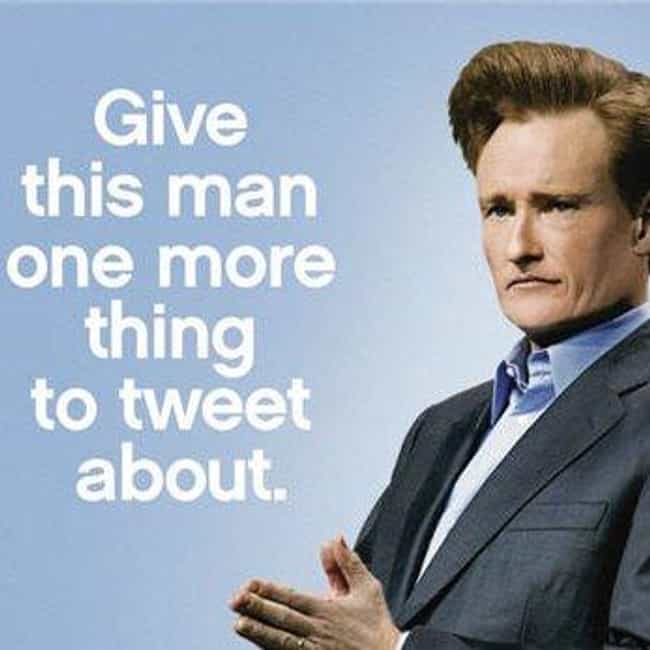 @ConanOBrien Follows One Person
Sarah Killen. The name ring a bell? It should. On March 5, 2010, Conan O'Brien, aka @ConanOBrien, decided to make her very famous in the Twitterverse. With one Tweet, he definitely changed Sarah's life. Apparently, Conan made up his mind that he would follow one (random) person on Twitter - and Sarah Killen was that person. Conan Tweeted:
"I've decided to follow someone at random. She likes peanut butter and gummy dinosaurs. Sarah Killen, your life is about to change."
Yes, 19-year-old Sarah Killen, aka @LovelyButton, who likes peanut butter and dinosaurs, was the first person Conan ever followed on Twitter. And years later? She's STILL the ONLY person he's following - despite having nearly 3.5 million followers. Sarah's since gotten married (congrats!), so her name is now Sarah Slowik, but to us she'll always be that girl that Conan follows.

Agree or disagree?