VOTE
The Best Walking Dead Memes on the Internet

Updated June 14, 2019
10.9k votes
1.2k voters
366.2k views
20 items
Carl? Caaarrrrlll! These are the best Walking Dead memes on the internet, making fun of AMC's popular series that has taken the world by storm. Fans of the show have taken to the internet to voice their opinions of the show's lighter side, making hilarious jokes and
funny memes about
the Walking Dead that are guaranteed to make you laugh if you're a fan of the show. People use memes to vent their frustrations about characters they don't like, how fast certain ones die in the show, logic that doesn't make that much sense, and much more. These Walking Dead memes encompass plot points from every season of the show, from the beginning times at the barn to the harrowing prison episodes. No character is sparred, with both heroes like Carl and Daryl being made fun of, along with villains like The Governor and Shane. Vote for your favorite memes below that made you laugh, and downvote any that you didn't really like.
Yep, stereotypes are a bummer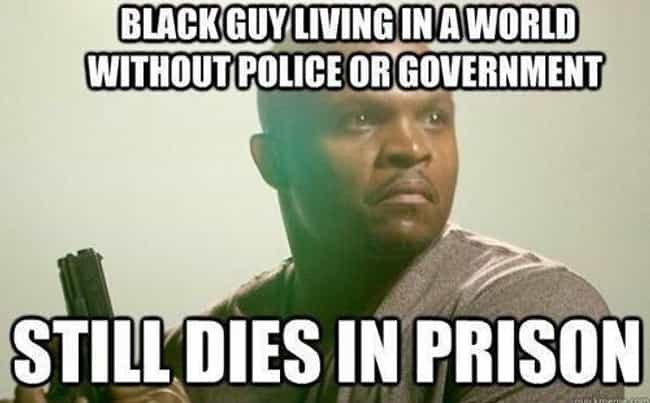 Is this funny?

Is this funny?
Zombies make your hair grow slower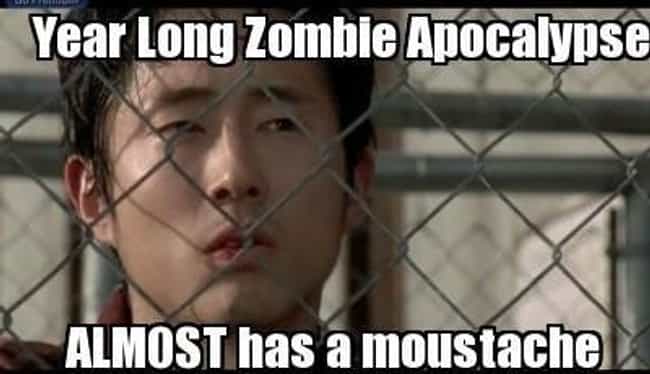 Is this funny?