board/card games

The Best Warhammer 40k Space Marine Chapters

10.4k votes

2.0k voters

145.8k views

18 items

Follow

Embed

List Rules Loyalist Space Marine Chapters only, no Traitors!
Who of the emperor's children will survive the imperium's voting? Which chapter holds the majesty of the people, whose colours will adorn the throne room of the universe's God king? Which chapter deserves to be thrown to the depths of space to further prove itself against the Xeno's?
Here listed are the best Loyalist Space Marine Chapters of the Warhammer 40k universe (traitors not included,
but they do have their own list
). Vote on the best colours, the most interesting back story or just your childhood (or adult!) favorite. Add any Chapters you feel are missing from the best of list. All text and images from the awesome
Warhammer 40k Wiki
.
Also, now vote for your
Favorite Warhammer 40k Race
!
Warhammer 40,000 (informally known as Warhammer 40K, WH40K or simply 40K) is a tabletop miniatures wargame produced by Games Workshop, set in a dystopian science-fantasy universe. Warhammer 40,000 was created by Rick Priestley in 1987 as the futuristic companion to Warhammer Fantasy Battle, sharing many game mechanics
The Dark Angels are considered among the most powerful and secretive of the Loyalist Space Marine Chapters and were the first of the original 20 Space Marine Legions to be created during the First Founding. Though they claim complete allegiance and service to the Emperor of Mankind, their actions and secret goals at times seem at odds with that professed loyalty, as the Dark Angels strive above all other things to atone for an ancient crime.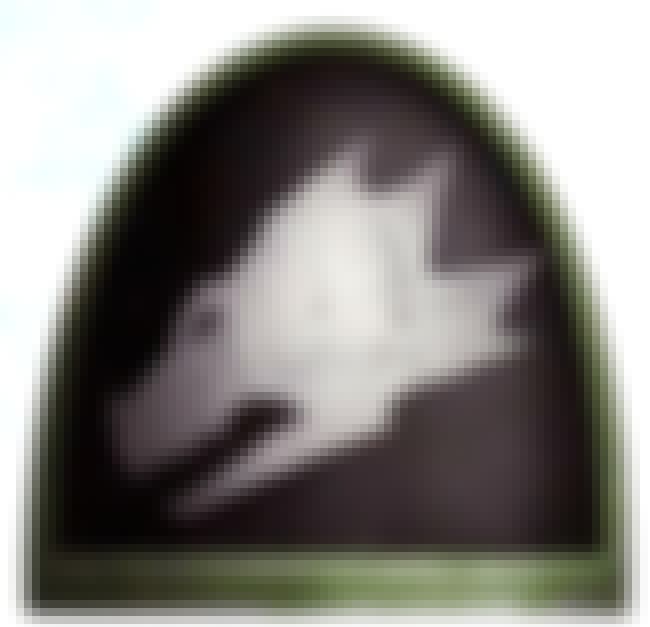 The Salamanders are one of the Loyalist First Founding Chapters of Space Marines. Their homeworld is the volcanic Death World of Nocturne. The Salamanders as a Chapter are unusually concerned with civilian casualties compared to most other Space Marines and believe that one of their most important duties is to protect the lives of the Emperor of Mankind's innocent subjects whenever and wherever possible.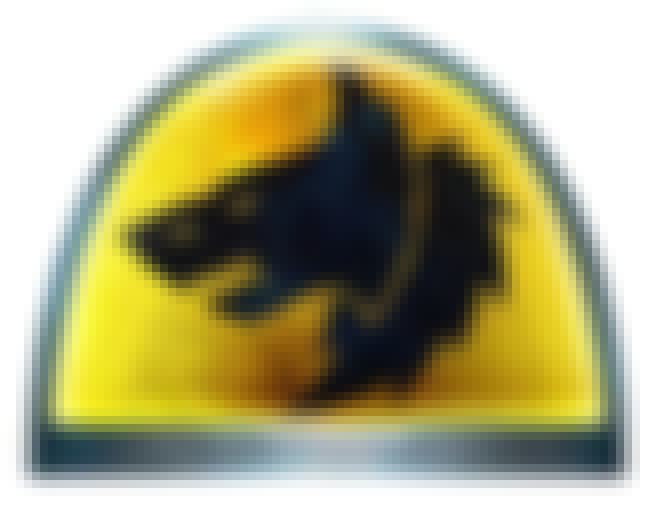 The Space Wolves are one of the original 20 First Founding Space Marine Legions, and were once led by their famed Primarch, Leman Russ. After the Horus Heresy and the resultant Second Founding reforms of the Adeptus Astartes, the Space Wolves Legion was divided into two Chapters: the new Space Wolves Chapter, which was not compliant with the dictates of the Codex Astartes and retained the name of its parent Legion, and the second Chapter which took the name of the Wolf Brothers.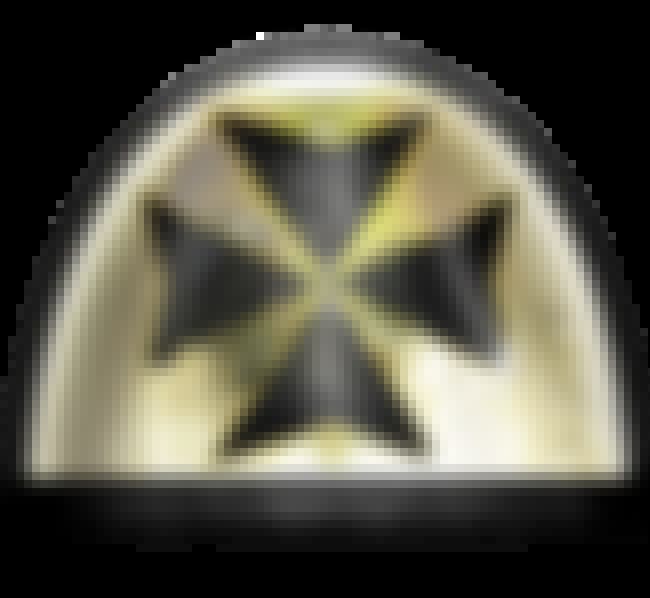 The Black Templars are a Loyalist Second Founding Space Marines Chapter derived from the Imperial Fists' gene-seed and their Primarch, Rogal Dorn. Their origin can be traced back to the Imperial Fists' defence of Terra during the Horus Heresy. Since that time, the Black Templars have been on the longest Crusade the Imperium of Man has ever known to prove their loyalty to the Emperor of Mankind.