Humor

The Funniest Internet Reactions to Apple's iPhone 5C

233 votes
67 voters
6.7k views
13 items
Sep 10, 2013 -- The Apple iPhone 5C was announced, and the internet let out one huge "meh". Here are the funniest reactions from Twitter, Tumblr, Facebook, Reddit and beyond about yet another extremely incremental move on Apple's part that will make them millions and millions of dollars.
The Best Way to Characterize the New iPhone 5C Changes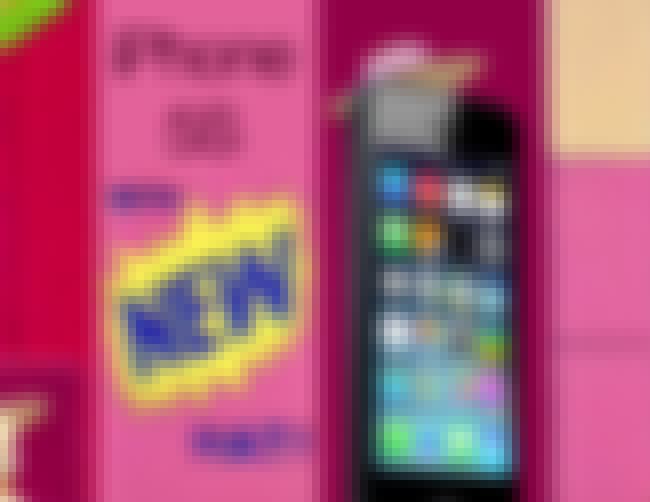 Agree or disagree?
iPhone 5S: Parody Trailer for iPhone 5C Announcement
Agree or disagree?
The Real Inspiration for the New iPhone 5 Cases


Agree or disagree?