Sports
The Best WWE Women's and Divas Champions

49.6k votes
3.3k voters
85k views
20 items
List Rules Vote up the best WWE Women's champions.
Athletic. Beautiful. Dangerous. ...Beautiful. These are the WWE Women's AND Divas champions compiled onto one (sigh) beautiful list. Any hardcore, or even casual viewer of WWE knows that the 'Women's' or 'Divas' division has seen its ups and downs. And the downs are way, way down. But that can only mean that the ups are way, way up and they are!
In 2010 the Women's Championship Belt was unified with the new Divas Championship Belt. Though the Divas belt is newer, It is only fair to list the carriers of these respective straps together since they both carry the same meaning - The best female wrestler in the game.
The ladies of the WWE have one of the hardest jobs there is in sports entertainment. They have to make a name for themselves in a man's world with the odds constantly stacked against them. So here's to the the women, here's to the Divas, here's to the female WWE Superstars that bring it night in and night out!
Who do you think is the best Women's and Divas Champion? Vote for your favorite now!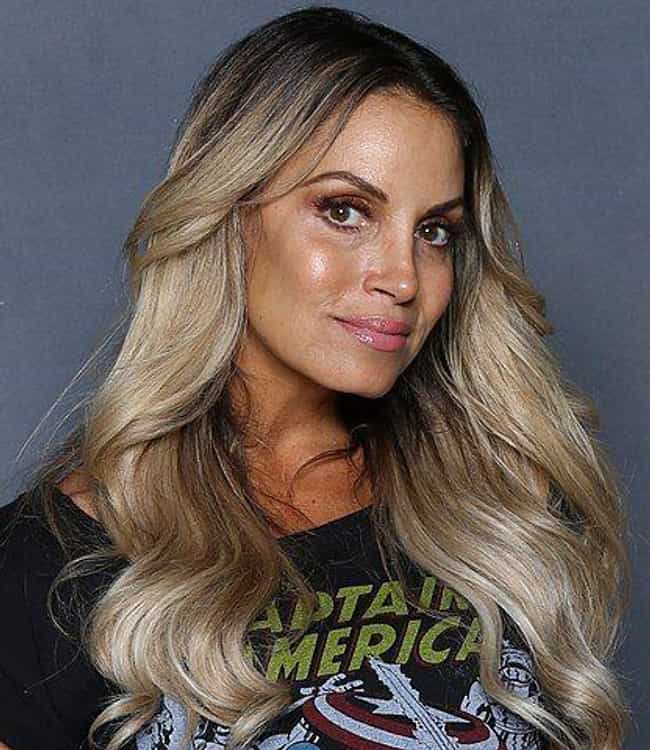 Title Wins: 7
11/18/01
5/13/02
9/22/02
03/30/03
06/13/04
01/09/05
09/17/06

Are they one of the best?
see more on Trish Stratus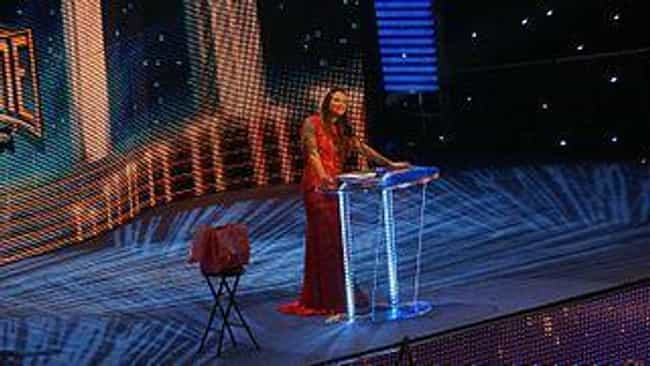 Title Wins: 4
08/21/00
12/06/04
08/14/06
11/05/06

Are they one of the best?
see more on Amy Dumas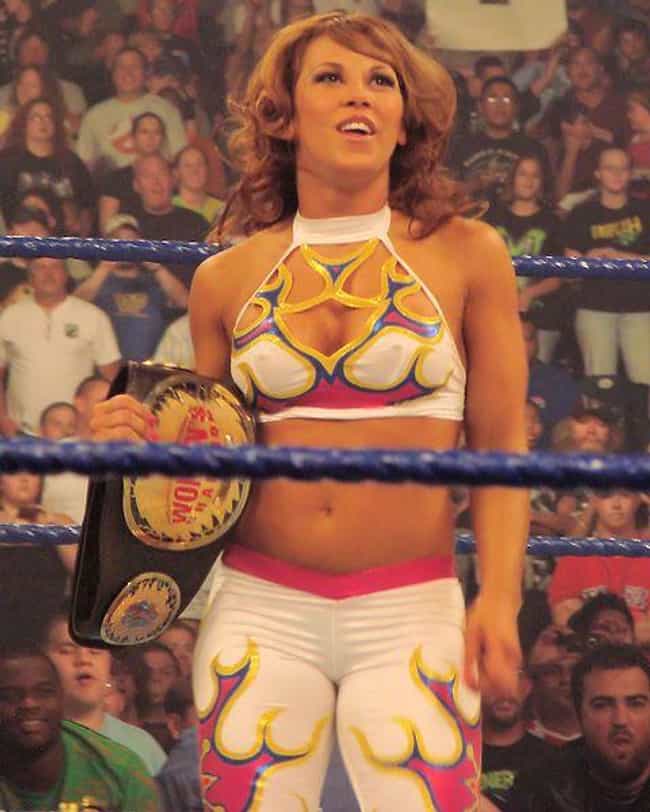 Title Wins: 6
04/02/06
11/26/06
04/24/07
04/14/08
07/26/09
01/31/10

Are they one of the best?
see more on Mickie James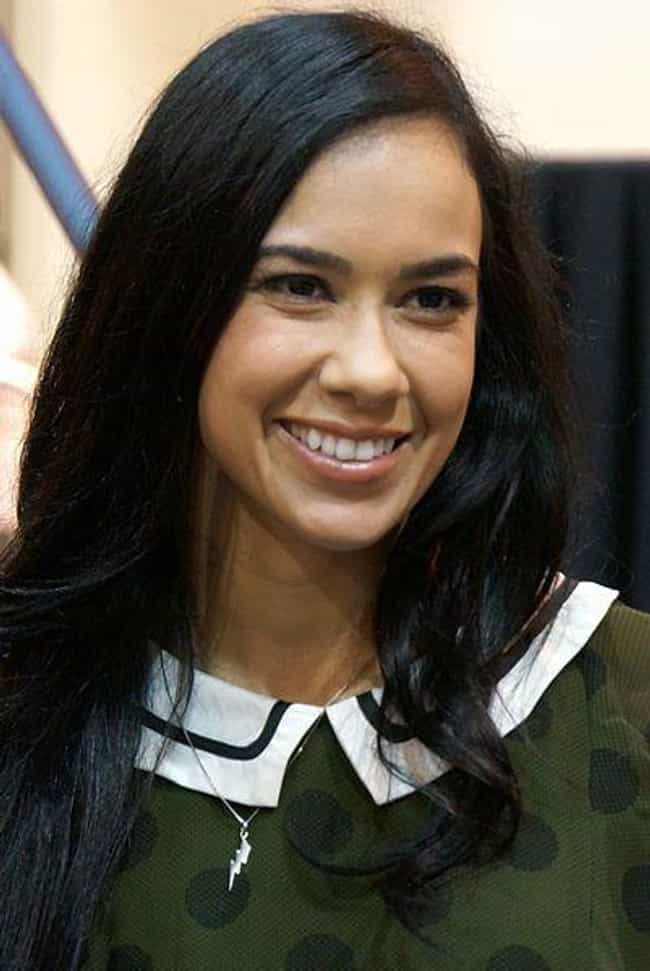 Title Wins: 3
06/16/13
06/30/14
09/21/14

Are they one of the best?
see more on AJ Lee