Celebrities
The Biggest Celebrities Just Got Bigger

108.5k votes
14.1k voters
925.7k views
20 items
List Rules Vote up the celebs whose hands and handles you would want to hold.
Artist David Lopera, Xmasterdavid on DeviantArt, reimagines what the biggest celebrities in the world would look like if they were a bit, well... bigger! Lopera's fat versions of celebrities celebrate the female body in the largest ways possible. The fat actresses, models, and socialites usually come dressed in revealing outfits as well, accentuating their figures and sensuality in ways many people do find sexy. In fact, morphs of celebrities as fatter or pregnant selves is a kink that falls under the umbrella of fat fetishism, explored on DeviantArt pages such Heavy Hollywood.
Like other fetishes, curvy celebrities morphs often go for the extreme, and Lopera never hesitates to think as big as possible. His BBWs, or big beautiful women, are curvy in ways most people never consider finding sexy, or at least they're are afraid of admitting so. But BBW versions of Game of Thrones characters, K-pop idols, and Academy Award winners will make you reconsider the big picture. If you can enjoy fat characters in your fictional lives, you definitely can make some room for fatter morphs of celebrities.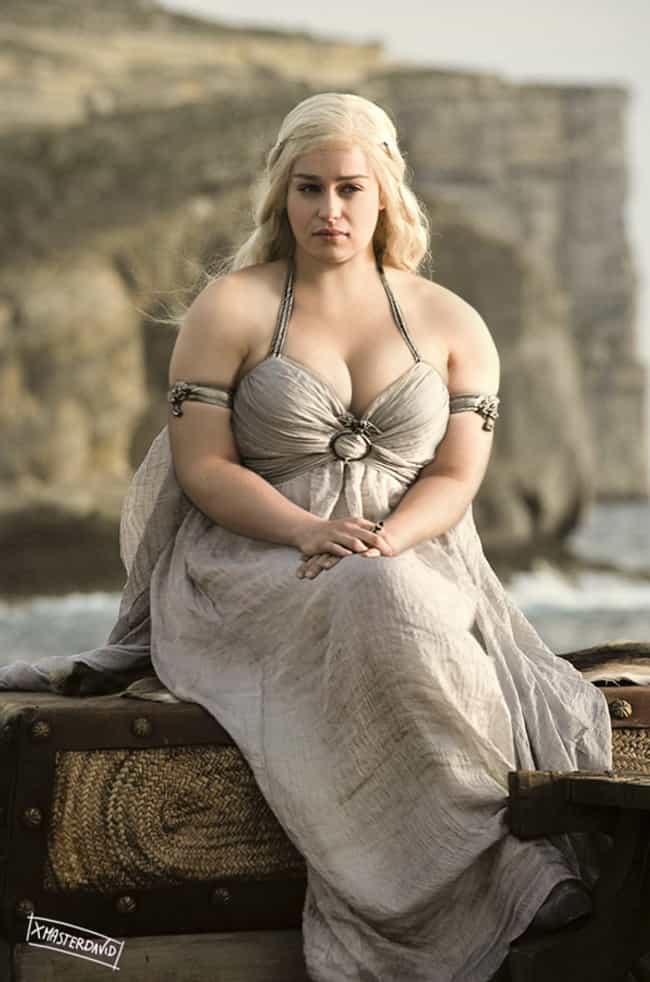 Is this hot?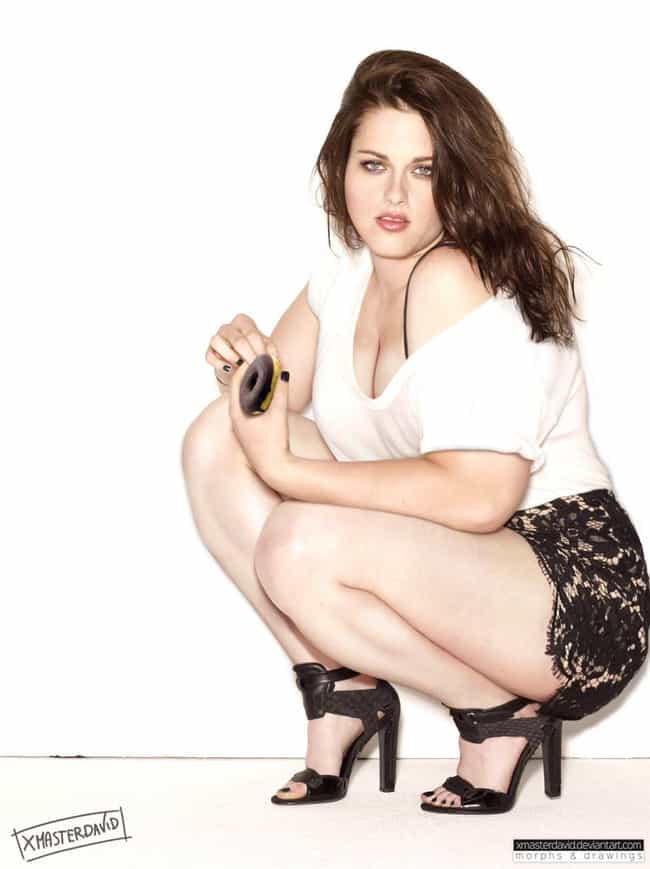 Is this hot?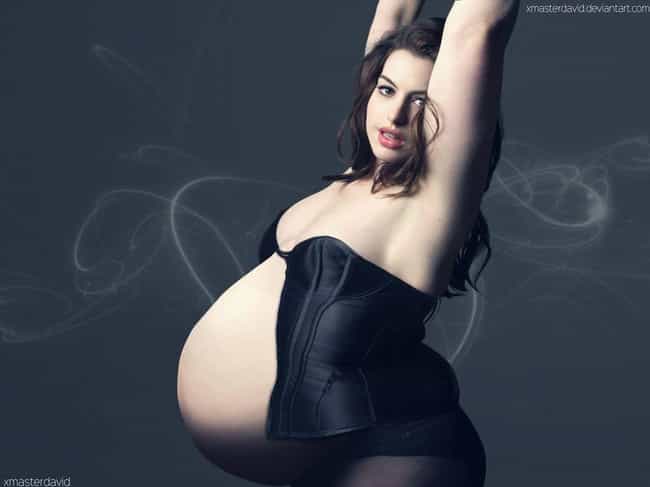 Is this hot?

Is this hot?