Scandals
The Biggest Food Network Scandals Of All Time

Since the Food Network first hit the airwaves in 1993, it's taken cooking out of the realm of the gourmand and made it accessible to millions of viewers around the world. Over the decades, they've transformed the television chef from a formal and fussy figure into nothing less than a superstar with instant name recognition, a lucrative personal brand, and a miniature empire of restaurants and product lines. But make no mistake: while the Food Network has cooked up a countless number of recipes and success stories, it's cooked up more than a few scandals, too.
The Food Network's biggest scandals are not so much a testament to the corrupting influences of fame – after all, there are plenty of celebrities who manage to lead scandal-free lives – rather, more a commentary on the personalities of the individual chefs. Consider for a moment what it's like to toil away in a restaurant kitchen. Anyone who's ever worked in food service will tell you that kitchens can be brutal, intense places, with little room for sensitivity or feelings. They tend to draw people with big personalities, people whose stubbornness and determination will get the job done. Tact can easily get lost in the fray of a heated, hectic kitchen.
And, as these scandals prove, good graces are not always easy to reclaim.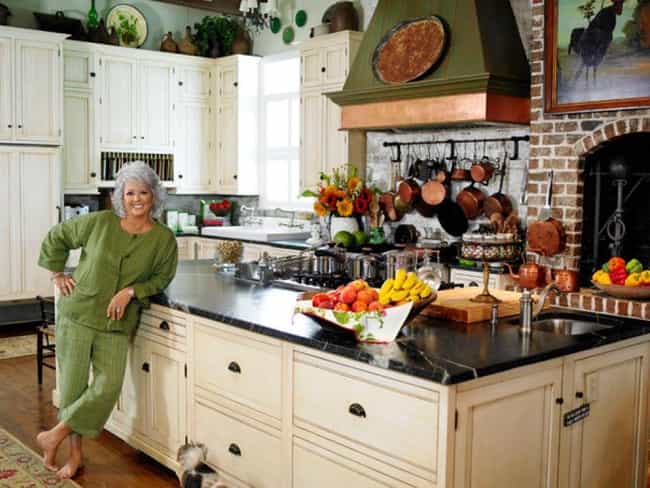 Paula Deen's Racist Slurs
Paula Deen was, at one time, a grandmotherly figure who whipped up piles of Southern-fried goodness. Then, she landed at the heart of a major scandal.
In 2013, Deen admitted to using the N-word after a former employee sued her for racial discrimination. Deen said "of course" she had used the word at one time, but that she no longer does. Her reps blamed it on her Southern upbringing, and the Food Network subsequently dropped her show.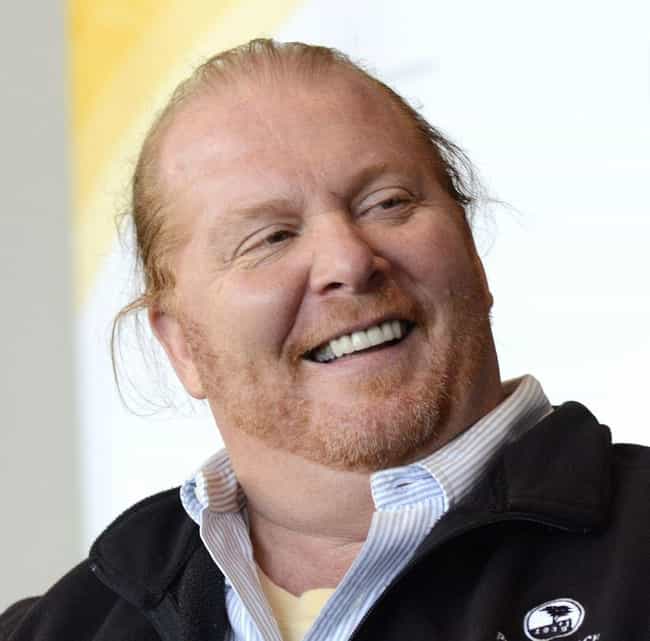 Mario Batali's Alleged Harassment
Mario Batali has been at the heart of a few big scandals over the years. In 2010, 117 of his employees filed a lawsuit claiming Batali skimmed tips, keeping up to 5% of the money that should have gone to his servers and sommeliers. Batali eventually settled the lawsuit for $5.25 million.
In 2017, a harassment scandal derailed the chef's career after multiple women came forward to accuse him of everything from drunken come-ons to more physical indiscretions over the span of some 20 years.
"That behavior was wrong and there are no excuses," Batali said in a statement to Eater. "I take full responsibility and am deeply sorry for any pain, humiliation or discomfort I have caused to my peers, employees, customers, friends and family."
He was fired from his regular hosting gig on ABC's The Chew, and the Food Network also distanced themselves from the troubled chef.
Ina Garten's Refusal To A Make A Kid's Wish Come True – Twice
Ina Garten, AKA the Barefoot Contessa, comes across as the sweet, nurturing aunt everyone wishes they had. But in 2011, she complicated that perception by denying a Make-A-Wish Foundation request from a six-year-old boy with leukemia. The little boy, Enzo Pereda, wanted to meet and cook a meal with Garten. But Garten, who has a television show and was in the process of promoting a book at the time, declined. Then, a year later, when Make-A-Wish put in the request again, they were once again given a no from Garten.
After the news got out, Garten invited Pereda onto her show. Pereda, however, had "moved on" and instead fulfilled his wish of swimming with dolphins.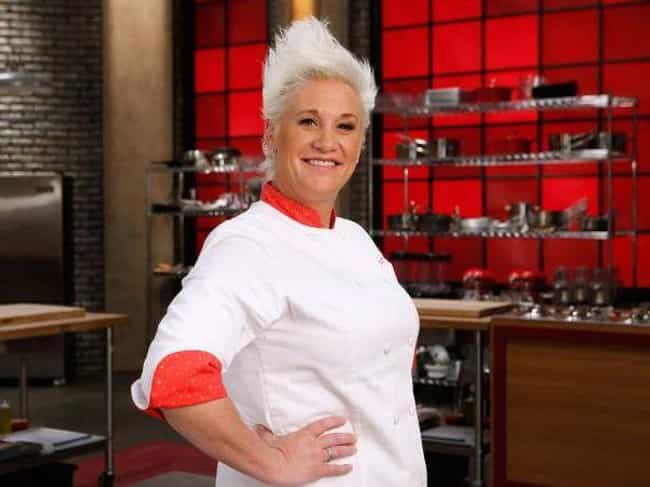 Anne Burrell's Alleged Employee Discrimination
Chef Anne Burrell worked alongside Mario Batali on Iron Chef America before launching a few shows of her own, including Worst Cooks in America and Secrets of a Restaurant Chef. In 2009, Centro Vinoteca – a West Village restaurant where she was formerly employed as chef – sued her for discriminating against female employees. The lawsuit alleged Burrell called the employees a string of derogatory names and made remarks about their bodies and personal lives.
The chef eventually reached a settlement, and Burrell never publicly commented on the case or the allegations against her.