Photo: Fox Searchlight Pictures
quotations

The Birth of a Nation Movie Quotes

45 votes
32 voters
1.5k views
Follow
Embed
List Rules Vote for The Birth of a Nation movie quotes you like best!
The Birth of a Nation movie quotes stage the uprising in this historical period film about one preacher who leads a slave rebellion. Based on the true story of Nat Turner, Nate Parker wrote and directed the film, in which he also stars. After high praise at the 2016 Sundance Film Festival, The Birth of the Nation opened theatrically on October 7, 2016.
In The Birth of a Nation, the setting is 1831 in Southampton, County, Virginia, on the Turner plantation. Nat Turner (Nate Parker) spends his days picking cotton while also serving as a preacher to give prayers before meals and to his fellow slaves. On the urging of Rev. Walthall (Mark Boone Junior), master Samuel Turner takes Nat on a tour to other plantations so his preaching can help the other slave groups behave better.
But this tour has a greater impact on Nat than its intended goal. Nat sees just how oppressive and abusive the other plantations are to slaves and feels that god has called on him to lead a rebellion. With the support of fellow Turner plantation slaves, Nat does just that, and changes the lives of all involved forever.
The Birth of the Nation movie quotes provide the dialogue for this drama film, just as quotes from other fall 2016 movies do the same, such as those from The Girl on the Train, American Honey, Masterminds, and Deepwater Horizon.
I Pray You Sing a New Song
Nat Turner: Bretheren, I pray you sing a new song. Sing praise in assembly of the righteous. Let the saints be joyful in glory. Let the high praise of god be in the mouths of the saints and the two-edged sword in their hand to execute vengeance on the demonic nations and punishments on those peoples to bind their kings with change. Dishonor have all his saints. Praise the lord! Praise the lord! Sing to him a new song!
Nat Turner changes his message in this sermon to fellow slaves in this The Birth of a Nation movie quote. He urges the others to sing a new song and rise up against their masters.
Bridget Turner: To watch a strong man broken down is a terrible thing.
...
Nat Turner: The lord's spoken to me, visions of what's to come, a rise of good against evil. I see now for every verse they use to support our bondage, there's another demanding our freedom. Brothers, we're chosen.
Isaiah: What we gon' do?
Nat Turner: We'll fight. Once our brothers and sisters will join, then we'll number the hundreds, thousands even.
On the urging of mother, Bridget, Nat tells his fellow slaves that they must rise up against their masters and fight for freedom. He's confident that with enough supporters, they can make a difference.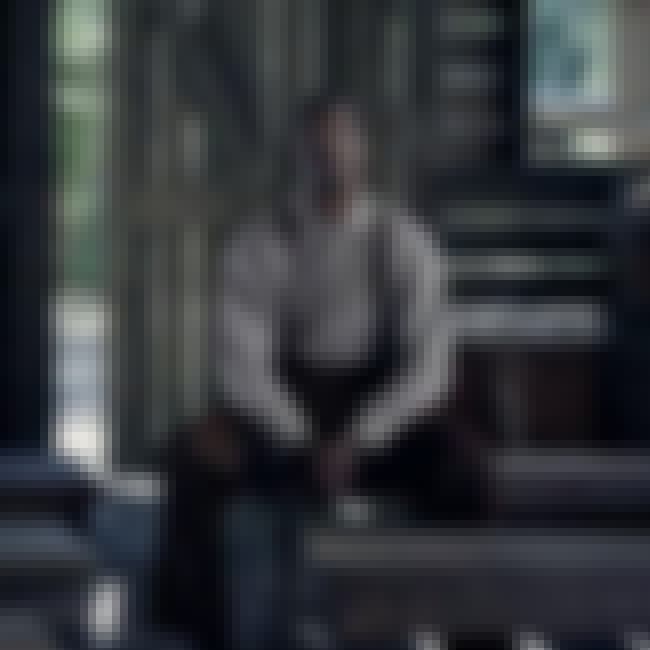 Father: You a child of god. You got purpose. The lord put it there and nobody can take it away.
...
Elizabeth Turner: These books are for white folks. They're full of things your kind wouldn't understand. You're a special boy, Nathaniel. Study hard here.
As a child, Nat was told that he is special and has purpose. But that purpose, preaching the word of god, requires learning to read, something that at the time was typically limited to whites only.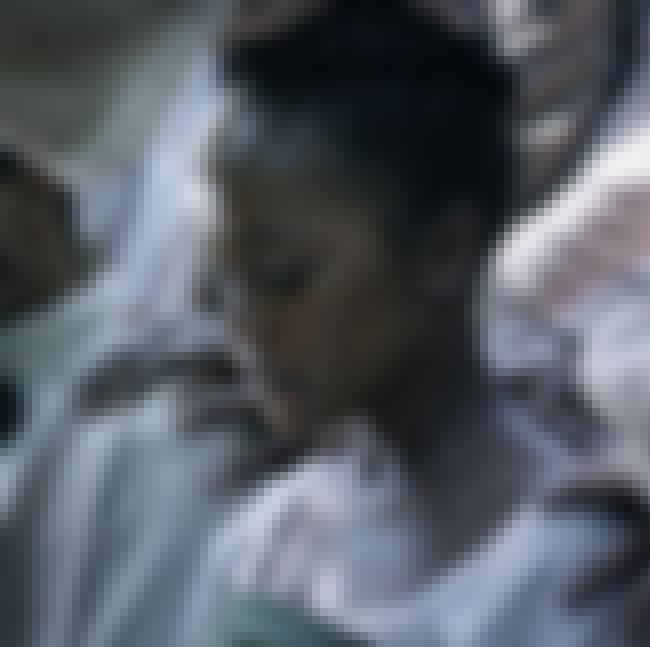 Submit Yourselves to Your Masters
Nat Turner: Heavenly father, we come to thank you for your word and your will.
...
Nat Turner: I lead you to Peter, 2-18: Submit yourselves to your masters in all respects, not only to those who are good and considerate but also to those who are harsh.
Raised to be a preacher (and cotton-picking slave), Nat spends his time speaking the word to his fellow slaves. But, as shown in these The Birth of a Nation movie quotes, the selection of verses he shares are not exactly his, rather those that support slavery.