Entertainment
The Bling Ring Movie Quotes

101 votes
47 voters
12.2k views
10 items
"The Bling Ring" movie quotes rehash the true story of a group of fame-obsessed teenagers who orchestrated a string of robberies with Hollywood's hottest celebrities as the victims. Based on the Vanity Fair article titled "The Suspects Wore Louboutins" by Nancy Jo Sales, Sofia Coppola wrote, directed and produced the crime drama film. "The Bling Ring" first premiered at the 2013 Cannes Film Festival before opening across the United States on June 21, 2013.
In "The Bling Ring," the title group of friends forms when Rebecca (Katie Chang), Nicki (Emma Watson), Marc (Isreal Broussard), Sam (Taissa Farmiga) and Chloe (Claire Julien) meet at a nightclub. As the teens get to know one another and dance, they are captivated by the fact that they're parting among the biggest young celebrities in Hollywood, including Paris Hilton and Kirsten Dunst, both of whom make cameos as themselves in the film. This sense of being among the hottest celebs take over the group, specifically Marc and Rebecca, and turns into something they crave.
Since the teens cannot just instantly join the entourage of these celebrities, they decide to make themselves part of the lives of these celebs through crime. Using the Internet and social media, they track the whereabouts of stars like Paris Hilton and Lindsay Lohan then break into their homes when the starlets are elsewhere. They get away with the robberies for a while but the same thing that helped them get in, technology, ultimately leads to their downfall as police are soon on their trail.
If "The Bling Ring" isn't something that interests you, theaters have many other great movies at the same time including
"World War Z,"
"Man of Steel,"
"This Is the End,"
"The Internship,"
"The Purge,"
"After Earth,"
"Fast and Furious 6,"
"The Hangover Part III,"
"The Great Gatsby,"
"The Big Wedding,"
"Oblivion,"
"Scary Movie 5,"
"Evil Dead,"
"Jurassic Park 3D,"
"G.I. Joe: Retaliation,"
"Olympus Has Fallen,"
"Admission,"
"The Incredible Burt Wonderstone."
Marc: "Paris Hilton's hosting a party in Vegas tonight."
Rebecca: "Where does she live? Do you think we could find a way in?"
Marc: "I… I don't know."
Rebecca: "Come on, let's go to Paris's."
Upon learning that Paris Hilton will not be home on a specific night, Rebecca, the ring leader of the Bling Ring, gets the idea to break into Paris's home. But before they do that, they'll need to research the heist, something made much easier by technology and the Internet.
Should this be higher or lower?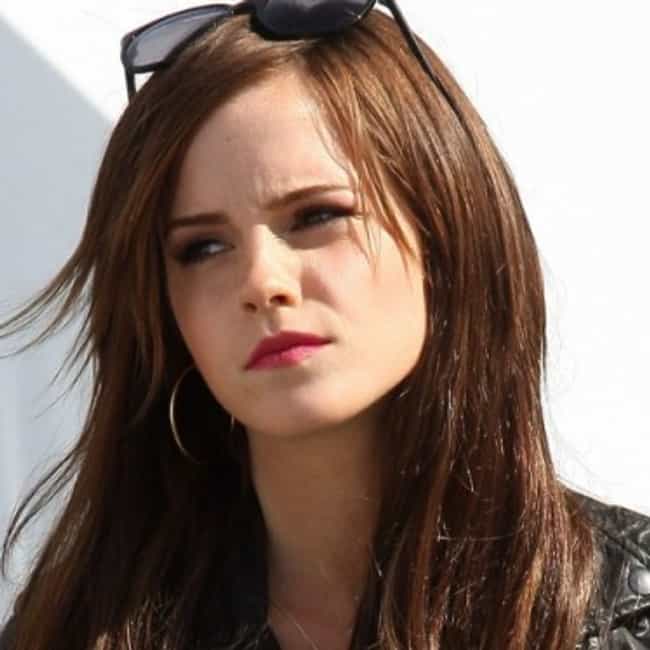 Nicki: "I'm a firm believer in karma and I think this situation is a huge learning lesson for me to grow and expand as a spiritual human being. I want to lead a country one day for all I know."
After her arrest, Nicki speaks to the press gathered outside of the government building to give what could be described as a really bad attempt at a coached statement when it's really apparent that Nicki has no belief in what she's saying.

Should this be higher or lower?
Nicki: "I wanna rob!"
Giving her best Paris Hilton impression, Nicki jokes about how she wants to rob celebrities. It was no joke though as that's exactly what she and the others did.
Should this be higher or lower?
Rebecca: "Let's go shopping!"
For Rebecca, the heists are not crimes, rather lavish shopping trips where they enter the homes and closets of celebrities and simply take what they wish. Too bad for Rebecca though that the celebrities and police see it much differently, as criminal activity.
Should this be higher or lower?