Comedy

The Boss Baby Movie Quotes

371 votes
213 voters
12.7k views
List Rules Vote for your favorite The Boss Baby movie quotes!
The Boss Baby movie quotes help tell the story of the film about an infant CEO-type who seeks to steal attention from puppies back to babies. The DreamWorks Animation animated comedy movie was directed by Tom McGrath using a screenplay Michael McCullers adapted from the picture book of the same name by Marla Frazee. The Boss Baby opened theatrically on March 31, 2017.
In The Boss Baby, seven-year-old Tim (Miles Christopher Bakshi) is living a very happy life as the only child of mother Janice (Lisa Kudrow) and father Ted (Jimmy Kimmel). That all changes when a suit-wearing, briefcase-carrying infant arrives at their door. While Tim tries to raise alerts that this infant is a bit strange, his parents are oblivious to any oddities.
The Boss Baby quickly gets down to business. He gathers fellow infants and even enlists Tim in his mission to take on Puppy Co. for stealing the attention away from babies to adorable puppies. But taking down an entire company, especially one so cute, is tough work for anyone, let alone an infant.
The Boss Baby was just one of several spring 2017 films in theaters along with Beauty and the Beast, Personal Shopper, Kong: Skull Island, and Before I Fall.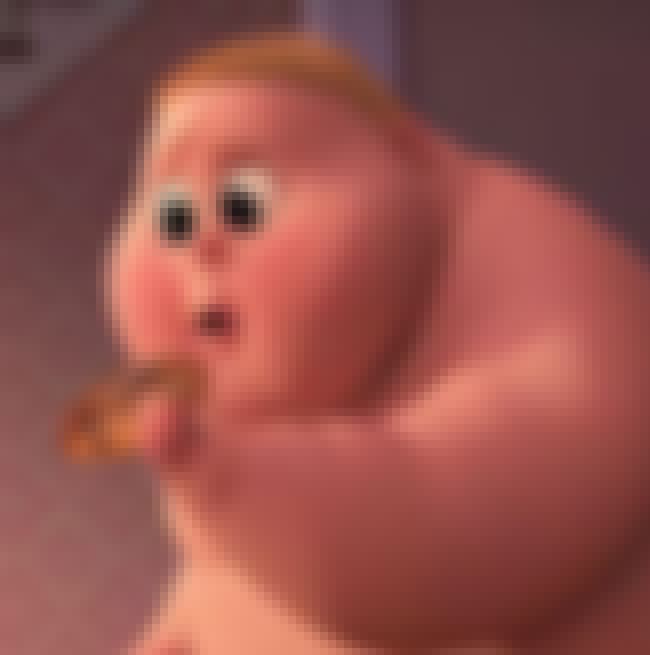 Boss Baby: Put that cookie down! Cookies are for closers!
When fellow infant Jimbo reaches for a cookie, Boss Baby shuts that down real quick. As he explains in this The Boss Baby movie quote, cookies are for closers, and Jimbo is no closer.

Should this be higher or lower?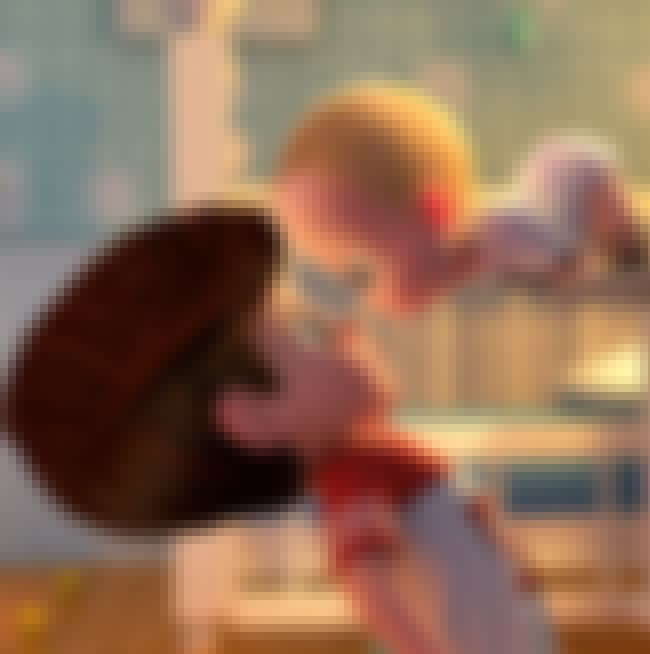 Tim: Mom, dad, the baby can talk!
Boss Baby: This is war!
Janice: Look, the kids are finally getting along.
Ted: That's nice.
As Tim tries to take down the Boss Baby and the other infants, he starts a war with them all. Mom Janice thinks that the kids are getting along in these The Boss Baby movie quotes, but rather it's quite the opposite.

Should this be higher or lower?
We Babies are Having a Crisis
Boss Baby: We babies are having a crisis. Babies aren't getting as much love as we used to. Behold, our mortal enemy! Puppies!
Babies: Awww!
Boss Baby: No! That's exactly the problem... Have you learned anything?
Triplets: A, B, C, D, E
Boss Baby: No, what have you learned about puppies?
Jimbo: Puppies!
Boss Baby: No, Jimbo, puppies are evil! Stacy, read back the notes.
Stacy: I can't read. What's it say?
Triplets: Boss, parents!
Ted: Aww, it's like they're having their own little meeting.
The Boss Baby holds a meeting with his fellow infants to explain to them the plan in these The Boss Baby movie quotes. As the Boss Baby explains, puppies are getting the love that he feels infants deserve and he's on a mission to change that.
Should this be higher or lower?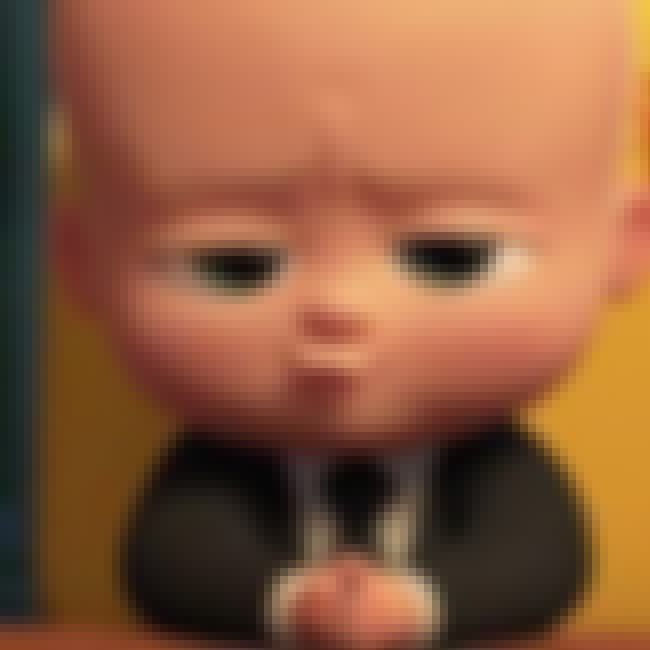 Boss Baby: If I don't succeed here with this mission, I will live here forever with you!
Tim: Okay, I will help you, but just to get rid of you.
Boss Baby: Deal!
Boss Baby knows that his mission is something crucial and unwillingly asks Tim for help. For the only reason to get rid of the baby, Tim agrees to assist.

Should this be higher or lower?