Thrillers

The Boy Next Door Movie Quotes

65 votes
36 voters
3.2k views
8 items
"The Boy Next Door" movie quotes follow the twists and turns as a forbidden affair soon turns into a scary situation. The psychological thriller was directed by Rob Cohen using a screenplay by Barbara Curry. "The Boy Next Door" opened in theaters on January 23, 2015.
In "The Boy Next Door," high school teacher Claire Peterson (Jennifer Lopez) and her son, Kevin (Ian Nelson), are trying to cope after Claire and Kevin's father divorce. On the urging of Claire's best friend (Kristin Chenowith), Claire tries to stop sulking and moves on with her life. In her loneliness, however, she makes the mistake of hooking up with the much younger neighbor kid Noah Sandborn (Ryan Guzman).
Though Claire immediately realizes that their affair was wrong and can't continue, strange things start happening. Noah transfers to become one of her students, her email is hacked and she begins to fear for her life as Noah cannot let go. But just as much as she tells him to leave her alone, considering he lives next door, that's difficult, even if he wanted to.
"The Boy Next Door" joins the early 2015 movie season also featuring other films such as
"Still Alice,"
"The Wedding Ringer,"
"Blackhat,"
"Taken 3,"
"Predestination,"
"A Most Violent Year,"
"The Interview,"
"Unbroken,"
"American Sniper,"
"Into the Woods,"
"Big Eyes,"
"The Gambler,"
"The Hobbit: The Battle of the Five Armies,"
"Annie,"
"Night at the Museum: Secret of the Tomb,"
"Mr. Turner,"
"Life Partners,"
"Comet,"
"The Hunger Games: Mockingjay Part 1,"
and
"Horrible Bosses 2.
Noah Sandborn: "I will never let you go."
Claire Peterson: "Stay away from me and stay away from my son!"
Noah Sandborn: "I can't do that, Claire. I live next door."
Claire orders Noah to stay away from her and her family. But, seeing how he lives right next door, that might be tricky.
Should this be higher or lower?
Noah Sandborn: "God, you're beautiful. I'm sorry, I shouldn't have…"
Claire Peterson: "It's okay. It's the nicest thing anybody's said to me in a long time."
Noah Sandborn: "Well then, I'm glad I said it."
…
Noah Sandborn: "No judgements. No rules. Just us."
…
Claire Peterson: "Look, Noah, I was feeling vulnerable. I'm the adult. I wasn't thinking clearly. We can't do this."
A compliment leads to a moment of passion then massive regret from Claire, who in her efforts to get over a divorce, hooks up with the young neighbor kid. She immediately recognizes that their romantic encounter was wrong and makes it clear that they cannot continue this tryst.
Should this be higher or lower?
Sounds Like You've Been Hacked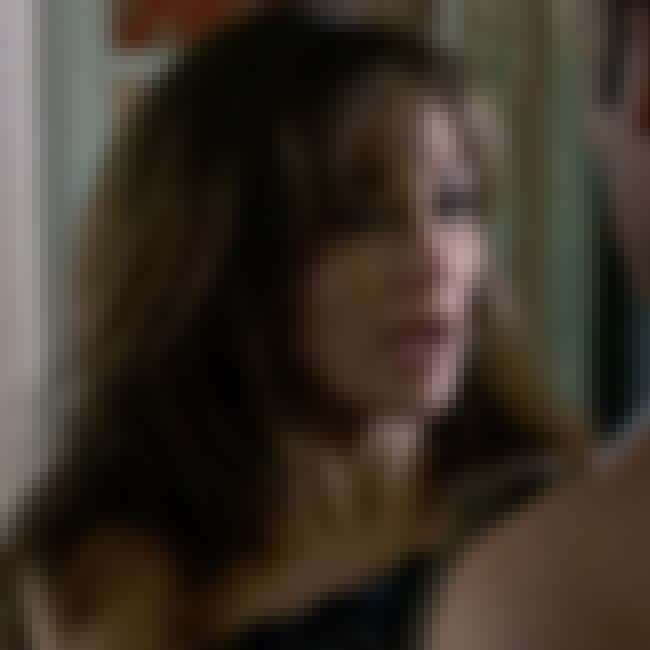 Claire Peterson: "Kevin, did you send an email from my account?"
Noah Sandborn: "It sounds like you've been hacked. You should really change your password."
Claire notices something strange with her email and asks son Kevin if he knows what happened. Suddenly, Noah appears, but does he have anything to do with her possible hacking?

Should this be higher or lower?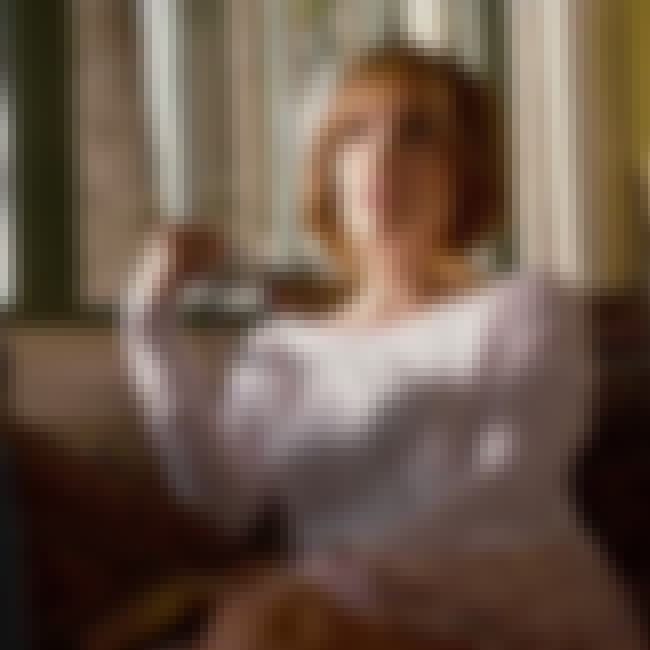 Best Friend: "It's been nine months and you haven't had the divorce yet. Who cheats with their secretary every time he goes to the office?"
Claire's best friend urges her to get out and enjoy herself again. It's time Claire stopped sulking about her cheating husband and found some fun of her own.

Should this be higher or lower?