Hottest Female Athletes
The Bustiest Athletes That Make You Love Sports

Female athletes with big breasts - you don't see them often, but when you do they almost always catch your eye. These are some of the bustiest athletes to ever compete in sports, both professional and amateur. Here are also the hottest extreme sports athletes and the sexiest female MMA fighters. Men are always referred to as better athletes then women, but let's see them compete as athletes with big boobs like these women do. These chesty athletes include sexy tennis players, golfers, mixed martial artists and more. This list features big breasted legends like Simona Halep, Jennifer Tilly, and plenty of other hot athletes.
Check out these athletes with the biggest breasts, these large breasted women in sports will boggle your mind. How do they even play with those things?
Enjoy these pictures of huge breasted women, including the world famous Simona Halep bust.
back to page 1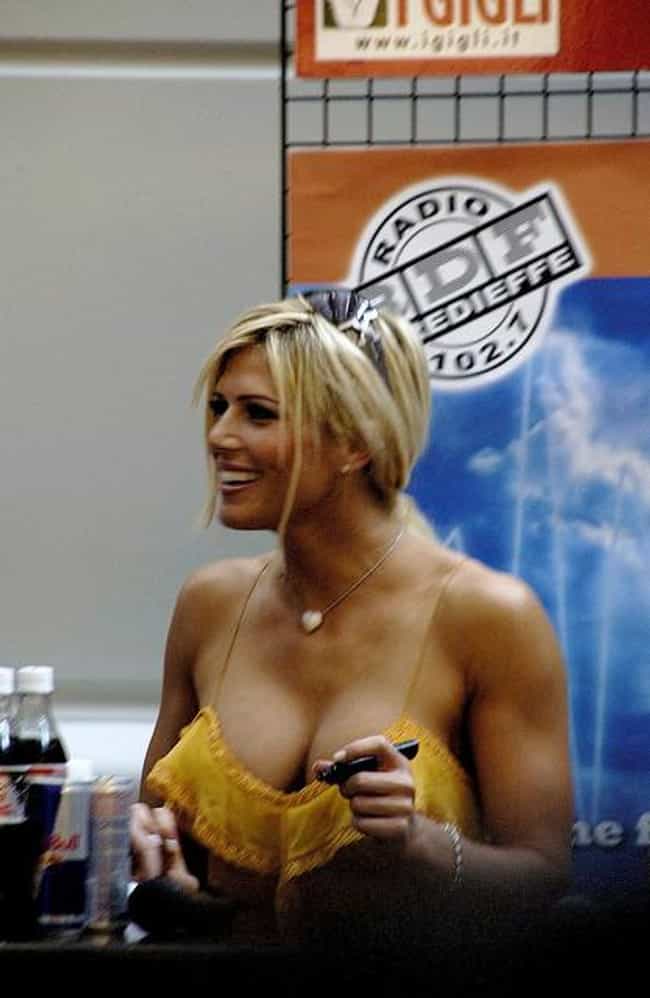 A former professional wrestler with both WCW and WWF, Torrie Wilson always made you want to watch wrestling, even if you hated it.
Age: 43
Birthplace: Boise, Idaho, USA
see more on Torrie Wilson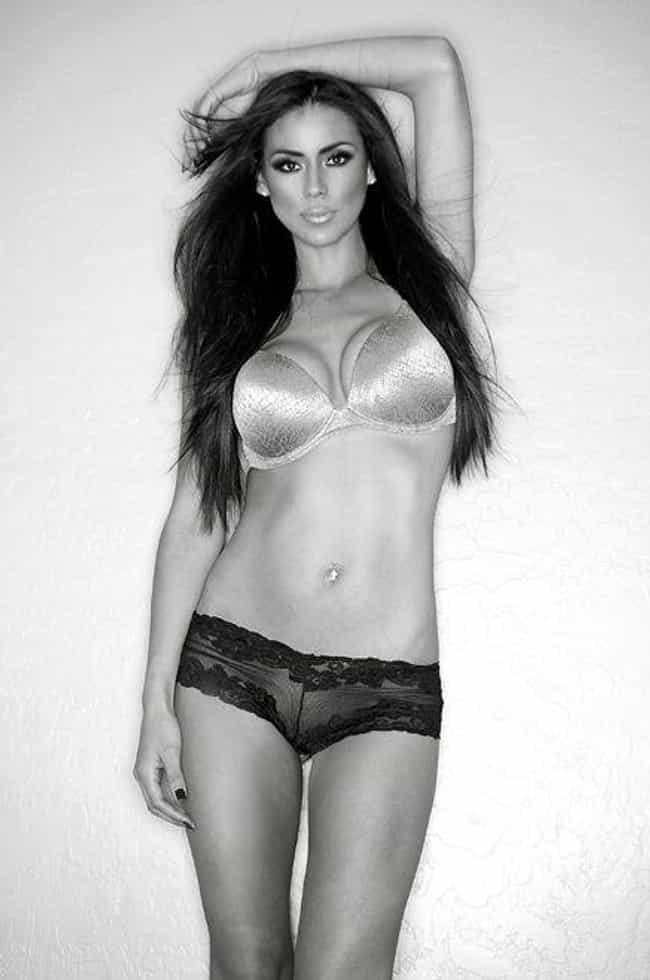 Although she was never a professional athlete, former Arizona State softball player is probably one of the sexiest ball players you'll ever see in your life.
see more on Bianca Cruz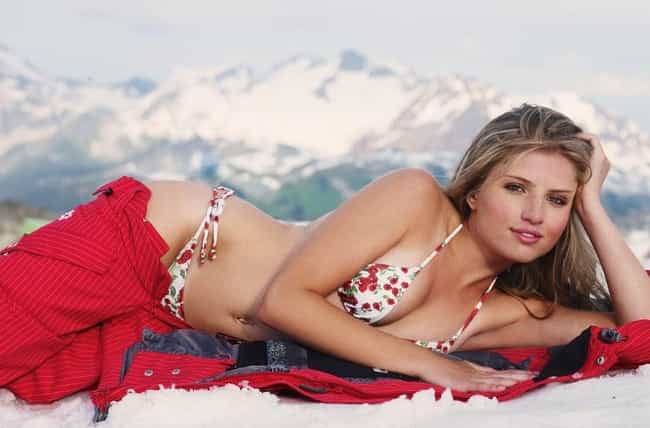 Clair Bidez was a professional snowboarder who just missed competing at the 2010 Winter Olympics. She was a halfpipe specialist from Colorado who now attends Westminster College in Salt Lake City as an Environmental Science major.
Age: 31
Birthplace: Vail, Colorado
see more on Clair Bidez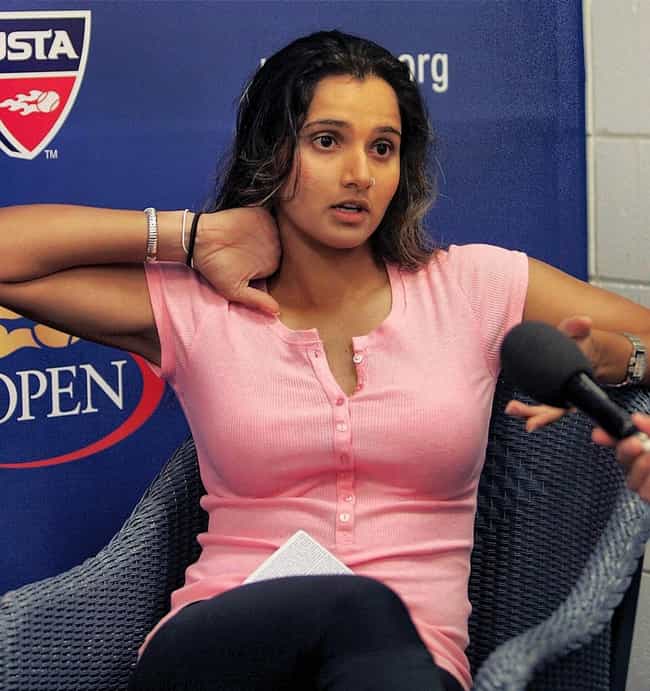 Sania Mirza is a professional Indian tennis player, well known for her powerful forehand ground strokes.
Age: 32
Birthplace: Mumbai, India
see more on Sania Mirza