Hottest Female Athletes
The Bustiest Athletes That Make You Love Sports

Female athletes with big breasts - you don't see them often, but when you do they almost always catch your eye. These are some of the bustiest athletes to ever compete in sports, both professional and amateur. Here are also the hottest extreme sports athletes and the sexiest female MMA fighters. Men are always referred to as better athletes then women, but let's see them compete as athletes with big boobs like these women do. These chesty athletes include sexy tennis players, golfers, mixed martial artists and more. This list features big breasted legends like Simona Halep, Jennifer Tilly, and plenty of other hot athletes.
Check out these athletes with the biggest breasts, these large breasted women in sports will boggle your mind. How do they even play with those things?
Enjoy these pictures of huge breasted women, including the world famous Simona Halep bust.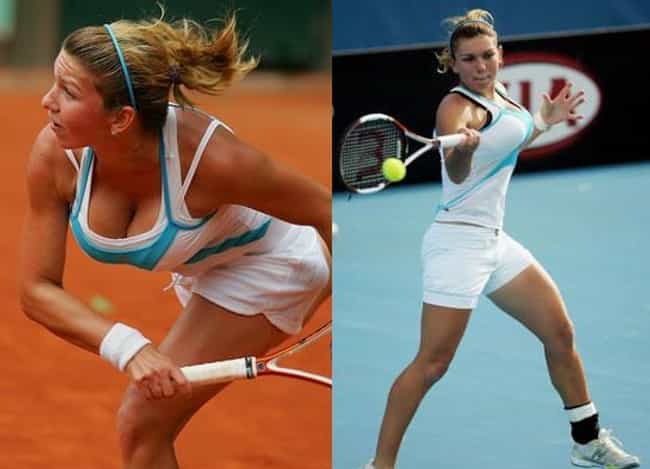 Simona Halep is a Romanian tennis player who is currently ranked as one of the top 5 women's tennis players in the world. Unfortunately at the age of 18 Halep decided to undergo surgery to have her breasts reduced, as she claimed they were holding her back. Thousands of fans petitioned against her decision and begged her to keep them...I'm guessing those fans weren't women.
Age: 27
Birthplace: Constanța, Sud-Est, Romania
see more on Simona Halep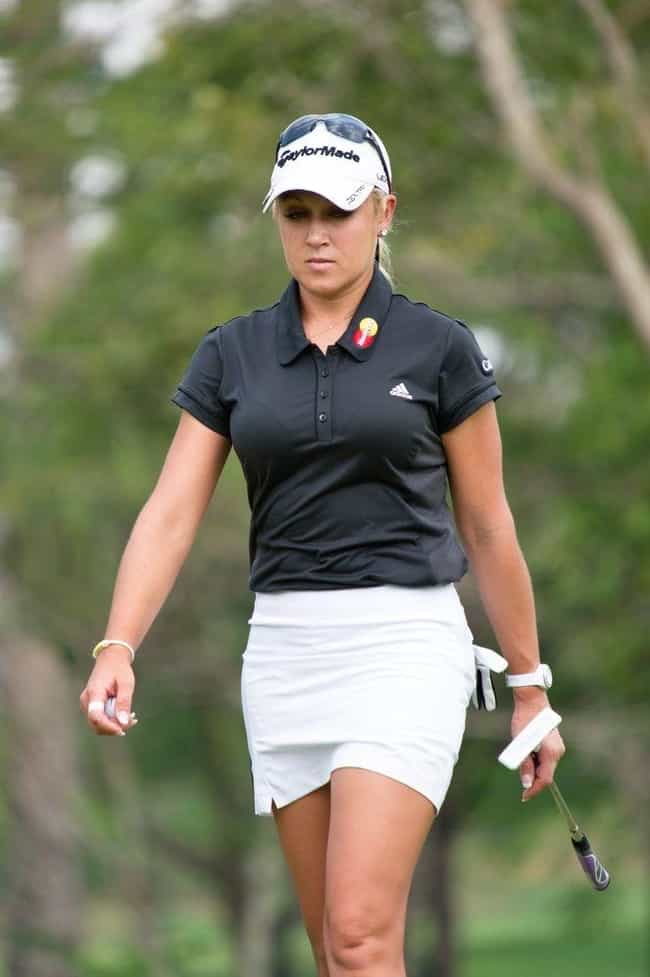 Natlie Gulbis is a professional LPGA Golfer who has won millions in prize money during her golfing career. She's also a sex symbol in the golf world and beyond, especially after she released a swimsuit calendar in 2004.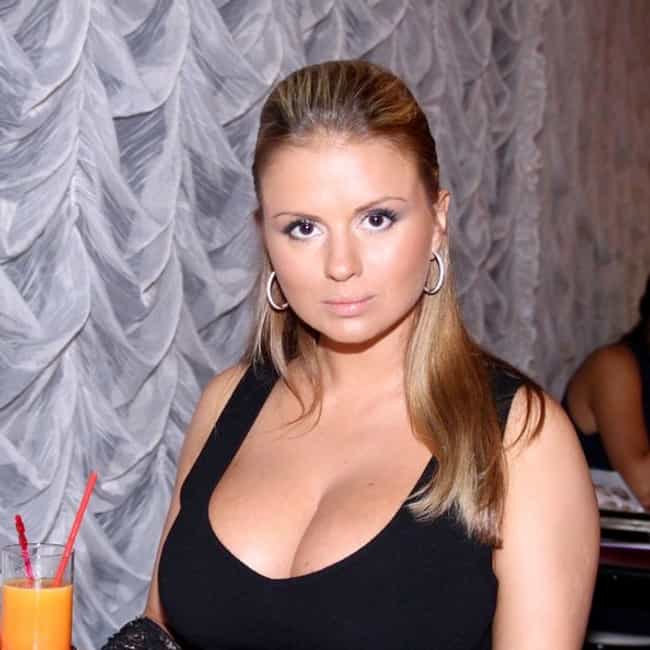 She used to be a gorgeous Russian ice skater, but now she's just gorgeous. Ice skating isn't exactly a big sport among male sports fans, but if there were more skaters like Anna I have a feeling that there would be a lot more guys tuning in.
Age: 38
Birthplace: Moscow, Russia
see more on Anna Semenovich
Born and raised in Serbia, Vojislava Lukic is a professional tennis player who has done spreads for magazines like FHM. Although she was never a top 100 tennis player, she does have two great reasons why you should watch her play.
Age: 31
Birthplace: Socialist Federal Republic of Yugoslavia
see more on Vojislava Lukić