Entertainment
Here's How Much The Cast Of 'Lost' Aged Throughout The Series

Updated May 20, 2020
4.7k views
15 items
When Lost first premiered in 2004, everyone wondered just what would happen to this group of plane crash survivors who were stranded on a mysterious island. In fact, even after the show's six-year run, many viewers are still unsure what exactly happened on the island.
While we may never understand exactly what their fate amounted to, we can at least look back at how the cast from the first season aged over the course of the show's six years on the air. Though the characters might not have aged on the island, it's kind of impossible for the actors themselves to remain unchanged over the course of such a long-running show. Matthew Fox (Jack Shephard) ended up with a little bit more grey hair, while - interestingly enough - Jorge Garcia (Hurley) remained pretty much the same.
Now, it's time to take a look at just how the cast from Lost changed over the span of the show. *Spoiler Alert! There are a few extra juicy details accompanying the following before-and-after photos below, so if you still (somehow) haven't finished watching the series, don't let your eyes stray too far. On the other hand, if you are all caught up, check out these other shows like Lost for something new to get hooked on!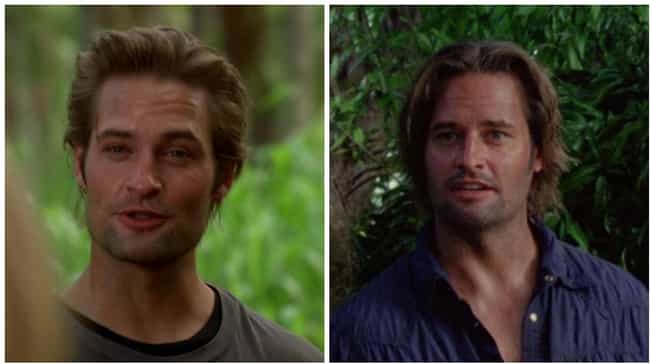 Although Sawyer started off as the perfect foil to the heroic Jack, we later saw Sawyer in a more domesticated role as Juliet's partner. Luckily for viewers, we even got to see the return of Sawyer's goofy con-man roots at the end of the series. As Josh Holloway has said about his role as Sawyer, "[The writers have] thrown everything at me. As an actor, to be able to experiment and grow and be pushed, it's been phenomenal for me and it's given me confidence to move forward."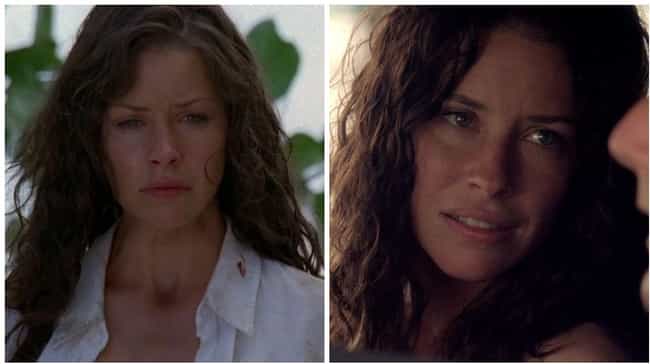 Evangeline Lilly described her character Kate's evolution throughout the series:
"I was sort of watching and waiting to see what would be the twist in the Kate flash-sideways story. It never came... I feel like on the island she became the standard by which normalcy could be measured. Interestingly enough, that had not been the case for the first five or four seasons. [By the end of the series she] became more like a stabilizing character. You know, a stable character who wasn't off-the-wall and wasn't presenting all of these crazy theories or mythologies."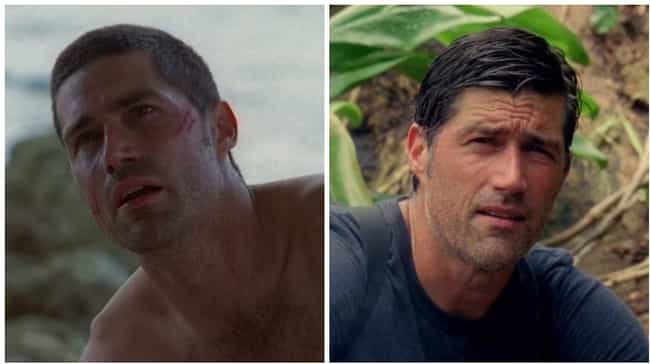 Jack Shephard, played by Matthew Fox, went through a number of transitions over the course of the show. As Fox has explained:
"From very early on, we wanted to really play with the grayer areas of heroism. We were going to basically introduce him as this doctor-hero guy, who then suddenly realized that he was terribly uncomfortable with that. And then we were going to spend three or four seasons breaking him down. By the end of the fourth season, he's basically suicidal and ready to die and is a very lost and broken man. We spent the final two seasons of the series building him back to some form of redemption to have him sacrifice himself. He certainly wasn't very heroic for a large section of the series in the middle there."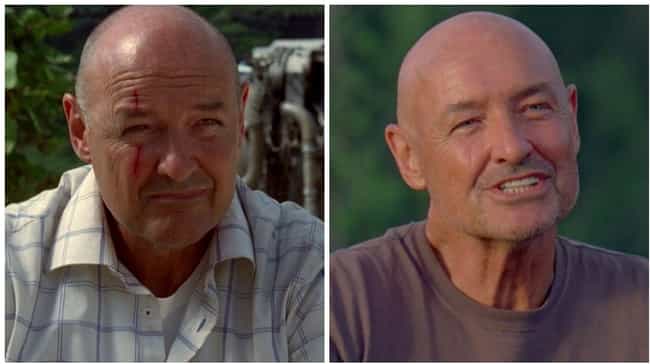 Terry O'Quinn described the evolution of his character John Locke:
"I think when you first saw John Locke, as far back as his history goes, you saw him working at a Walmart, in the toy section, selling toys. He seemed pretty happy. He seemed like a pretty happy guy, and that was the only time you saw him very happy. After that, he was being bossed around by his boss, and he was in a wheelchair, all of that stuff... all of a sudden, it awoke in him this monster that wanted to be somebody. Then you find out more and more that he is something really special, and that is what he wanted to be."