Movie Quotes

The Circle Movie Quotes

96 votes
63 voters
3.6k views
List Rules Vote for the best The Circle movie quotes
The Circle movie quotes help tell the story of a young woman who gets wrapped up in a tech company with questionable morals. The thriller was directed by James Ponsoldt using a screenplay he adapted with Dave Eggers, who wrote the novel on which the movie is based. The Circle opened theatrically in the United States on April 28, 2017.
In The Circle, Mae Holland (Emma Watson) takes a job at tech company The Circle. While things go well at the new job and she's quickly promoted, there are clues that everything isn't as innocent as it seems. Her coworkers seemingly know about her father's (Bill Paxton) medical condition and offer to cover his medical expenses.
Mae takes the Circle up on that offer and takes a new position working with developer Ty (John Boyega) as well as company co-founders Eamon (Tom Hanks) and Tom (Patton Oswalt). But this leads Mae to learn that the Circle is far from innocent and is surveilling the entire world, with sinister motives. This puts Mae in a situation where she might be the only one who can stop the Circle.
The Circle joined theaters in the spring of 2017 alongside the likes of The Promise, Gifted, Going in Style, and Smurfs: The Lost Village.
Eamon Bailey: Knowing is good, but knowing everything is better. So Mae, is there anything you want to tell us?
Mae is put on the spot once again by Eamon when he asks if she's hiding anything. Eamon seems to have no concept of privacy, which should be a sign that his company might be up to no good.
Should this be higher or lower?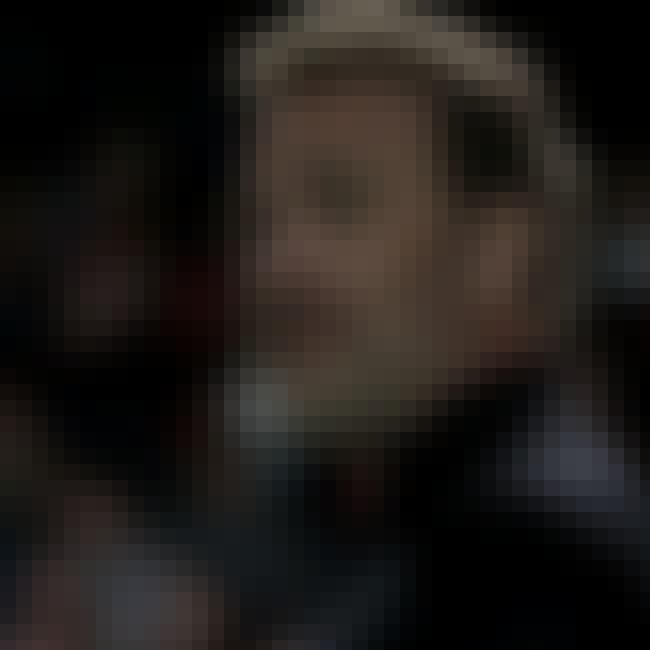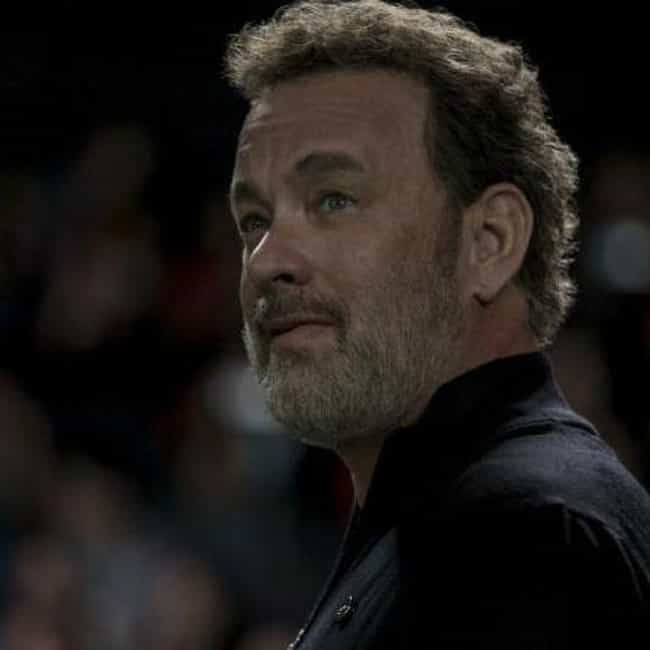 When You're Being Watched
Eamon Bailey: Mae's only been with us for a few months but she has made quite an impression. So Mae, do you think you behave better or worse when you're being watched?
In front of a crowd, Eamon asks Mae her feelings on being surveilled in this The Circle movie quote. Nothing like being put on the spot in front of dozens to make one feel special.

Should this be higher or lower?
Is That Related to His MS?
Matt: Everyone really likes you.
Gina: Your work's been exemplary, strong readings, but your absence at several events...
Mae Holland: Sorry, my dad's had an episode and I was home helping out.
Matt: Is that related to his MS?
Mae is surprised to learn that her coworkers know about her father's medical condition. It's not something she advertised, yet somehow they already had that information.
Should this be higher or lower?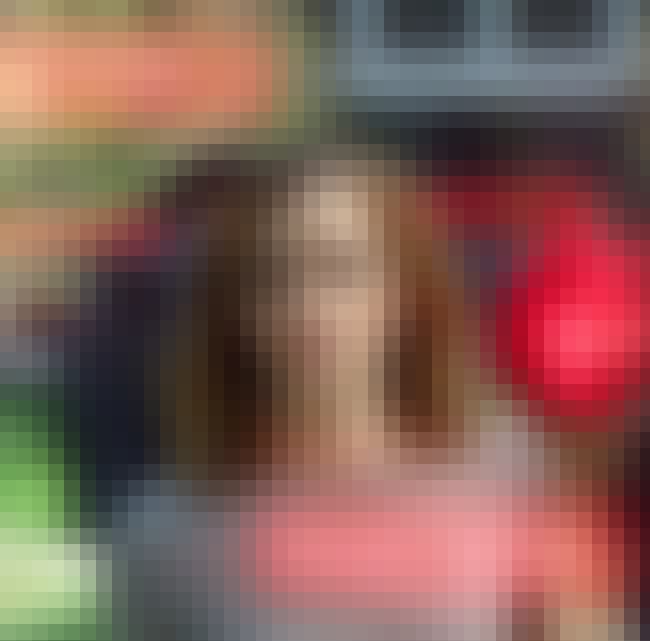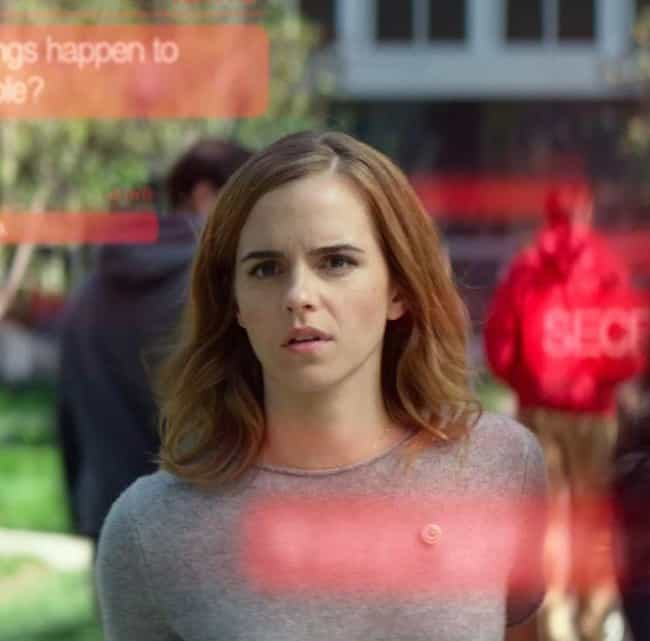 Mercer: We used to go on adventures. We used to have fun and see things and now it's all filtered through this. Does this really seem okay to you?
After watching Mae's life change as an employee of the Circle, Mercer tries to show her some perspective in this The Circle movie quote. Once upon a time Mae did normal things, but now her life is all about that Circle.

Should this be higher or lower?