Photo: Sony Pictures Classics
Movie Quotes

The Comedian Movie Quotes

List Rules Vote for the funniest The Comedian movie quotes!
The Comedian movie quotes help bring the laughs to the film about an older insult comedian who tries to revive his career. The comedy-drama was written by Art Linson, Jeff Ross, Richard LaGravenese and Lewis Friedman using a story Linson created. Taylor Hackford directed The Comedian which opened wide on February 3, 2017.
In The Comedian, Jackie Berkowitz (Robert De Niro), known professionally as Jackie Burke, was once a very famous actor starring in a sitcom who is now a bit lost in life. His agent, Miller (Edie Falco), tries to get him work but considering he's a bit washed up and now focused on insult comedy, he's not exactly playing Madison Square Garden every night. In fact, during one gig, Jackie spars with a fan and lands himself in jail.
As part of Jackie's sentence, he's ordered to do community service, where he meets a young lady, Harmony (Leslie Mann). The two become friends and Jackie takes her to his niece's wedding, where he causes a stir with his brother and sister in law (Danny DeVito and Patti LuPone, respectively). Despite an awkward run-in with Harmony's father (Harvey Kettle), she becomes a trusted ally in Jackie's attempt to revive his career.
The Comedian open in theaters alongside other great early 2017 movies including The Space Between Us, A Dog's Purpose, Resident Evil: The Final Chapter and Gold.
Brother: There he is, my famous brother, Jackie Burke.
Jackie Burke: How are the kids?
Brother: Kid, we have one kid.
Flo: She's an adult now.
Brother: She's getting married.
Jackie Burke: I thought she was a dyke.
Brother: You say lesbian!
When Jackie runs into his brother and sister in law in a diner in these The Comedian movie quotes, it's pretty clear that they are not too close. What's also clear, the fact that Jackie has little to no filter.

Should this be higher or lower?
Miller: You have a possible gig.
Jackie Burke: What, do I have to do Joey's birthday party?
Miller: Do you want a job or do you want to be an ass?
Jackie Burke: Do I have to choose?
...
Jackie Burke: Let's talk about this abortion of Italian living. Hicksville!
Crowd Member: You getting this, Amy?
Jackie Burke: What are you doing? Are you taping me? Naw, give me that!
Jackie's agent, Miller, fills him in on a gig she got for him. While he's discouraged by the quality of jobs she's finding, he takes the gig anyway but things do not end well at all.
Should this be higher or lower?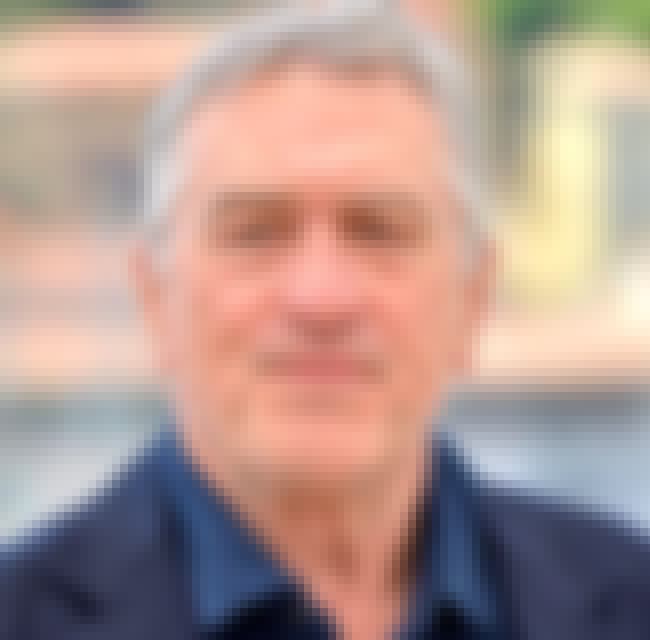 Miller: You have three offers for appearances. What's it going to be?
...
Mac: Go out there, big shot. They want you.
Harmony: No, this isn't your crowd.
...
Jackie Burke: You're a dancer?
Old Lady: Yes
Jackie Burke: Come sit down on my lap. I'll spin you around like a dreidel.
Jackie is not amused when Miller explains the three appearance gigs she received for him. It only gets worse when he arrives at one of them, an old folks' home, complete with Mac and Harmony in tow.

Should this be higher or lower?
Harmony: How many hours did you get?
Jackie Burke: A hundred
Harmony: Me too... My dad used to love your TV show. We've watched every episode.
Jackie Burke: Always nice to meet a fan
Harmony: Well, we just had the one TV.
...
Harmony: This is the worst day ever!
Jackie Burke: It's just a bunch of olives. Hey, look, are you free tonight?
Harmony: What, like a date?
Jackie Burke: Or it will be just an appointment
Harmony: I'm not sleeping with you. I don't know what you're after.
Jackie Burke: Look, you had a terrible day, you just said it. Let me take you to a place you might have a nice time.
As Jackie performs community service in these The Comedian movie quotes, he meets a young lady, Harmony, and tries his best to cheer her up. Harmony initially declines but as Jackie's intentions seem genuine, she agrees.
Should this be higher or lower?