Entertainment
The Coolest Fictional Characters from Los Angeles

1.6k votes
312 voters
4.3k views
30 items
List Rules Characters known for being from Los Angeles, California.
Thanks to Hollywood, there are tons of fictional characters from Los Angeles, CA, and many of them are crazy cool. But what does it mean to be cool? If we asked a 100 people that question, we would probably get a 100 different answers. For the purposes of this specific Ranker list, coolness in a person encompasses many different qualities. To us, cool means being kind-hearted, brave, sexy, confident, rebellious, and original. The people on this list represent the kind of folks that we would love to grab a beer with in the evening. They make us want to be more like them, in a positive way.
This is a list of the coolest fictional characters from the great city of Los Angeles, California. LA may actually be the coolest and hippest city in the world. It's got Hollywood, Ventura Boulevard, Rodeo Drive, The Valley, Malibu, and Venice Beach. LA is chic and stylish with its movie stars and glitz. It's a place of celluloid dreams and the legendary Walk of Fame. This was not the easiest list to put together, since there are so many television shows, films, and novels that take place in Los Angeles. However, hopefully this list represents a plethora of character types that truly define what it means to be California cool.
You will no doubt recognize some of your favorite television and film characters on this list. Who was cooler than Dylan McKay from the 90210 area code? And really, is any character on this planet hipper than the Dude?
Let us know if we missed any of your beloved cool Los Angeles characters and be sure to add them below for others to vote on! Also, be sure to make your voice heard by upvoting the coolest cats already listed.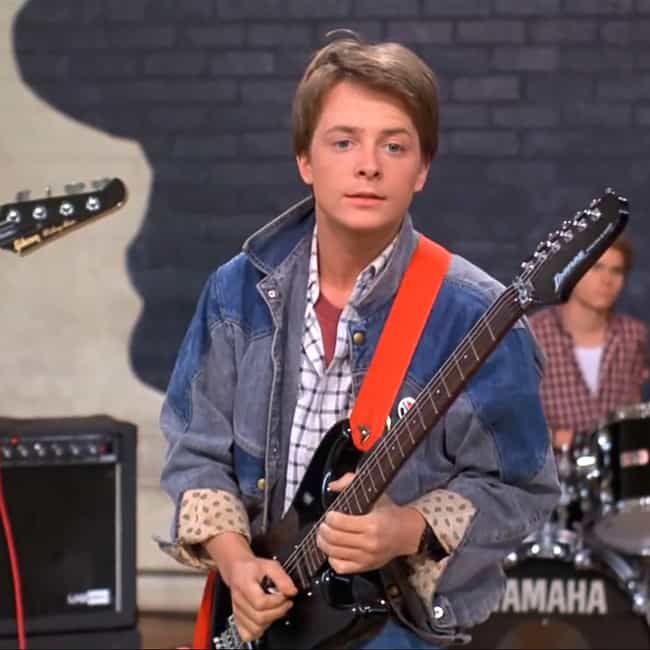 Marty McFly (Michael J. Fox) hits 88 mph driving a time-traveling DeLorean and goes back in time 30 years, where he must figure out how to get his parents to fall in love and save the world. The Los Angeles-based trilogy
Back to the Future
brought science fiction to the forefront of '80s filmmaking, and easily catapulted McFly into one of the all-time greatest characters in cinema history.
Appears In: Back to the Future Part III, Back to the Future, Back to the Future Part II, Back to the Future

Agree or disagree?
see more on Marty McFly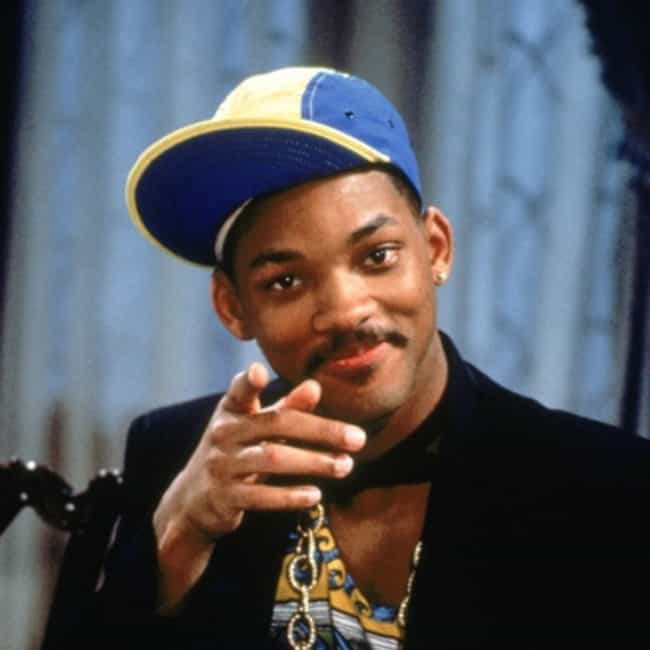 Will Smith (played by Will Smith, as you probably know) may have been born and raised on the streets of West Philadelphia, but when a couple of guys were up to no good in his neighborhood, his mom got scared and sent him to live with his auntie and uncle in Bel Air. It wasn't long before Will Smith brought east coast cool to his uptight California family and quickly became the Fresh Prince of Bel-Air.
Appears In: The Fresh Prince of Bel-Air

Agree or disagree?
see more on Will Smith
What's more badass than a cool chick slaying vampires? Sarah Michelle Gellar starred as Buffy in
Buffy the Vampire Slayer
for seven seasons. The chosen one fought demonic evil creatures, and repeatedly saved the world from the apocalypse, despite just wanting to be a normal teenage girl.
Appears In: Buffy the Vampire Slayer, Buffy the Vampire Slayer, Buffyverse
Powers & Abilities: Healing factor, Superhuman strength, Prophetic dreaming

Agree or disagree?
see more on Buffy Summers
You can call him, "
His Dudeness, or uh, Duder, or El Duderino if you're not into the whole brevity thing
." What's cooler than being a middle-aged slacker who drinks White Russians, bowls with his pals, smokes weed, and appreciates a good rug that brings the room together? Jeff Bridges shines as the titular character in
The Big Lebowski
, a film which was loosely based on those hard to follow, sort of nonsensical Raymond Chandler mystery novels.
Appears In: The Big Lebowski

Agree or disagree?
see more on Jeffrey Lebowski - "The Dude"