Watchworthy
The Coolest Fictional Characters from New York

Updated November 6, 2017
1.9k votes
328 voters
6.2k views
29 items
List Rules For this list, cool = confident, independent, interesting... you know, someone you'd want to be friends with. Only characters who live in New York City.
There are some pretty cool dudes and ladies in New York City. This list ranks all the coolest fictional characters from New York City, whether from television, film, or literature. They are superheroes, fashion icons, regular Joe(y)s, and antihero private detectives. No one on this list is perfect, but then again who is, and why shouldn't our entertainment represent life as we know it?
Besides, what do you think it means to be cool? Is it about the clothes? Personality? Cash flow? Who you know? Coolness is not just skin deep (although a worn leather jacket and iconic fashion style doesn't hurt). But it's also about how a person carries themselves. Are they confident? Do they make you feel good about you? Are they interesting? Essentially, a cool person is someone that you want to hang out with or go grab a drink with.
New York City is not the easiest place to live. Sinatra is right, if you can make it there, you can make it anywhere. From Broadway to the Bronx, from stage to screen, from Harlem to Soho; the Big Apple can truly make or break a person.
You will certainly recognize some of your favorite fictional characters on this list. Is there a detective hipper than Shaft? Is there a man with better dance moves than Tony Manero? Is there an ad executive more handsome and charming than Don Draper?
Be sure to upvote the coolest fictional characters from New York City below, and add any awesome characters from NYC who you think epitomize "cool" but aren't already listed.
Data-driven recommendations based on voting from over 40 million monthly visits to Ranker.
Try the free app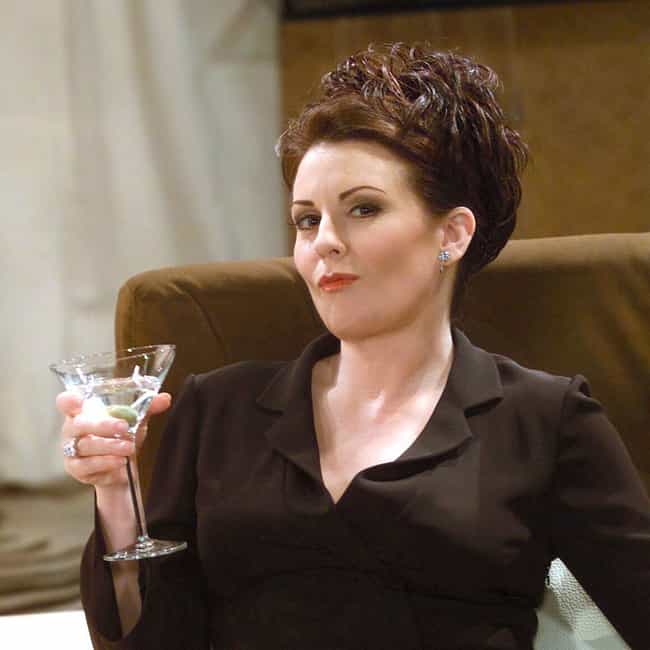 Karen Walker (Megan Mullally) drank too much, took too many pills, was abrasively honest, and snobbishly rich. But she did all those things with an air of class, and everyone knew that deep down inside, the cool cat from
Will & Grace
would do anything to help her friends.
Appears In: Will & Grace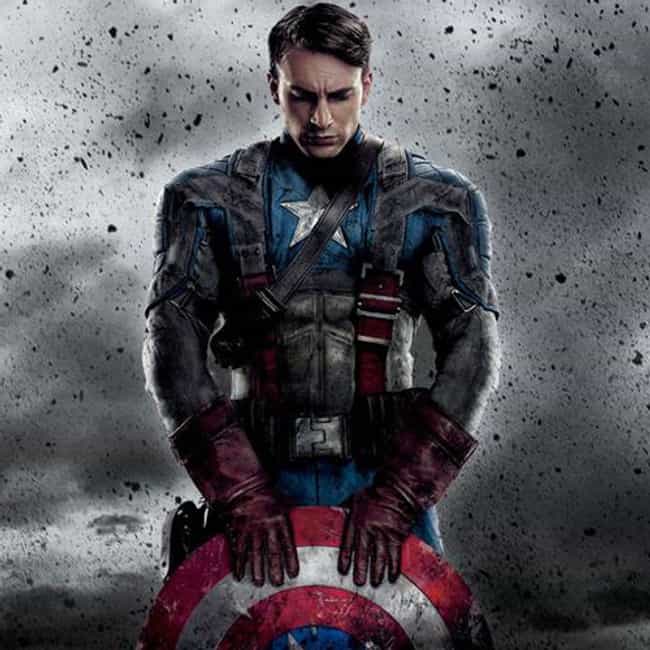 Before Captain America became the brave, patriotic warrior that we know and love today, he was a sickly and scrawny regular Joe-type named Steve Rogers from the Lower East Side of Manhattan. There is something so cool about an honorable man in uniform fighting for his country, that code of ethics has made Captain America one of the most beloved Marvel super heroes ever.
Appears In: The Avengers: Earth's Mightiest Heroes, Ultimate Avengers, Captain America, Ultimate Avengers 2, Captain America: The Winter Soldier, + more
Powers & Abilities: Martial arts, Hand-to-hand combat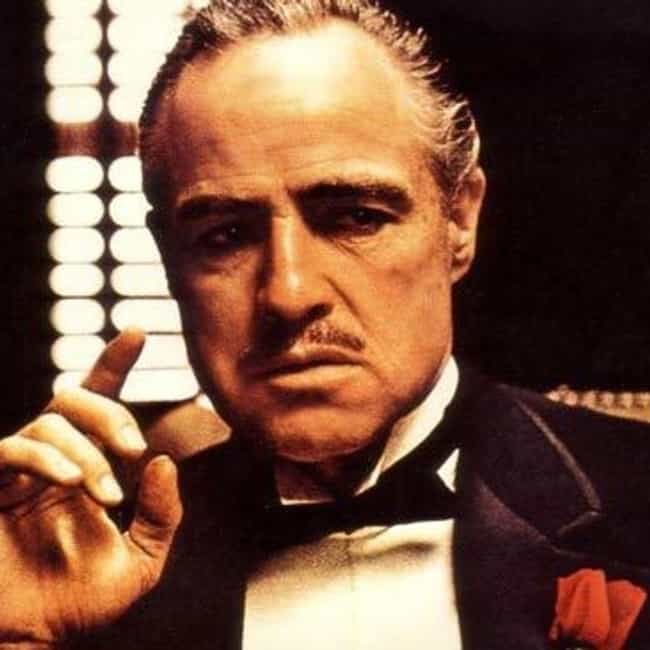 Don Vito Corleone (Marlon Brando,
Robert De Niro
) wasn't always the leader of the Corleone mafia family in Francis Ford Coppola's epic
The Godfather
films, which were
based on the novel
by Mario Puzo. Young Vito came from Italy as a young boy after his family was murdered, and made his way in New York City, by earning the respect of the people. Don Vito was always fair, he loved his family more than anything, and would never hurt anyone unless they came after his loved ones. The crime boss set the standard for all cool mafia characters that followed.
Appears In: The Godfather Saga, The Godfather, The Godfather Saga, The Godfather Part II, The Godfather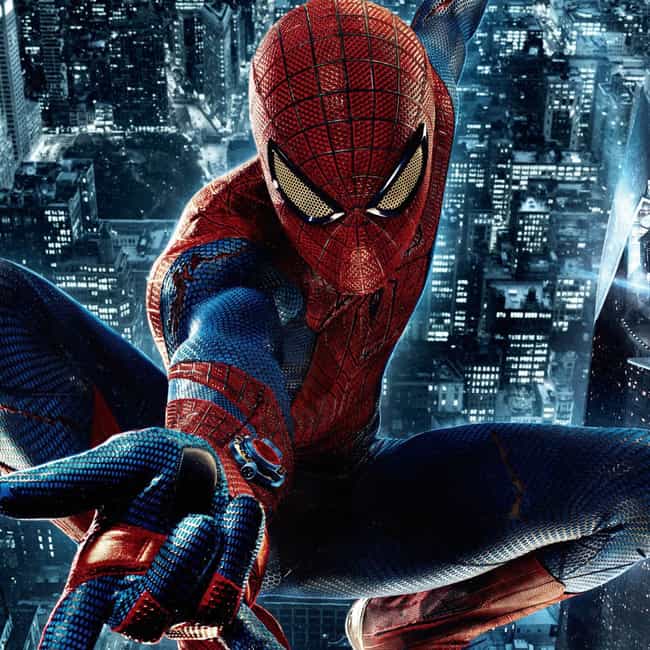 Peter Parker,
from the Forest
Hills section of New York City, may be a bit of a science geek, and certainly not that cool. However, when he puts the mask on and becomes Spider-Man, the webbed-one transforms into one of the coolest superheroes ever. The comic book character turned movie icon is obviously brave, selfless, and heroic.
Appears In: Daredevil vs. Spider-Man, Spider-Man, The Amazing Spider-Man, Spider-Man 3, Spider-Man 2, + more
Powers & Abilities: Precognition, Healing factor, Superhuman speed, Hand-to-hand combat, Superhuman strength, + more