British Monarchy
Everything We Know About 'The Crown' Season 3

The Crown is one of those extremely binge-worthy shows. It's remarkably easy to devour in a couple of long, indulgent sittings. Unfortunately, though, if you watch it all immediately, you have longer to wait for the next chunk of Netflix chapters, and all we have at this point are rumors about The Crown Season 3. On the plus side, many rumors are already confirmed. The show's creators even released photos from the set. From what is known about The Crown Season 3, fans can look forward to a fantastic ride.
Hopefully you aren't too attached to the show's initial cast and the time period, because those two aspects are completely different. Yes, the action still takes place in the United Kingdom and focuses on the royal family. But outside of that, there are some major overhauls slated for the third season. In fact, devoted fans may be a little surprised at how fully and quickly the show evolves.
Keep reading to learn more about The Crown Season 3's release date, cast, and all the other details we know so far.
You Can Expect A 2019 Season Premiere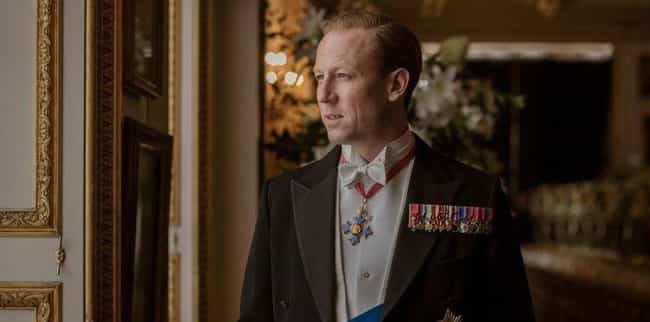 Netflix hasn't given a firm premiere date for The Crown Season 3. However, BBC mentioned a 2019 season release.
Producers used the summer of 2018 to film in a couple of European locations, and several photos were released from London. The team seemed to recruit extras from Spain for future filming as well.
Claire Foy and Matt Smith departed from the series to make way for an all-new cast. Olivia Colman will take over as Queen Elizabeth, and Helena Bonham Carter will portray Princess Margaret. Tobias Menzies is the new Prince Philip. Ben Daniels portrays Antony Armstrong-Jones, AKA Lord Snowden. Emeralrd Fennell is stepping in as Camilla Parker Bowles. The cast list also includes Josh O'Connor as Prince Charles and Marion Bailey as the Queen Mum.
"I think Claire Foy is an absolute genius - she's an incredibly hard act to follow," Colman said. "I'm basically going to re-watch every episode and copy her."
Fennell also expressed her excitement to join the cast, telling TV Line, "I'm absolutely over the moon, and completely terrified, to be joining so many hugely talented people on The Crown... I absolutely love Camilla, and am very grateful that my teenage years have well prepared me for playing a chain-smoking serial snogger with a pudding bowl haircut."
The Season Covers The Years 1964 To 1976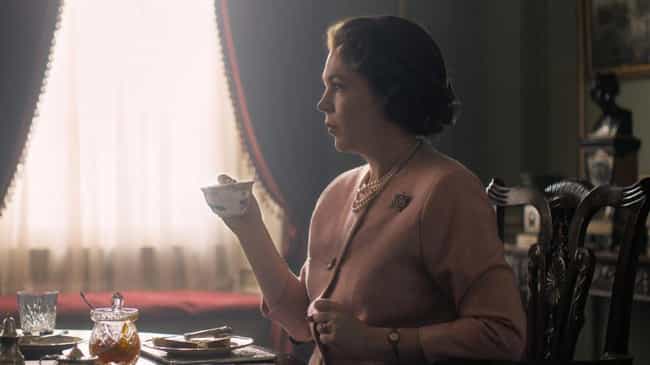 The Crown's third season will jump ahead a few years in time. The season will start in 1964, and will stretch as far into the future as 1976 and encompass the tenure of Prime Minister Harold Wilson (Jason Watkins). The Beatles' stratospheric ascension also occurs during this timeframe and likely features in the show.
The 1966 World Cup Is A Plot Point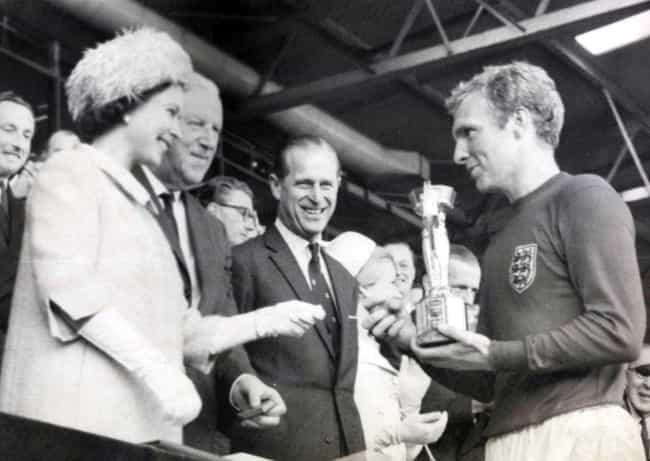 More than one major British event will be covered in The Crown Season 3. Reports indicate England's triumphant 1966 World Cup victory will affect the Netflix show's characters. The tournament had the largest-ever World Cup audience up until that point, and it was the only time England won a FIFA World Cup title.