Drama

The Danish Girl Movie Quotes

45 votes
29 voters
7k views
8 items
Follow
The Danish Girl movie quotes bring the trailblazing life of Einar Wegener/Lili Elbe to the big screen for a feature film. The historical drama was directed by Tom Hooper using a screenplay Lucinda Coxon adapted from a novel of the same name by David Evershoff. The Danish Girl opened in theaters in the United States on November 27, 2015, and in the United Kingdom on January 1, 2016.
In The Danish Girl, artists Einar (Eddie Redmayne) and Gerda Wegener (Alicia Vikander) are a happily married couple in the 1920s in Copenhagen. When Gerda asks Einar to don a dress and pose for a painting she needs to finish, the simple act brings something in Einar that will change them both, and the world, forever.
After that moment, Einar could not shake the feelings that he was in the wrong gender body and began living life as a woman, Lili. Initially, this brought trouble and strife to his marriage but eventually, Gerda grew to support Lili, including when she underwent sex reassignment surgery. But as much as Gerda could support Lili, their marriage was over and they both now needed to deal with that.
Costarring Matthias Schoenaerts, Ben Wishaw and Amber Heard,
The Danish Girl
opened in theaters alongside the likes of
Creed
,
The Good Dinosaur
, and
The Hunger Games Mockingjay Part 2
.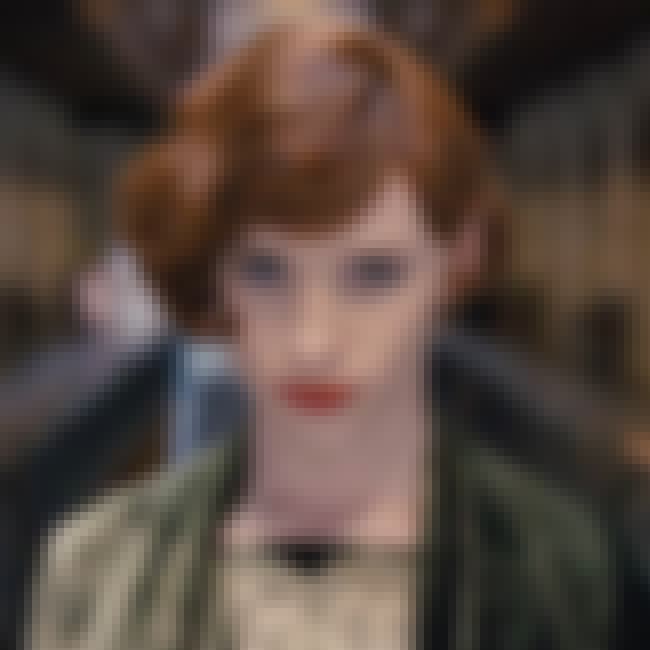 Einar/Lili: I love you because you're the only person who made sense of me. You made me possible.
Despite their lives changing considerably since they met and married, Einar/Lili and Gerda loved one another to the end. Though it started as a romantic love, it later became a more friendly, supportive love.
Should this be higher or lower?
I'm Going to Call You Lili
Gerda: Could you help me with something?
Einar/Lili: You will not tell anyone about this.
Oola: Hello there! I'm going to call you Lili.
Gerda asks Einar to assist with modeling a dress for a painting she is doing. But when Einar feels the dress on his skin, he feels like a completely different person, a woman.
Should this be higher or lower?
Einar/Lili: I think Lili's thoughts. I dream her dreams. She was always there.
Gerda: I need my husband. I need to hold my husband.
Einar explains how Lili is part of him and has always been. As much as Gerda supports that idea, she wants her husband there for her.
Should this be higher or lower?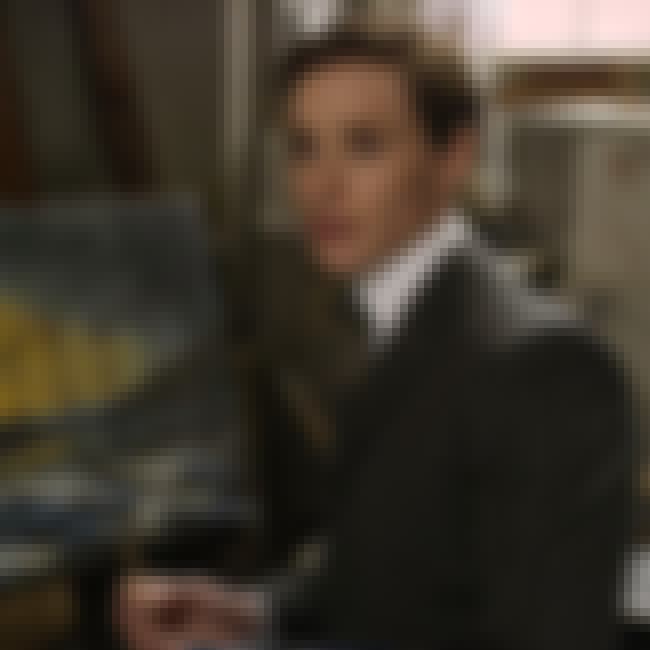 Gerda: Exactly what happened last night?
Einar/Lili: There was a moment when I wasn't me. There was a moment when I was just Lili.
Gerda: But Lili doesn't exist. We were playing a game.
Einar/Lili: Something changed.
Gerda confronts her husband about seeing him kissing a man the night before. As he tries to explain, she cuts him off and brings him back to reality.

Should this be higher or lower?