Unspeakable Times
The Dark Side of the Super Bowl That No One Is Talking About

Updated June 14, 2019
144k views
7 items
With all the excitement of the Super Bowl, comes a dark side that few people know about, let alone want to talk about. Prostitution, illegal gambling, human trafficking, and more have plagued the Super Bowl for years.
Super Bowl Sunday might bring out some of the best athletes in all of sports, but it also brings out some of the worst humans around. With billions of dollars rapidly changing hands, a large and illegal underground is almost always there to provide people with less than legal entertainment. It has gotten to the point where, for some, the Super Bowl and prostitution, among other illegal deeds, go hand in hand.
Fortunately, host cities are doing more and more each year in an attempt to curb the
illegal activity
that comes in spades with the Super Bowl. Check out this list featuring the worst of the dark side of the Super Bowl, from alcohol, gambling, sex, and everything in between.
DUI Cases Spike on Super Bowl Sunday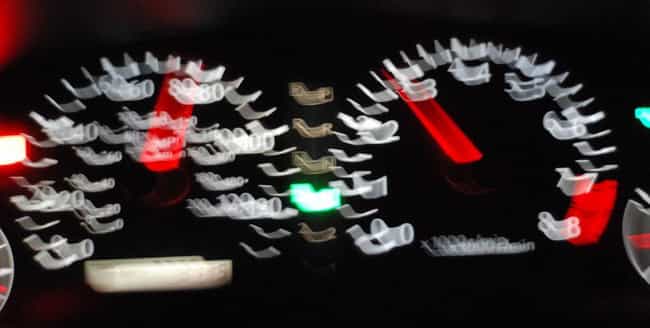 Super Bowl Sunday has earned the notorious title of one of America's drunkest days. Unfortunately, this translates to a lot of DUIs. It's a dark side of the Super Bowl that affects not just fans, but players too. In 2013, Delainie Walker's aunt and uncle, who were at the Super Bowl to watch their nephew play for the 49ers, were both killed by a drunk driver following the game. Walker has since been an outspoken opponent of drunk driving, encouraging fans to think before they get behind the wheel.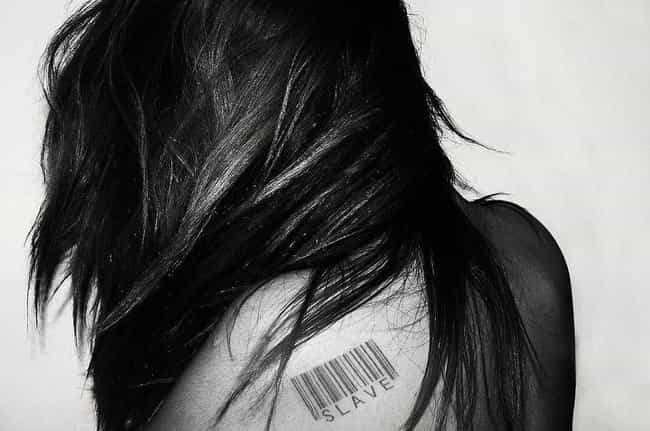 Prostitution is a rampant problem in several of America's biggest cities, and when the Super Bowl rolls into town, that problem is only exacerbated. It largely comes down to a supply and demand issue. An increase of people, especially wealthier individuals, causes the demand to rise which then has to be met with a greater supply. The 2016 Super Bowl has the potential for even more prostitution than usual given that the Bay Area is already a well-known hot spot for the trade.
Gambling - Both Legal and Illegal - Costs People Millions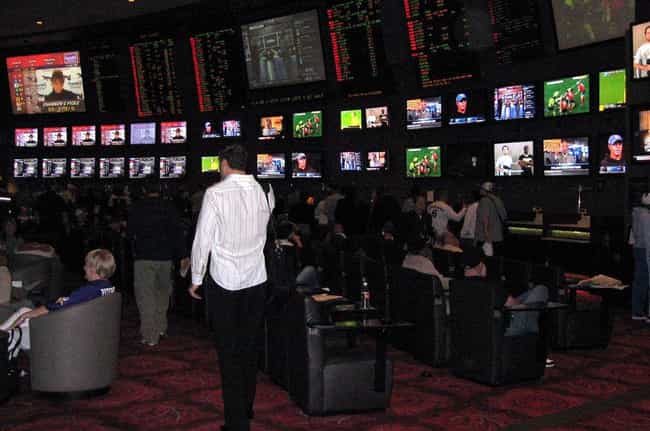 Sports betting is a massive industry and the Super Bowl is the biggest betting draw of all. Billions of dollars are bet annually on the game with the books winning big most years. Nearly half the population of the United States will bet on the game in some way or another, whether it be legally in Vegas, online with an illegal bookmaker, in office and home pools, or with a good old fashioned bookie. By some accounts, illegal bets on the Super Bowl amount to 80 times that of legal bets, which are around 100 million annually.

People Sell Their Bodies for Tickets Every Year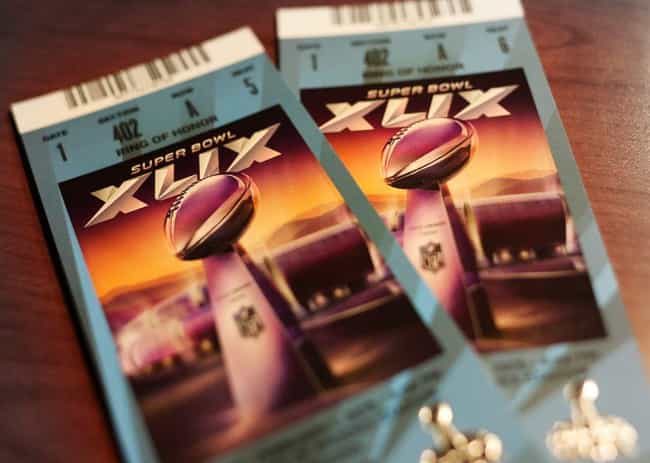 People have proven they'll do just about anything to get their hands on Super Bowl tickets, including selling their bodies. Individuals have posted all sorts of things on Craigslist that they would do for tickets, and some equally appalling things that they want in exchange for their tickets. From women selling their bodies, to a man who was willing to sell one of his testicles for a ticket, some fans are willing to do whatever it takes to go to the game.