Watchworthy
The Departed Movie Quotes

Updated October 13, 2018
306 votes
120 voters
18.1k views
15 items
Best The Departed quotes, ranked by fans. This list of great movie quotes, with movie clips, from The Departed collects all of the most famous lines from the film in one place, allowing you to pick the top quotes and move them up the list. Quotations from movies are repeated all the time in other movies, on television, in speeches and in day-to-day life, so having a good knowledge of good movie quotes (and having resources useful to search movie quotes) have become essential.
The Departed is consistently recognized as one of the greatest movies of all time and has quickly become one of the most quotable films ever as well. 2006's The Departed marked the first time Martin Scorsese won a Best Director Oscar (one of the movie's four total Academy Awards which included a win for Best Picture). The story focuses on two undercover cops, one who has infiltrated a mob operation for the cops and another who has infiltrated the cops for the mob, as they try race to be the first to identify the other in a high-stakes mole hunt.
This list's The includes all the best The Departed lines and moments, just as they appeared in the actual movie script. Whether they are funny quotes, sad quotes, quotes about love or death, all the most famous The Departed quotes are here.
Data-driven recommendations based on voting from over 40 million monthly visits to Ranker.
Try the free app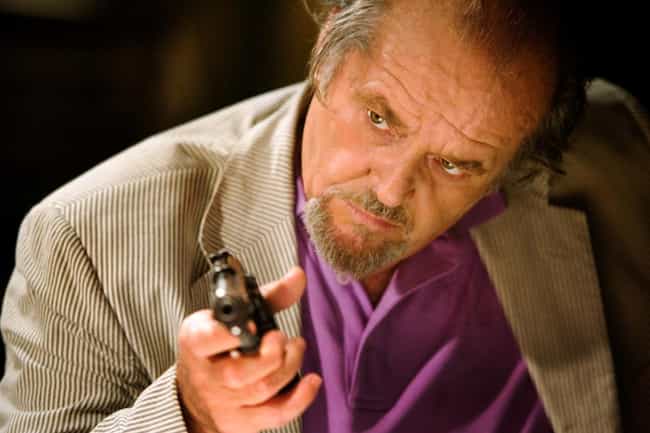 Frank Costello: When you decide to be something, you can be it. That's what they don't tell you in the church. When I was your age they would say we can become cops, or criminals. Today, what I'm saying to you is this: when you're facing a loaded gun, what's the difference?
Should this be higher or lower?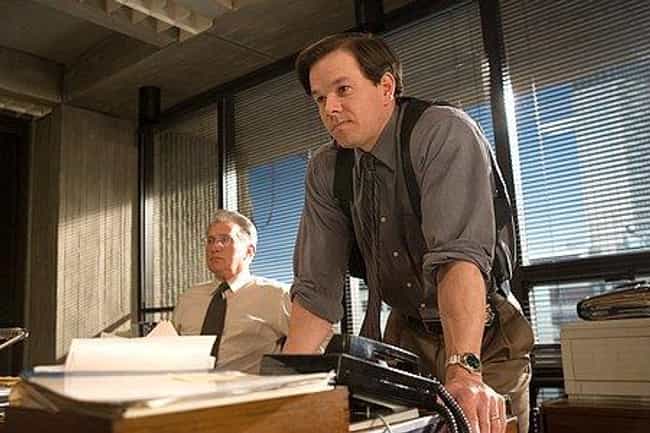 Dignam: This is unbelievable. Who put the f**kin' cameras in this place?
Police Camera Tech: Who the f**k are you?
Dignam: I'm the guy who does his job. You must be the other guy.
Should this be higher or lower?
Frank Costello: Who let this IRA m**********r in my bar?
Frank Costello: Only kidding. How's your mother?
Man in Costello's Bar: Oh... I'm afraid she's on her way out.
Frank Costello: We all are. Act accordingly.
Should this be higher or lower?
We Don't Carry Automatic Weapons
Frank Costello
: I'm concerned about a Chinaman who thinks it's wise to come to a business transaction with automatic weapons.
Frank Costello
: For his own good, tell Bruce Lee and the Karate Kids none of us are carrying automatic weapons. Because here - in this country... it don't add inches to your dick. You get a life sentence for it.
Should this be higher or lower?