Watchworthy
The Departed Movie Quotes

Updated October 13, 2018
308 votes
122 voters
18.1k views
15 items
Best The Departed quotes, ranked by fans. This list of great movie quotes, with movie clips, from The Departed collects all of the most famous lines from the film in one place, allowing you to pick the top quotes and move them up the list. Quotations from movies are repeated all the time in other movies, on television, in speeches and in day-to-day life, so having a good knowledge of good movie quotes (and having resources useful to search movie quotes) have become essential.
The Departed is consistently recognized as one of the greatest movies of all time and has quickly become one of the most quotable films ever as well. 2006's The Departed marked the first time Martin Scorsese won a Best Director Oscar (one of the movie's four total Academy Awards which included a win for Best Picture). The story focuses on two undercover cops, one who has infiltrated a mob operation for the cops and another who has infiltrated the cops for the mob, as they try race to be the first to identify the other in a high-stakes mole hunt.
This list's The includes all the best The Departed lines and moments, just as they appeared in the actual movie script. Whether they are funny quotes, sad quotes, quotes about love or death, all the most famous The Departed quotes are here.
Data-driven recommendations based on voting from over 40 million monthly visits to Ranker.
Try the free app
back to page 1
The Last Patient is Always the Hardest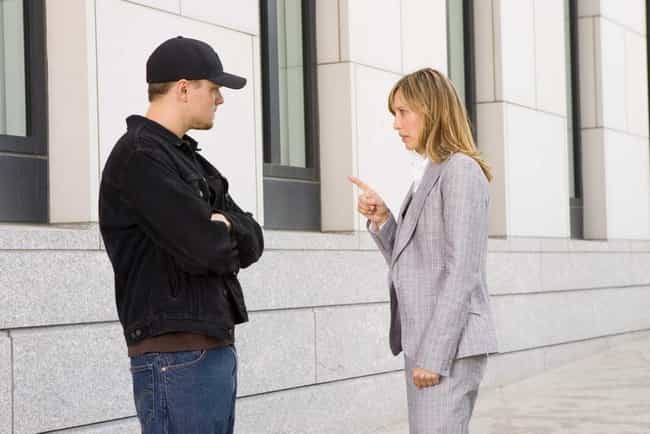 Madolyn
: Why is the last patient of the day always the hardest?
Billy Costigan:
Because you're tired and you don't give a s**t. It's not super-natural.
Should this be higher or lower?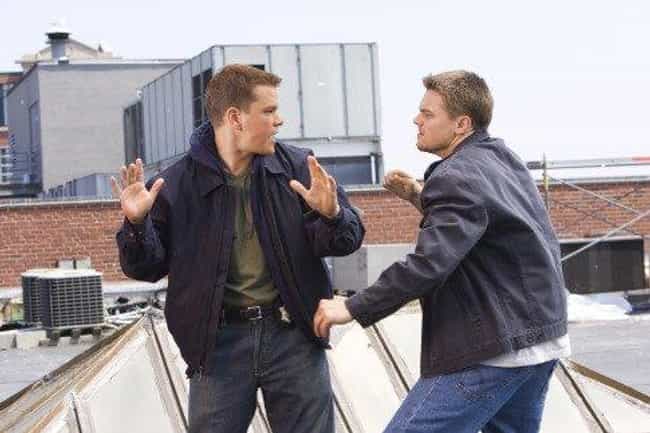 Colin Sullivan
: Do you know what will happen if you shoot me?
Billy Costigan
: Yeah, this bullet will go right through your f**king head!
Should this be higher or lower?
Frank Costello: I got this rat, this gnawing, cheese eating fuckin' rat and it brings up questions... You know, see, Bill, like you're the new guy. Girlfriend... Why don't you stay in the bar that night I got your numbers. Social Security numbers. Everybody's fuckin' numbers.
Billy Costigan: Is there something that you just wanna go ahead and ask me? 'Cause I'll give you the fuckin' answer, all right? Frank, look at me. Look at me. I'm not the fuckin' rat. Okay? I'm not the fuckin' rat.
Should this be higher or lower?
Billy Costigan: I mean the guy murdered somebody right? The guy f**kin' murdered somebody and you don't f**kin' take him!
Should this be higher or lower?