Entertainment
The Descendants Movie Quotes

195 votes
87 voters
51.3k views
20 items
'The Descendants' movie quotes represent the best lines from this 2011 comedy/drama starring George Clooney as Matt King, a land baron in Hawaii who struggles to connect with his daughters after his wife is critically injured in an accident. This is an Alexander Payne co-scripted and directed film, and true to form, it offers some outstanding dialogue and first-rate acting from Clooney and his co-stars, Shailene Woodley, Amara Miller, Judy Greer, Nick Krause and Beau Bridges. Is your favorite 'Descendants' quote on this list? Vote it up - and if you see a great quote that's missing, feel free to add it.
'The Descendants' was adapted by Alexander Payne ('Sideways') from the novel by Kaui Hart Hemmings. Matt King, father of two and husband of a cheating wife, is trying his best to keep himself together, while working to sell his family's land in Hawaii. For Oscar-watchers, 'The Descendants' is definitely a movie to keep an eye on.
The buzz was huge for the movie in general, Clooney's performance in it - and the performance of newcomer Shailene Woodley, among others. Not surprisingly, 'The Descendants' won 2012 Golden Globe Awards for Best Picture and Best Actor (Clooney). The movie also garnered five Oscar nominations, including Best Picture, Best Director (Alexander Payne), Best Actor (Clooney) and Best Adapted Screenplay (Alexander Payne, Nat Faxon and Jim Rash).
Looking for more great 2011 movie quotes? Check out these lists for the best quotes from
'J. Edgar,'
the
'The Rum Diary,'
'The Ides of March,'
'Moneyball,'
'50/50'
and
the 'Twilight Saga: Breaking Dawn.'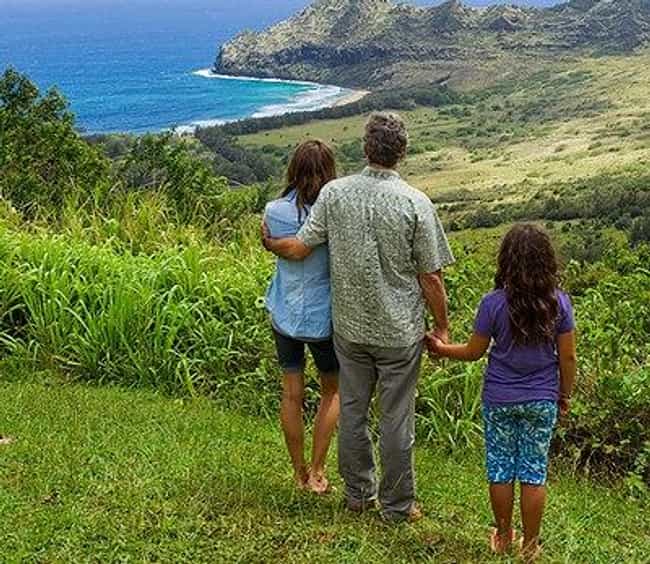 Matt King: "You give your children enough money to do something, but not enough to do nothing."
Matt's family has big money - and while he wants to make sure his kids have enough money to realize their dreams, but not so much that they become lazy and spoiled.

Should this be higher or lower?

Alexandra: "Dad this is Sid."
Matt: "Hi Sid."
Sid: "What's up, bro?" (hugs Matt)
Matt: "Don't ever do that to me again."
Matt King is about to discover the joys of parenting a teenager. And 'bro' hugs.
Should this be higher or lower?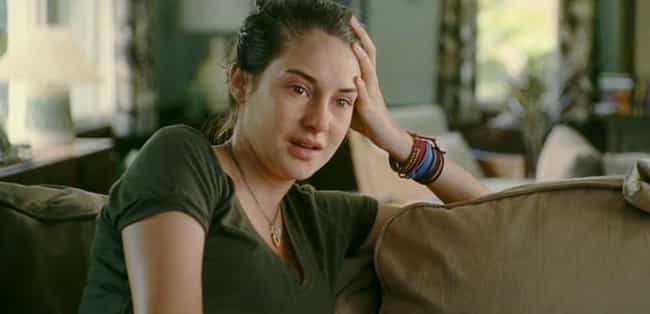 Matt: "I thought you were supposed to be getting your act together?"
Alexandra: "I've been doing really well, actually. Nobody ever seems to notice that."
Alexandra has reason to be rebellious, to some extent: Her family is falling apart, her mother is hospitalized in a coma and her father is kind of...well, he wasn't around much. She's just been orbiting in her little world, and no one notices when she's doing great - or not so great.

Should this be higher or lower?

Matt: "My friends think that just because we live in Hawaii, we live in paradise. We're all just out here sipping Mai Tai's, shaking our hips and catching waves. Are they insane? Do they think we're immune to life? How can they possibly think our families are less screwed up? Our heartaches, less painful?"
In 'The Descendants,' George Clooney is a father struggling to come to terms with his life after his wife has a horrific accident. And no, living in Hawaii doesn't necessarily mean paradise - far from it.
Should this be higher or lower?