Entertainment
The Dinner Movie Quotes

List Rules Vote for the best The Dinner movie quotes
The Dinner movie quotes help tell the story in the film about two estranged brothers and their wives who meet for dinner and to discuss a very important matter. The drama thriller was directed by Oren Moverman using a screenplay he adapted from the Dutch book of the same name by Herman Koch. The Dinner opened theatrically in the United States on May 5, 2017.
In The Dinner, Congressman Stan Lohman (Richard Here) is currently campaigning to become governor, but has something he needs to take care of first. Along with his wife, Katelyn (Rebecca Hall), Stan invites his estranged brother, Paul (Steve Coogan), and Paul's wife, Claire (Laura Linney), to a dinner at a very fancy restaurant. Paul is not excited about accepting the invitation as he feels Stan is a self-serving elitist. Claire, on the other hand, is eager to go for the special dining experience.
So when the two couples arrive, it doesn't take long for the tension to mount, especially as Stan wants to discuss a horrific crime that their sons committed together. Stan wants the boys to take responsibility and admit to the crime while Claire is fiercely against turning their sons into the authorities. This sets the stage for a dinner that none will ever forget.
The Dinner opened in theaters alongside other spring 2017 movies such as Guardians of the Galaxy Vol. 2 , Buster's Mal Heart, Sleight, and How to Be a Latin Lover.
1
We're Going to Talk Tonight
Katelyn: You look good, Paul.
Paul: Not as good as my brother, but then again I don't spend as much time in makeup.
...
Stan: This is long overdue. We're going to talk tonight. We're going to put it all on the table. A toast?
Katelyn: To the children
Claire: To health
Paul: To getting through this dinner in one piece
Though Paul and Stan haven't spoken in years, Stan has gathered himself and Paul, along with their wives, to dinner. This isn't about catching up, more about dealing with what their sons did.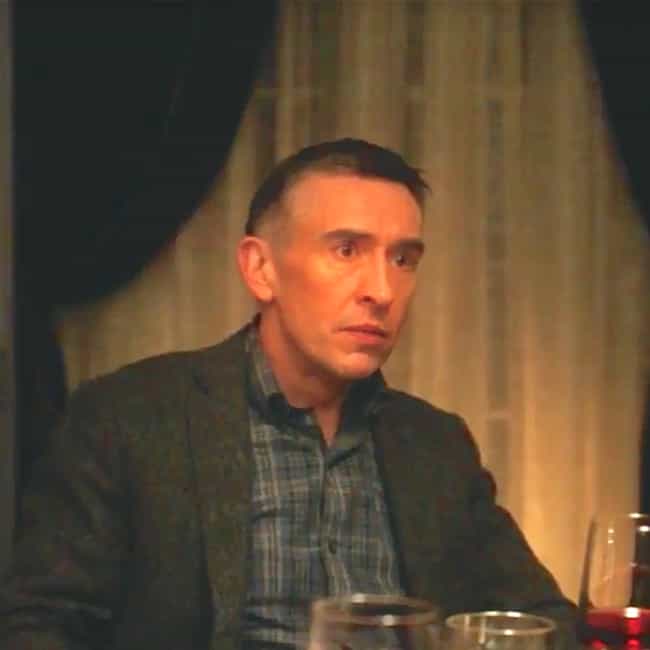 2
Don't Want to Be These People
Paul: I'm not going.
Claire: It takes three months to get a reservation to this place.
Paul: I just don't want to be these people.
Claire: It sounds super exclusive and sexy, like going to France.
Paul: During the German occupation maybe
Prior to the dinner, Paul does not hide his lack of excitement to attend. Paul and his brother, Stan, are more than estranged, they haven't spoke in decades.
Nina: Hold on, Congressman, what is going on?
Stan: It's a family matter. It's private.
Nina: You are running for governor, nothing is private.
Stan: It's private and it will stay private. After tonight, it will all be over.
When Stan leaves his office in these The Dinner movie quotes, his staffer Nina asks what's going on. Stan declines to answer, citing family privacy, but Nina reminds him that as a politician, he has no privacy.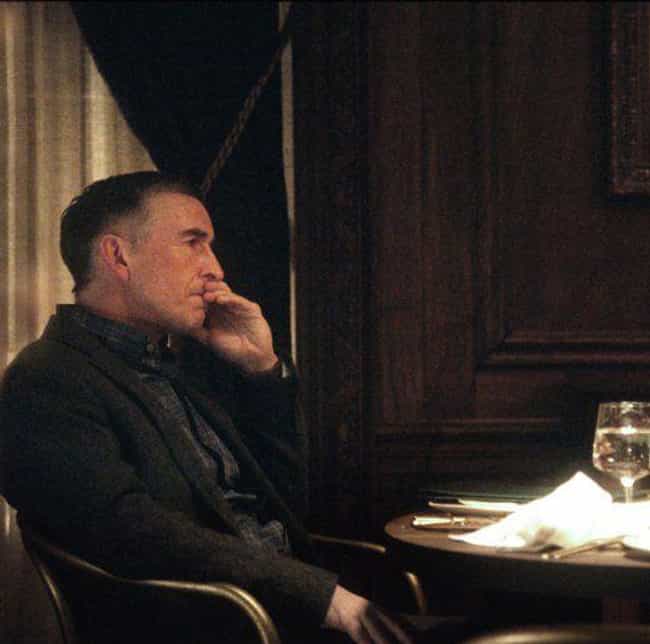 4
Only Person in My Family Who Cares About Real People
Paul: I'm the only person in my family who cares about real people. Stan, running for public office, elitist, self serving, just like mother raised him to be.
There are several reasons why brothers Paul and Stan are estranged. Paul points to one of them in this The Dinner movie quote, citing how he feels he's the only good person in the family.