movie quotes

The Disappearance of Eleanor Rigby Movie Quotes

30 votes
18 voters
12.0k views
7 items
Follow
Embed
"The Disappearance of Eleanor Rigby" movie quotes tell a romantic love story about a young couple as seen by her perspective, his perspective and the perspective of those around them. Ned Benson wrote and directed the three films with the first, "The Disappearance of Eleanor Rigby: Them," having opened in theaters on September 12, 2014.
In "The Disappearance of Eleanor Rigby," Eleanor Rigby (Jessica Chastain) and Connor Ludlow (James McAvoy) meet and almost immediately fall head over heels in love with one another. They soon marry with Connor working in a restaurant and Eleanor returning to college.
But when tragedy strikes the couple, their blissful honeymoon stage quickly ends. Eleanor, looking to leave the unpleasantness of the present, flees, leaving Connor wondering where she went and what to do. But as Eleanor seeks solace in family and friends (including William Hurt and Viola Davis), she learns the tough lesson that love, while amazing initially, isn't always paradise and requires a good deal of persistence to make work.
"The Disappearance of Eleanor Rigby" opens alongside other films that were all the rave at recent film festivals including
"Dolphin Tale 2,"
"No Good Deed,"
"The Skeleton Twins,"
"The Drop,"
"The Identical,"
"Frontera,"
"The Longest Week,"
"The November Man,"
"The Congress,"
"Life of Crime,"
"Starred Up,"
"Sin City: A Dame to Kill For,"
"If I Stay,"
"When the Game Stands Tall,"
"Are You Here,"
"The Expendables 3,"
"Let's Be Cops,"
"Life After Beth,"
"Frank,"
"Teenage Mutant Ninja Turtles,"
"The Hundred-Foot Journey
"Guardians of the Galaxy,"
"Get On Up,"
"Hercules,"
"Lucy,"
"Magic in the Moonlight."
Eleanor Rigby: "You're sopping wet!"
Connor Ludlow: "You noticed that?"
…
Eleanor Rigby: "You're sopping wet!"
Connor Ludlow: "Oh, you noticed. Thank you."
The different perspectives shown in this scene give an example of how the film, or rather the combination of three films of the same events from three perspectives--him, her and them--are presented. In the first portion, we see Eleanor's perspective then in the second, that of Connor.
I Need to Try Some Other Version of Myself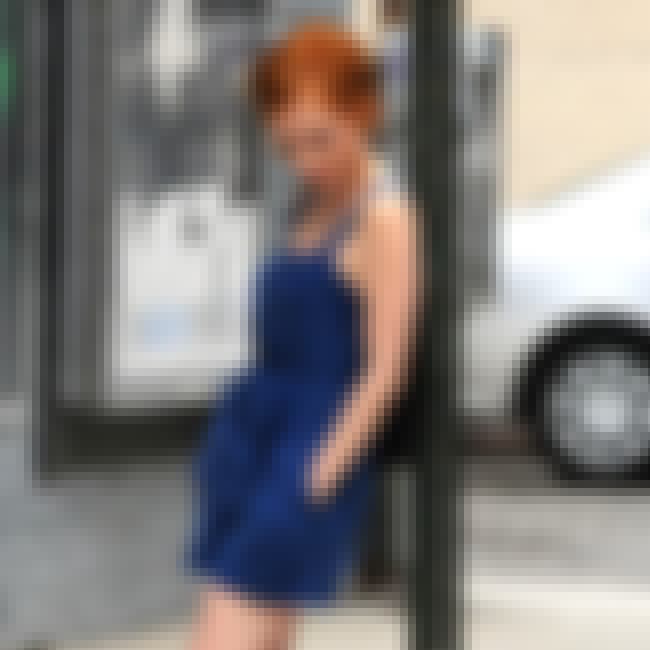 Eleanor Rigby: "I need to try some other version of myself. I'll never get to where we were."
Connor Ludlow: "Where is that?"
Eleanor Rigby: "Some place good"
Eleanor explains her need to change the life she currently lives, which is no longer that good place when she and Connor first met. She's not sure what she needs to do, just that the present isn't desirable.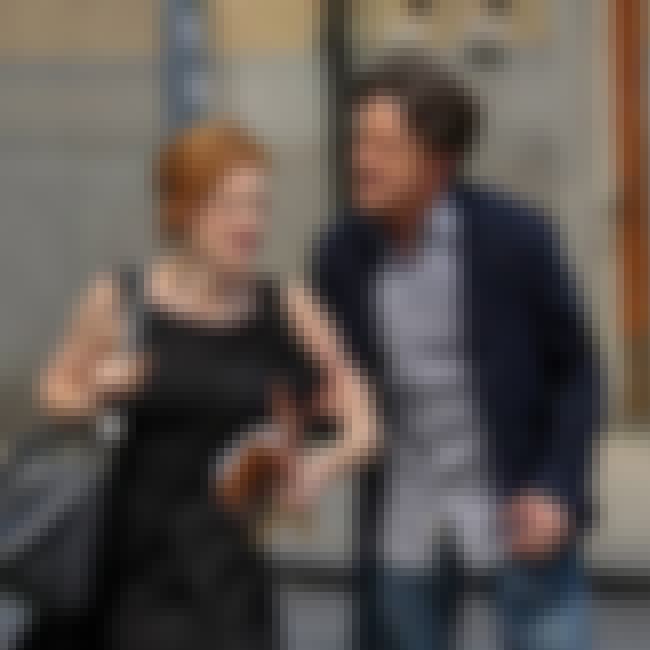 Julian Rigby: "Everyone starts out thinking this is forever. Then things get hard."
…
Eleanor Rigby: "I can't do this anymore."
Eleanor seeks comfort in her father, Julian, when things with Connor get difficult. As he explains, love starts as a blissful period of invincibility but eventually real issues arise.
If You Walk Away from Things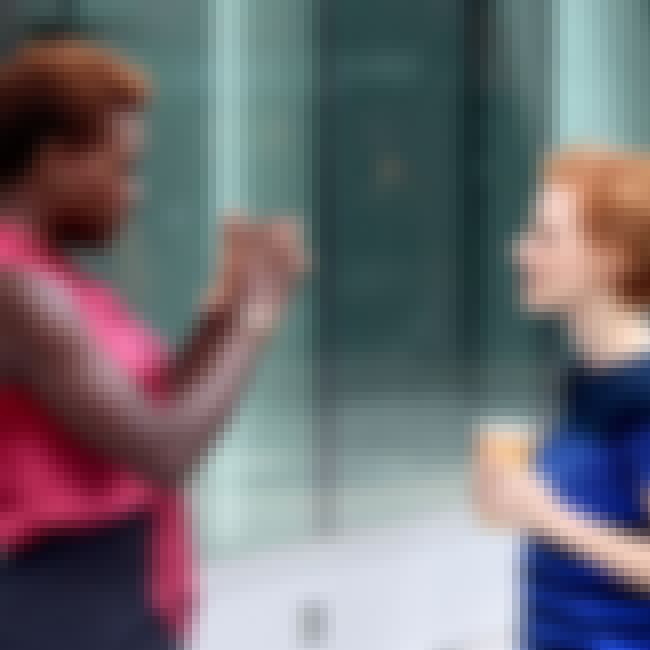 Professor Lillian Friedman: "If you walk away from things, start a new history of walkaways."
Eleanor gets some wise advice from Professor Lillian Friedman. Eleanor can choose to give up and walk away, but she might be actually starting a routine of giving up rather than ending something fixable.