Comedy

The Disaster Artist Movie Quotes

39 votes
23 voters
3.1k views
10 items
List Rules Vote for the funniest The Disaster Artist movie quotes!
The Disaster Artist movie quotes help tell the true story of Tommy Wiseau as he created the movie The Room. The biographical comedy was directed by James Franco using a screenplay Scott Neustadter and Michael H. Weber adapted from the book The Disaster Artist: My Life Inside The Room, the Greatest Bad Film Ever Made by Greg Sestero and Tom Bissell. The Disaster Artist opened wide in theaters in the United States on December 8, 2017.
In The Disaster Artist, aspiring actors Tommy Wiseau (James Franco) and Greg Sestero (Dave Franco) bond over their struggles to become big Hollywood stars and quickly become friends. So one day when Greg makes an offhand comment about making their own movie, Tommy takes this as the best idea ever.
Along with his mysterious millions in funding, Tommy begins to write, direct, act in and produce The Room alongside Greg and Greg's girlfriend, Amber (Alison Brie). But it soon becomes painfully clear to the cast and crew (including Seth Rogen, Ari Graynor, Josh Hutcherson and Jacki Weaver) that Tommy might just be creating the worst movie ever made.
The Disaster Movie was just one of several late 2017 movies vying for the top awards in Hollywood alongside the likes of Star Wars: The Last Jedi, Mother!, Dunkirk, Baby Driver.
It's Not Going to Happen for You
Tommy Wiseau: To be or not to be!
Judd Apatow: It's not going to happen for you, not in a million years!
Tommy Wiseau: But after that?
After spotting Judd Apatow and Leslie Mann eating dinner, Tommy approaches them and auditions for the director, not that he asked Tommy to do so. But when Apatow explains that Tommy just isn't going to cut it, the insight is lost on the aspiring superstar.
Agree or disagree?
Tommy Wiseau: You and me we both have this dream.
Greg Sestero: Yeah, I guess we do.
Tommy Wiseau: Now we'll be famous. We'll show them.
From the agency to casting directors to industry insiders, Hollywood has rejected Tommy in every way possible. Though as he states in these The Disaster Artist movie quotes, he certainly isn't giving up.
Agree or disagree?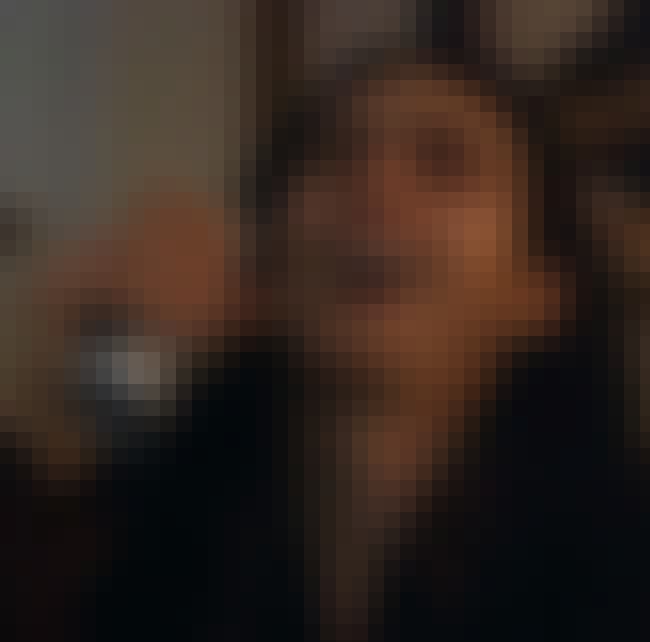 Greg Sestero: Tommy, this is not necessary.
Tommy Wiseau: No, no, very necessary, I need to show my ass to sell this picture.
For some reason unbeknownst to everyone, Tommy arrives naked to the set. Despite Greg trying to reason with Tommy in these The Disaster Artist movie quotes, Tommy is convinced that his naked ass is a requirement of the film.

Agree or disagree?
Johnny, a True American Hero
Tommy Wiseau: So there's this guy, Johnny, a true American hero, to be played by me. He has it all, good looks, make friends and also maybe Johnny is vampire. We'll see... And then this beautiful girl. Anything for my princess... She betray him. And then this guy Johnny, he go crazy.
As he writes the screenplay for The Room in this The Disaster Artist movie quote, Tommy builds out the characters and the story. He knows it's about a love triangle, but is still undecided on the vampire part.
Agree or disagree?