fails

The Discovery Channel Shooter's Demands: The Cliff's Notes

11.8k views

12 items

Follow

Embed
At the offices of the Discovery Channel in Silver Spring, MD, a man named James Jae Lee took hostages on September 1, 2010. He issued the following warning: The Discovery Channel MUST broadcast to the world their commitment to save the planet and to do the following IMMEDIATELY. Here are his demands, in their full-text and then simplified into "English", just in case the rantings of a psychopath don't automatically register for you as "making sense". Full list of the Discovery Channel shooter's demands are included in actual, full-text.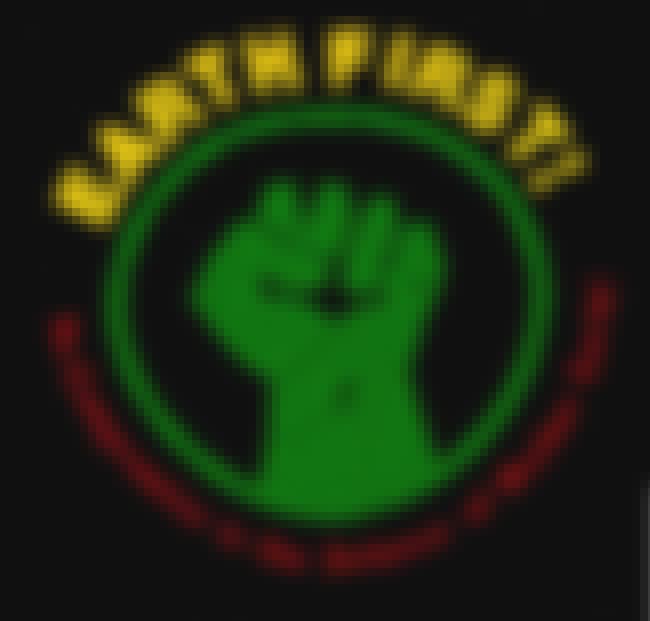 1
So, I Have This Idea For A Reality Show...
DISCOVERY GUNMAN:
The Discovery Channel and it's affiliate channels MUST have daily television programs at prime time slots based on Daniel Quinn's "My Ishmael" pages 207-212 where solutions to save the planet would be done in the same way as the Industrial Revolution was done, by people building on each other's inventive ideas. Focus must be given on how people can live WITHOUT giving birth to more filthy human children since those new additions continue pollution and are pollution. A game show format contest would be in order. Perhaps also forums of leading scientists who understand and agree with the Malthus-Darwin science and the problem of human overpopulation. Do both. Do all until something WORKS and the natural world starts improving and human civilization building STOPS and is reversed! MAKE IT INTERESTING SO PEOPLE WATCH AND APPLY SOLUTIONS!!!!
ENGLISH:
Basically, he's saying that the Discover Channel needs to have daily, Prime Time television slots dedicated to shows where solutions to save the planet are thought of and executed. New environmental ideas, machines, etc.
It's actually not a bad idea until he starts up with the "no more babies" thing. He's vehemently against human beings procreating, apparently, and thinks that the overpopulation problem is going to destroy the planet.
He also makes sure to tell them to "make it interesting", which probably means he's been watching Discovery Health lately. Although his demands kind of get crazier and crazier as we go along... let's move on.