Entertainment
The Emoji Movie Quotes

Updated August 19, 2017
423 votes
162 voters
6.6k views
9 items
List Rules Vote for the funniest The Emoji Movie quotes!
The Emoji Movie quotes bring the laughs to the film about one emoji who doesn't seem to fit in among the other emojis who live in one boy's phone. The animated comedy movie was directed by Tony Leondis using a screenplay he co-wrote with Eric Siegel and Mike White. The Emoji Movie opened in theaters in the United States on July 28, 2017.
In The Emoji Movie, high school freshman Alex (voiced by Jake T. Austin) receives a text from his crush, Addie (voiced by Tati Gabrielle). But when Alex tries to respond with a meh emoji, Gene (voiced by T. J. Miller) makes the wrong face.
Gene has always felt out of place in a world where he's supposed to be a meh emoji as he's always felt a range of emotions, well beyond meh. But when he meets Jailbreak (voiced by Anna Paris), she sees a way for Gene to fix his mistake and feel better about himself at the same time. But to do that, they need to embark on a fantastic adventure through Alex's phone.
With additional voice work from James Corden, Maya Rudolph, Patrick Stewart, Christina Aguilera and Sofía Vergara, among others, The Emoji Movie joined theaters already showing other summer 2017 movies including The Dark Tower, Detroit, Dunkirk, and Despicable Me 3.
Poop: Okay, son, what do we do after we go potty?
Poop Jr.: Should we wash our hands?
Poop and Poop Jr.: Ha ha ha ha ha! We're number two!
The Poop emojis seem to thoroughly enjoy toilet humor, as evidenced by these The Emoji Movie quotes. They're proud to be number two and, apparently, covered in poo.
Should this be higher or lower?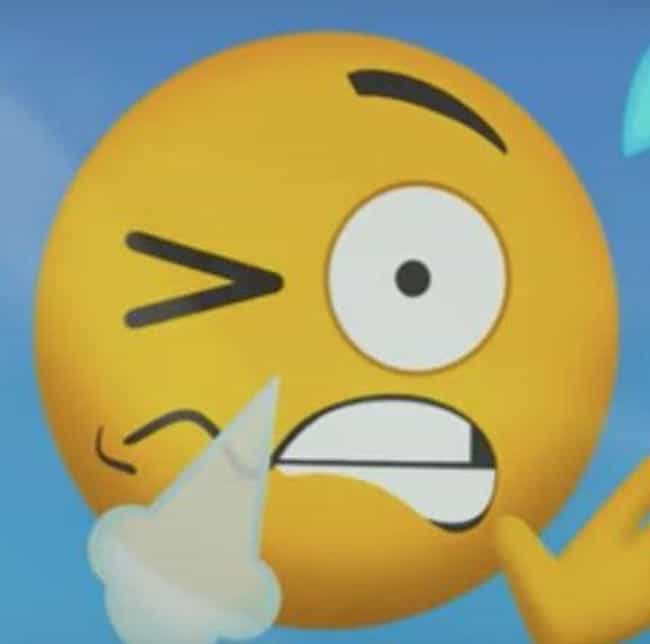 He's Making the Wrong Face
Phone: We have an incoming text. We are go for meh.
Gene: Who, me?
Bomb: What's he doing?
Dizzy Face: He's making the wrong face!
Addie: Huh? What the heck?
As Alex responds to Addie's text with what is meant to be a meh emoji, the emoji team inside his phone prepares to send. So when in these The Emoji Movie quotes Gene makes the wrong face, the process ends horribly bad.
Should this be higher or lower?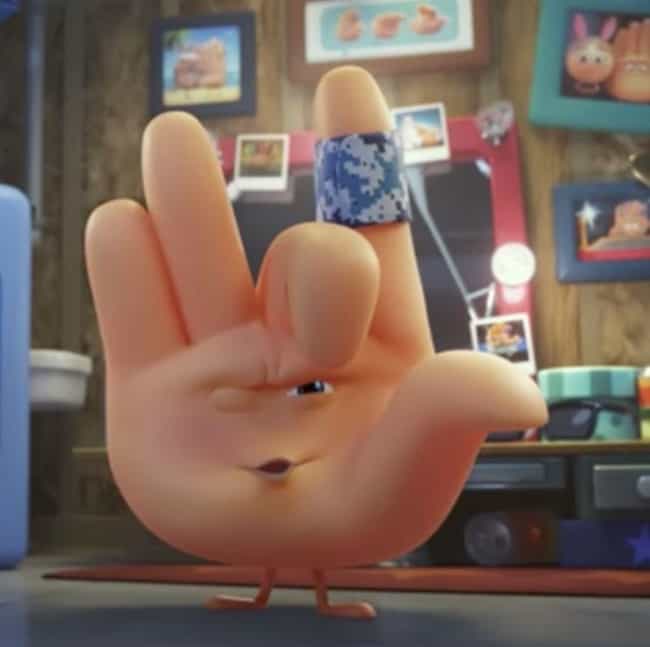 Welcome to the Loser Lounge
Hi-5: Welcome to the loser lounge where the emojis who never get used hang out.
Eggplant: What's up Hi-5?
After Gene's screw up, he is sent to the loser lounge. As Hi-5 explains, this is where the lesser-used emojis hang out to share their boring lives.
Should this be higher or lower?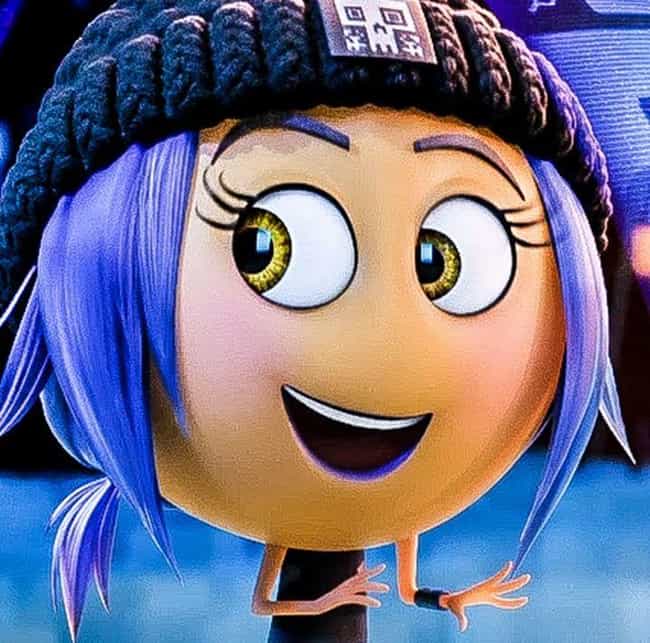 Pretty Cool Just the Way You Are
Jailbreak: I think you're pretty cool just the way you are.
...
Gene: My feelings are huge. Maybe I'm meant to have more than just one emotion.
Gene's always struggled with having too many emotions in a world where he should only have one, meh. So when Jailbreak says she likes him the way he is in these The Emoji Movie quotes, he has newfound hope for a happy life.
Should this be higher or lower?