TV Episodes

The Evolution of Ariel Winter

List Rules A Chronological list that includes red carpets, photoshoots and candids. Modern Family screencaps not included unless the filming date is known.
Born on January 28th 1998, Ariel Winter quickly began setting the foundation of what would become an incredible acting career.
Not only is Alex Dunphy (Modern Family) an enormously likeable TV character, the actress who plays her is rapidly becoming a sensationally beautiful celebrity. Ariel Winter's development from a cute 10-year-old to her present 19 years of age is traced here to illustrate the evolution of this adorable actress.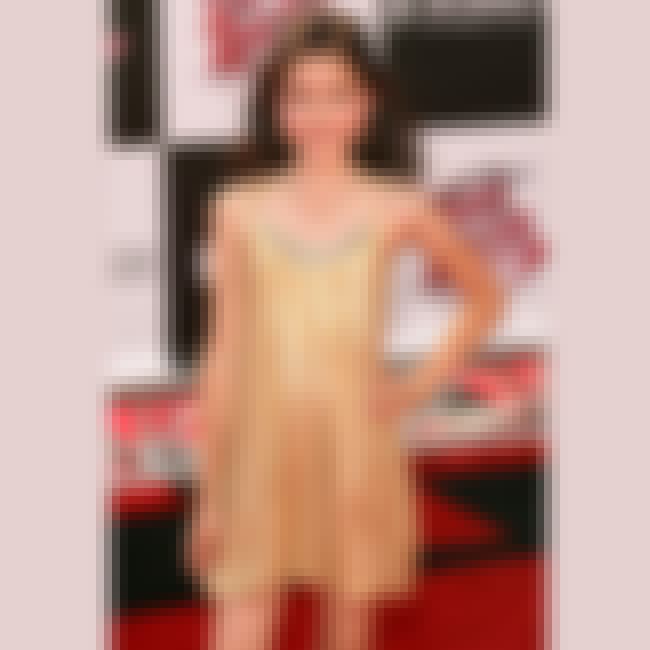 At the "Speed Racer" world premiere at the Nokia Theatre on April 26, 2008 in Los Angeles, California.
Original Airing: Apr 28 2008
Season: Emmerdale - Series 37
Episode Number: 86
Previous Episode: April 25, 2008
Next Episode: April 29, 2008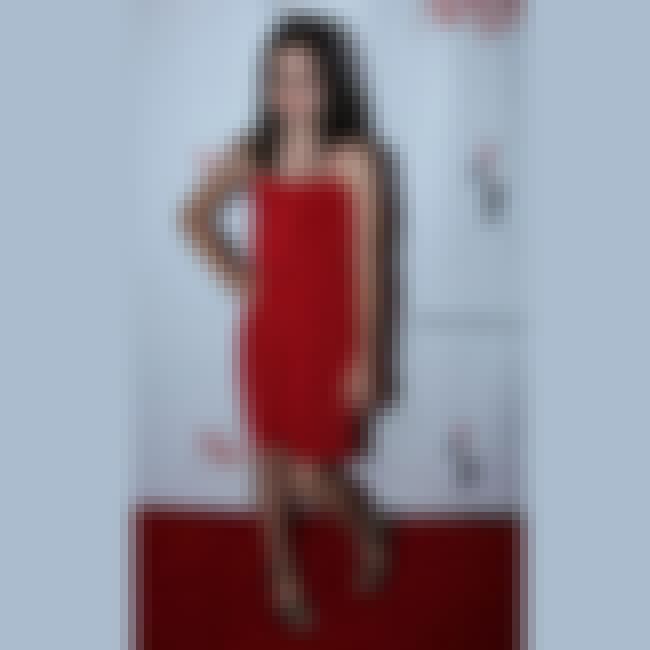 Original Airing: Aug 11 2008
Season: Hollyoaks - Series 14
Episode Number: 160
Previous Episode: August 8, 2008
Next Episode: August 12, 2008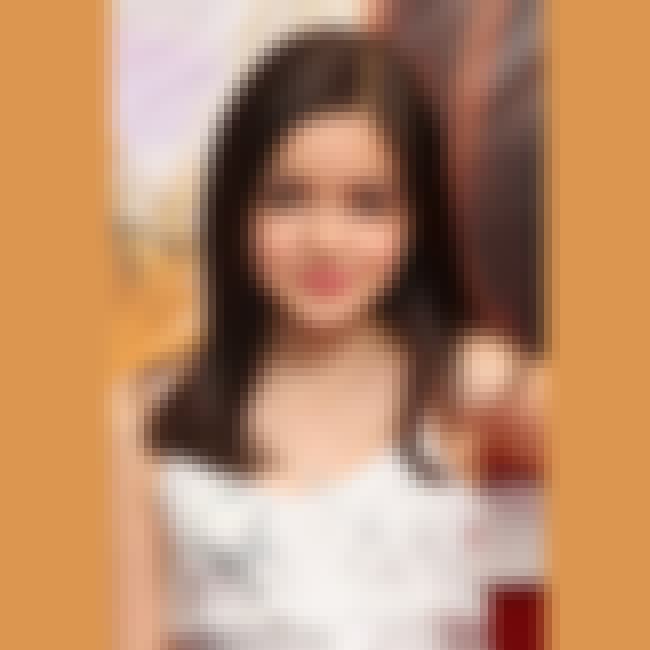 …attends the "Hannah Montana The Movie" Premiere at the El Capitan Theatre, 2 April, 2009 in Hollywood, California.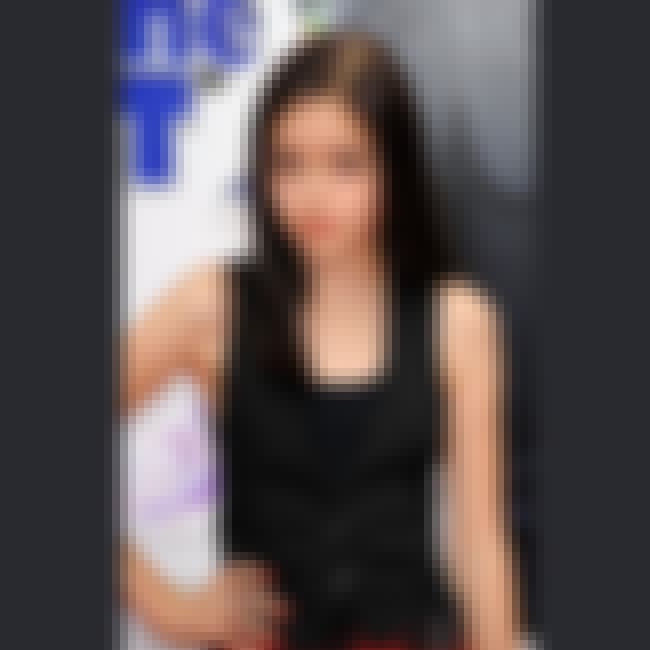 …at the Premiere Of Paramount Pictures & Nickelodeon's "Imagine That" at Paramount Theater on the Paramount Studios lot on June 6, 2009 in Los Angeles, California. (Photo by Frazer Harrison/Getty Images)
Original Airing: Jun 06 2009
Season: Saturday Kitchen - Series 7
Episode Number: 45
Previous Episode: May 30, 2009
Next Episode: June 13, 2009