Superheroes

The First Ever Superheroes

We may believe the first ever superheroes were Superman, Batman and the like. But not so. Superheroes could be traced to the likes of Hercules and Gilgamesh, and other warriors of myth. Modern superheroes started out thanks to the production of modern mass media, such as print media, radio and television. And they may have been inspired by some real events. Here are some of the first of them, who many even be the first of their kind when it comes to superhero types.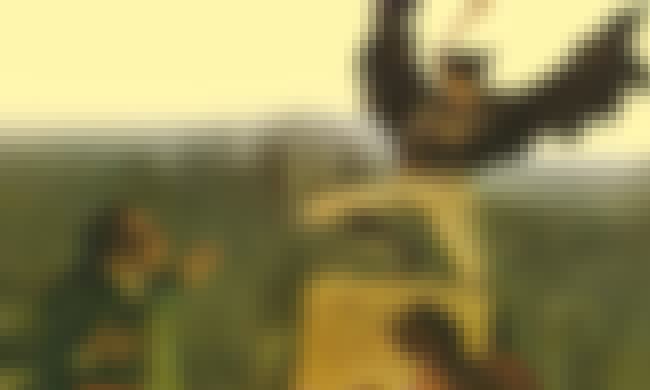 Actually the development of Spring-Heeled Jack started from his being an urban legend in Victorian England, following many reports of unknown assailants who can leap great height and distances and has the appearance of a demon. The reports soon petered out as the turn of the century came, but the legend of Spring-Heeled Jack persisted. He soon became the object of fiction, some of them turning him into a crimefighter or a vigilante of sorts, one way to explain his supposed existence in real-life.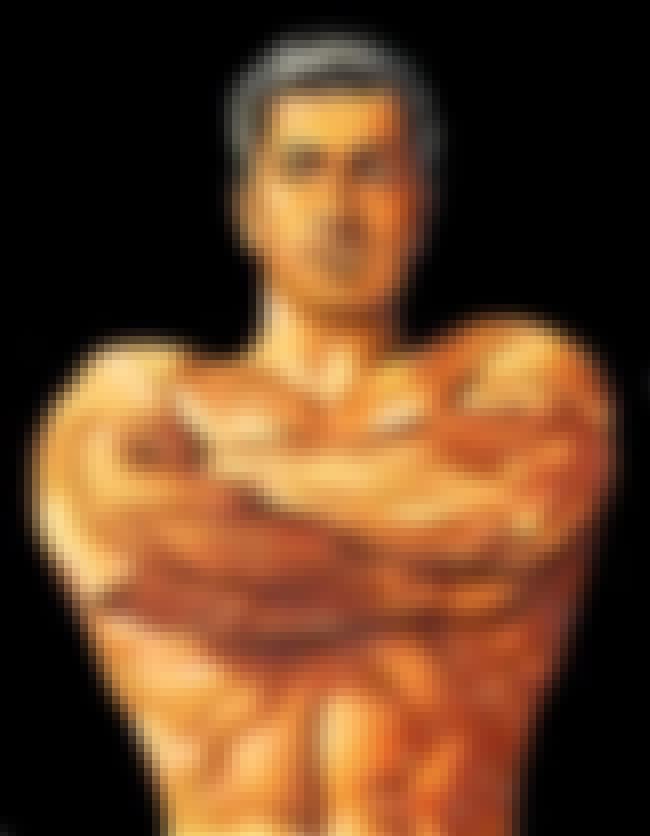 Though introduced first in novels, he was also the subject of some comic-book series. Danner was one of the first enhanced humans, primarily through genetic engineering. Although he dies in the original novel, the concept behind his creation inspired similar characters, such as bio-engineered super-soldiers.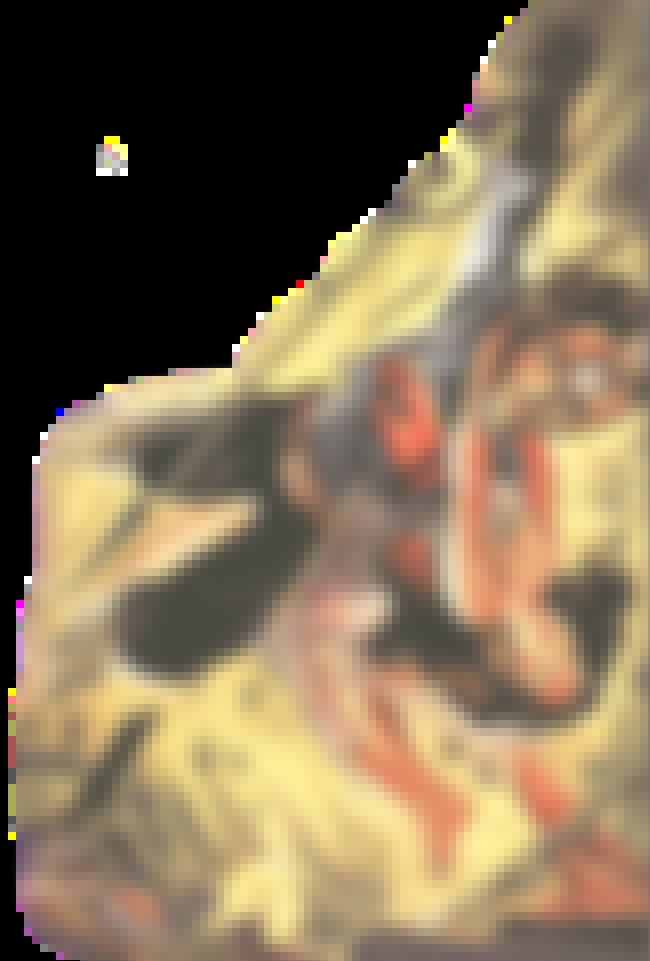 Among the first super-powered beings who used his powers to fight crime, the Nyctalope is a French creation. He is also considered one of the first cyborgs, since his eyes had been replaced by color-shifting mechanical eyes that can see in the dark, and a mechanical heart. He also depends on unique skills and equipment to be able to defeat his enemies.
The subject of a 90s movie, the Shadow, a 1930 creation, is one of the first heroes with powers, mainly mental powers which he uses to diorient and disable foes. Although he has no costume, he has a distinctive look: clad in a cloak over a suit, with his face covered by a kerchief and his hat drawn low over his brow. He also packed with him twin .45 pistols, customary crimefighting tools that many heroes carried.
Also Ranked
#14 on Superheroes You'd Like to See Played by Actors of Different Races
see more on The Shadow