Total Nerd The First Ever Superheroines

82 votes
27 voters
3.1k views
10 items
Today, we can't get enough of superheroines. We see them as an everyday thing in comics. But during the infancy of comics, superheroics was mainly a man's job. Yet once introduced, superheroines picked up in popularity, and the comic readers wanted more. The first superheroines where a far cry from today's sexy vixens, the best example of which is Wonder Woman. So let's look at the first superheroines, tracing the trends that led to how superheroines are portrayed today.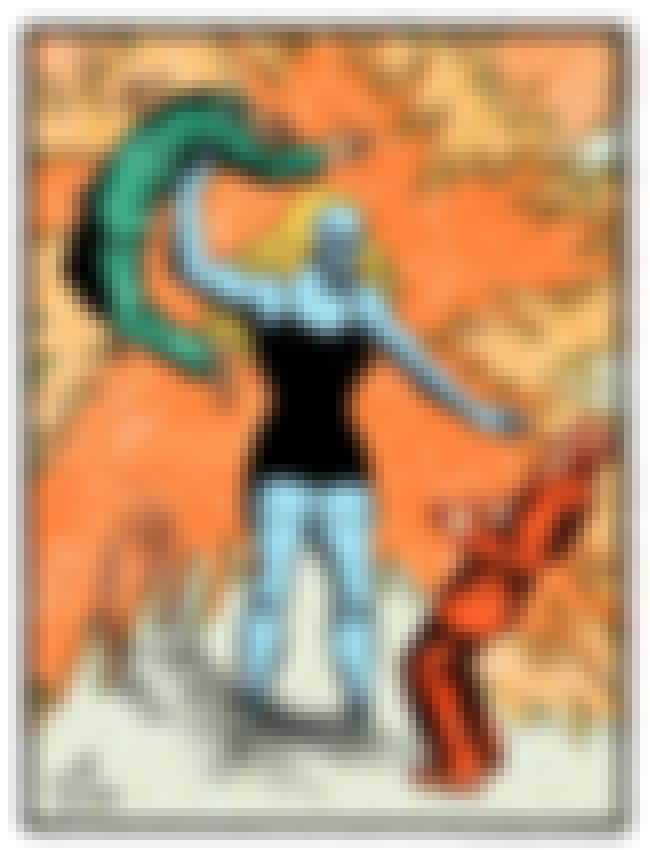 Fletcher Hanks created what is probably the first ever superheroine. Fantomah is a mysterious being, an ancient Egyptian creature who is a beautiful woman in ordinary situations. But when trouble comes, she turns into a blue-skinned creature with a terrifying skull face. She also has many magical powers, which she uses in subduing crime and evil. She had her introduction in 1940, during the war years.

Agree or disagree?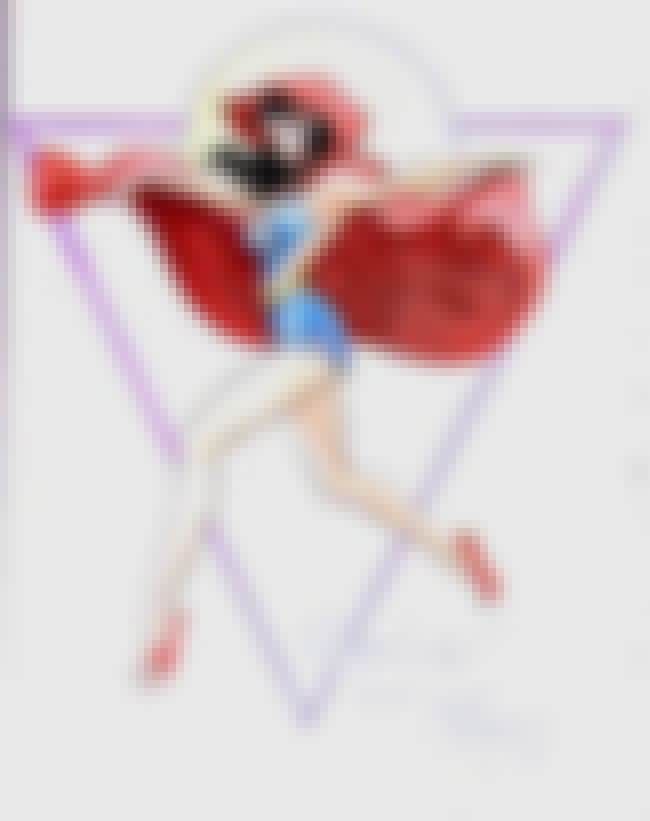 One of the first skimply-dressed superheroines, Phantom lady is the daughter of an American senator. She uses a weapon called a Black Light Projector, which blinds her opponents and makes her invisible. he costume was a source of controversy for authorities at the time. DC Comics has a modern version of her, which went through several incarnations, although AC Comics reprints the original stories.

Agree or disagree?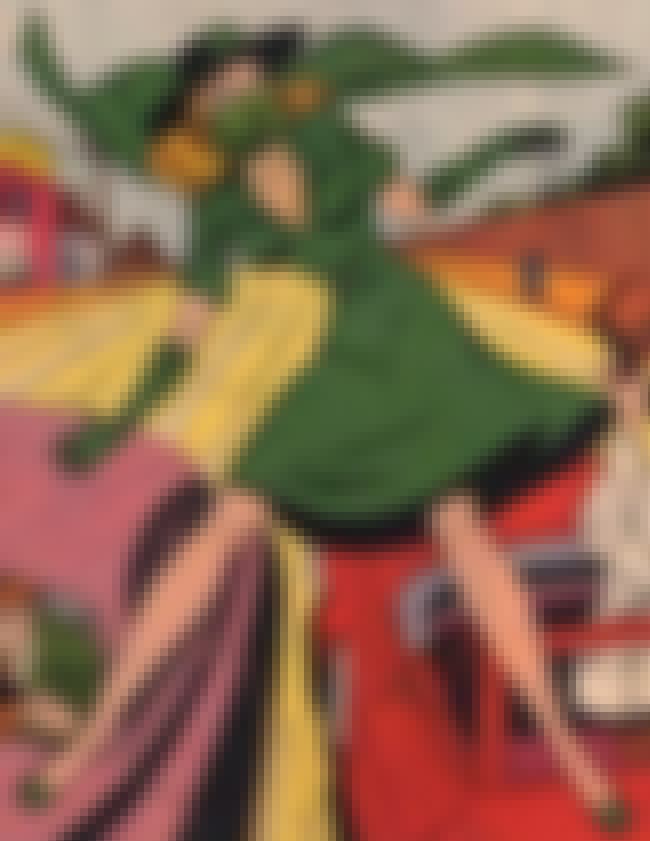 Lady Luck is a comic book crimefighter who wears a green hat, dress and cape, and a veil rather than a mask. She is an heiress who decides to help society by fighting crime, though without superpowers. She is under the property of DC Comics, which recently rebooted her under the New 52 project.

Agree or disagree?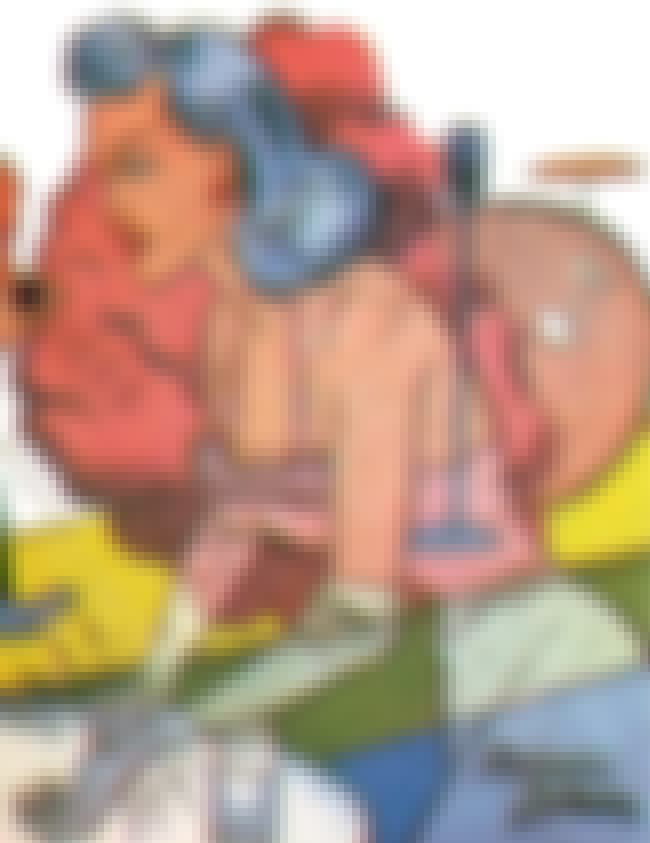 Scarlet is a woman who was accidentally turned invisible by a machine that her scientist father invented. Learning to control her invisibility, she uses it to help catch wartime spies and stop crime. She was first introduced in newspaper comic strips of the 1940s.

Agree or disagree?