Entertainment
The Five-Year Engagement Movie Quotes

79 votes
47 voters
40.5k views
10 items
'The Five-Year Engagement' movie quotes include the most memorable lines from this 2012 romantic comedy film starring Jason Segel and Emily Blunt as a couple who just can't seem to make it to the altar. Despite their best intentions, things just keep getting in their way. Quotes from 'The Five-Year Engagement,' not surprisingly, are hilarious. See a favorite? Vote it up. And if you have a personal favorite quote that isn't listed, add it.
'The Five-Year Engagement' was co-written by Jason Segel and Nicholas Stoller. Stoller also directed Segel in the 2008 romantic comedy 'Forgetting Sarah Marshall,' and the pair teamed up to write the script for the 2011 comedy 'The Muppets.' 'The Five-Year Engagement' features a great cast, including Segel and Blunt, along with Chris Pratt, Alison Brie, Jacki Weaver, Rhys Ifans and Kevin Hart. When Violet and Tom first get engaged, plans for a wedding are set in motion quickly. But when Violet gets a job offer in Michigan, the big day is put off. Will these two ever tie the knot? Probably, but it'll just take a little longer than they planned.
If you're looking for more excellent movie quotes, check out these pages for the most memorable lines from
'Mirror Mirror,'
'American Reunion,'
'This Means War,'
'The Lucky One,'
'21 Jump Street,'
'A Thousand Words,'
'The Vow,'
'Wanderlust,'
'The Hunger Games,'
'Friends With Benefits,'
'New Year's Eve,'
'Crazy, Stupid, Love'
and
'Bridesmaids.'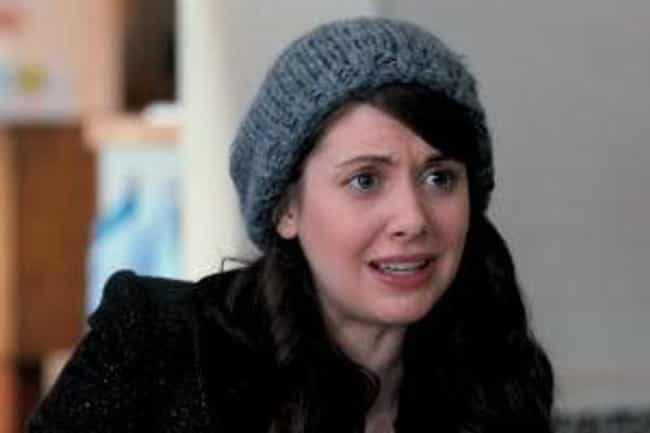 Suzie (to Violet): "This is supposed to be exciting. This is your wedding -- you only get a few of these."
Suzie Barnes-Eilhauer (Alison Brie) is Violet's friend, and as such, she has a duty to tell her the truth. Yes, this should be exciting and fun, because you only take "a few" trips down the aisle...

Should this be higher or lower?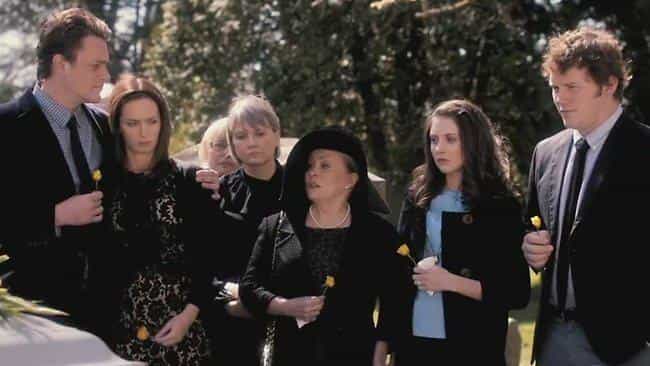 Sylvia: "Any ideas when this wedding might happen? Grandparents do have a tendency to die."
Violet: "Mom, they're all right there."
Sylvia: "Well, for now..."
Sylvia has a point. Putting off weddings for years can mean fewer grandparents will be able to attend. Sadly, that holds true for Violet and Tom. When a grandparent does, in fact, pass away before the happy couple can take their walk down the aisle, Sylvia tactfully points out at the funeral, "This is why we do not delay weddings."
Should this be higher or lower?

Tom: "You told me that it was gonna be two years. It's sort of like when you're on a treadmill, and you tell yourself 'I want to run five miles today' and now, it's forever miles..."
Violet: "When was the last time you were on a treadmill? Sorry..."
Things are beginning to get pretty tense between Violet and Tom. Tom's losing his patience. After waiting years to marry Violet, he's still trying to run on that engagement treadmill.
Should this be higher or lower?

Rabbi: "Of course, the men will wear yarmulkes..."
Violet: "Babe, you don't have a yarmulke..."
Tom: "I have a whole...it's in my...Jewish drawer."
Tom has a Jewish drawer? I suppose he's had plenty of time to start one, given how long it's taking for his wedding to Violet to, you know, actually happen.
Should this be higher or lower?