Entertainment
The Florida Project Movie Quotes

Updated August 15, 2019
112 votes
62 voters
6.1k views
8 items
List Rules Vote for your favorite The Florida Project movie quotes!
Here are the best quotes from The Florida Project, telling the story about a little girl growing up in a cheap motel steps away from the happiest place on earth.
In The Florida Project, life through the eyes of six-year-old girl Moonee (Brooklynn Prince) is portrayed as she lives with mother Halley (Bria Vinaite) in a purple motel near Walt Disney World in Orlando, Florida. While it's an impoverished life, Moonee remains positive and enjoys the simple things like rainbows and ice cream purchased by kind tourists.
Halley struggles to pay rent and often scams tourists for profit before turning to prostitution to earn money. She allows Moonee to run free where Moonee and other children who reside in the motel get into trouble. This irks motel manager Bobby (Willem Dafoe), who tries his best to protect the resident children, even when their parents won't. But as things with Halley get worse, there's only so much he can protect Moonee, especially when Child Protective Services get involved.
Be sure to vote for your favorite lines from The Florida Project, and be sure to check out the best quotes from other 2017-18 award season movies, like Mudbound, Battle of the Sexes, Roman J. Israel, Esq., and Phantom Thread.
back to page 1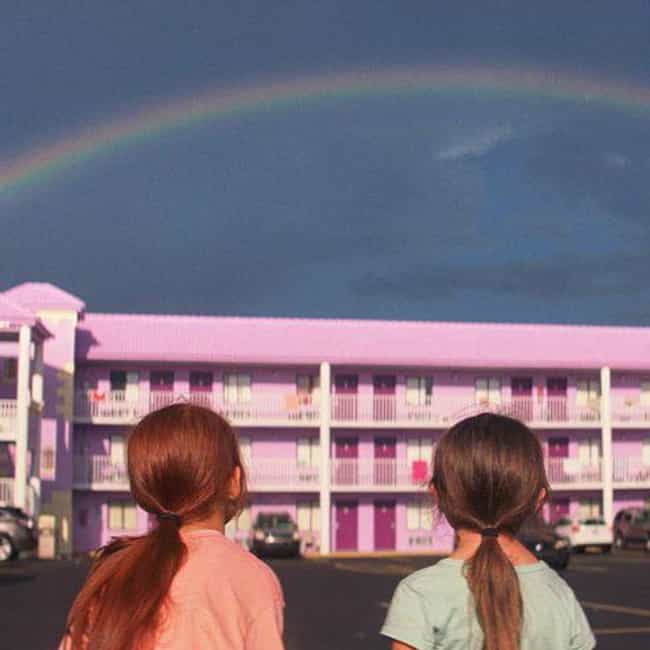 Moonee: The man who lives in here gets arrested a lot... These are the rooms we're not supposed to go in. But let's go anyway!
...
Moonee: Can you give us some change, please? The doctor said we have asthma and we gotta eat ice cream right away.
Tourist: Here you go.
Life as a child living in a motel steps away from Walt Disney World is shown through the eyes of Moonee in these The Florida Project movie quotes. She knows all about the motel's residents and how to scam tourists to get free ice cream.
Moonee: She's about to cry. I can always tell when adults are about to cry.
As Moonee observes her mother, Halley, making up with estranged friend Ashley, Moonee knows that the women are about to cry. Moonee explains her knack for knowing when adults will cry as if it's a superpower.
Bobby: Boys, good mornin'. Yeah, you gotta go home. There's cars coming through here. We've got guests. No harm, no foul. No foul, there's a joke in there somewhere. All right, fellas, all right, have a good day.
In these The Florida Project movie quotes, Bobby talks to a group of cranes occupying the pavement in front of the motel. He urges them to move to safer ground, even though they really don't get the no harm, no foul pun.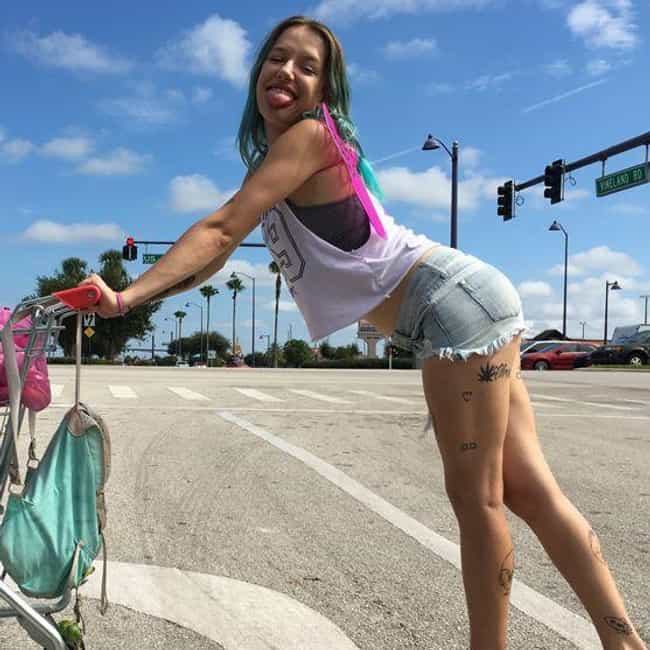 Everybody Knows What's Up
Ashley: You don't think everybody knows what's up, Halley? Everybody.
Halley doesn't have too many true friends but Ashley is one of the rare exceptions. So when Ashley criticizes Halley for prostituting to support herself and Moonee, the scene in this The Florida Project movie quote does not end well.