Culture
The Funniest Jim Behind The Blinds Memes That Will Make You Laugh Every Time

744 votes
121 voters
1.6k views
20 items
List Rules Vote up the memes that deserve a Jim smirk.
The Office is full of riotous characters and workplace tropes. There's Creed, the notoriously creepy guy who scams everyone and everything. There's Michael, the ditzy but arguably lovable boss. And then's there's the office prankster who's probably wasting his talent by toiling away at a 9-to-5, easing the monotony of life by making other people look stupid even when they don't know it. Of course, that Office character is Jim.
Jim pranks his bosses, his co-workers, and whoever else just can't keep up intellectually. Jim's trademark smirk is so effective, internet users co-opted it for a series of hilarious Jim face memes.
When Jim stands behind the blinds on the show, the audience knows he's plotting something comically nefarious. Consequently, all the IRL behind-the-blinds memes hint at a sneaky truth. Some are about political affairs, others subtly poke fun at characters from the show. All, however, are 100% Halpert-approved.
Sure, It's A Peace Offering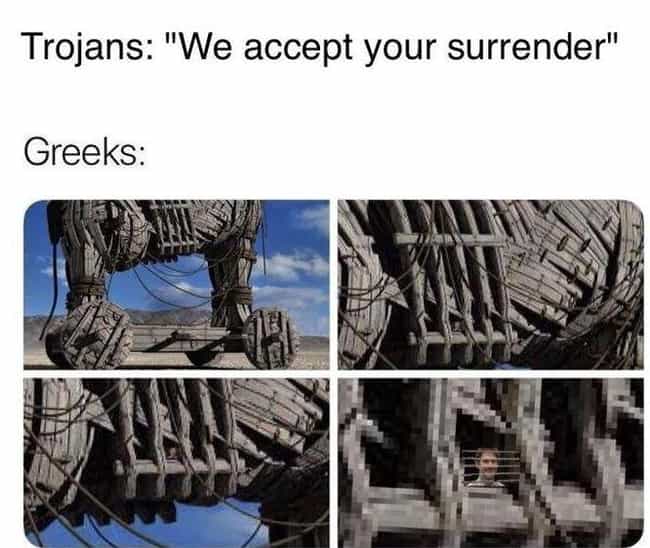 Is this funny?
It's Okay To Put Your Pen Down At This Point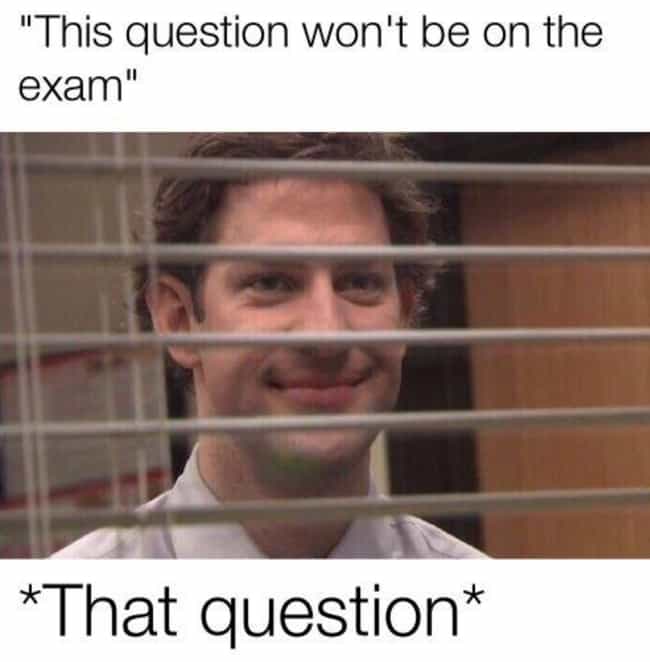 Is this funny?
You Won't Like The Hulk When He's Plotting

Is this funny?
Some Memes Are Just Too Real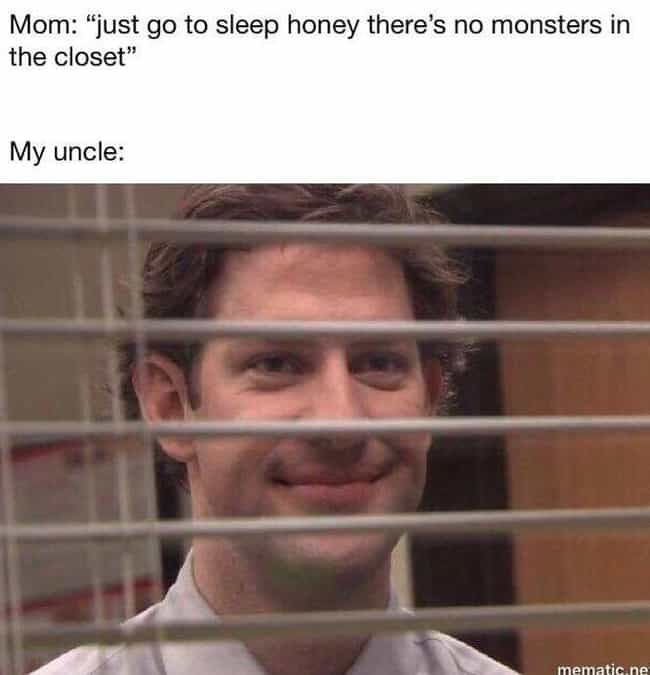 Is this funny?