Scifi And Fantasy

The Future: Science, Fantasy or Fiction?

Futuristic science books, fiction & fantasy are a tech toy tease. From NASA space colonies to flying cars, science is long overdue on all the stuff Robert Zemeckis,
James Cameron
and
Stanley Kubrick
have been promising us since birth. And I for one will not rest until science delivers on my damn time traveling Delorean. After all, with all the time they spent perfecting botox, they could certainly have figured out the personal cloaking device already. It's time to keep science honest people!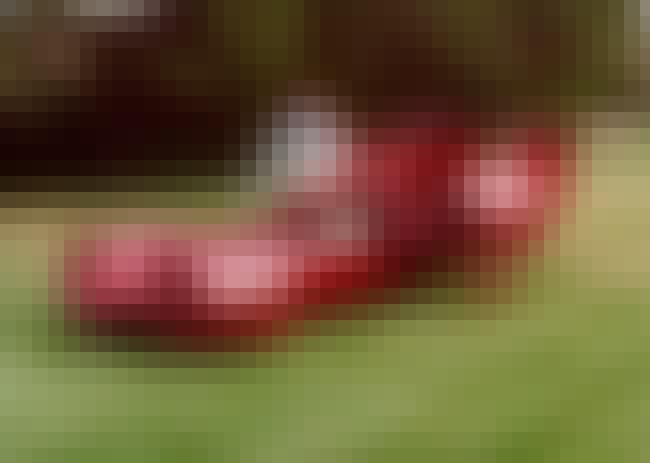 I want a flying car so hard! I want a flying car so hard that I will end a sentence with "so hard"... that's how hard I want a flying car!
You've been promising this for too long Science! I want it, and I want it now... so hard!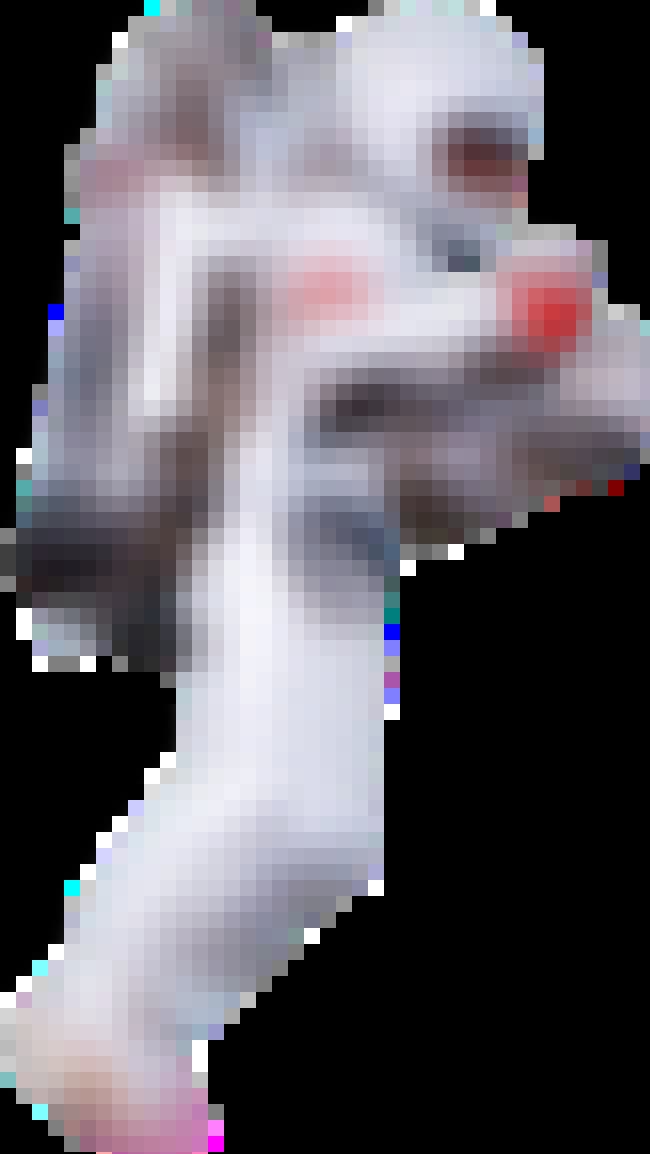 Personal flying devices! They already make these! If Sony can cut the price and size of a PS3 in half, I don't see why they can't do that with a jet pack!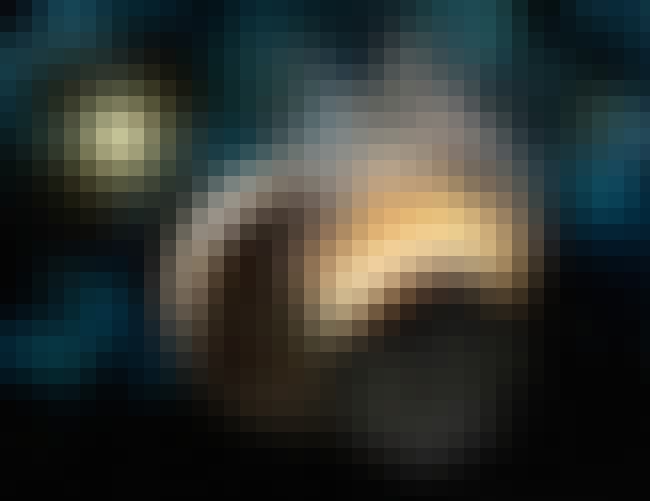 3
Regular Interplanetary Flight
Besides Dr. Manhattan, I don't know of anyone that can travel between planets on a regular basis.
I'll take a Moonbase. Seriously, I don't have to go to Mars on vacation, but I want to at least be able to leave Earth every once and a while.