Tattoos

25 of The Game's Hottest Tattoos

1.3k votes
315 voters
16k views
25 items
There's no denying it--the Game has some of the dopest tattoos ever. The Game's tats honor the people in his life that are most important to him, and remind him of how far he's come in the entertainment industry. The Game has at least 25 tattoos, each with a special meaning or memory. Similar to other stars that have tattoos, such as Johnny Depp or Nelly, The Game has made headlines several times as he has added a new tattoo to his collection. He is one of the hottest tattooed celebrities and famous people with tattoos.
Some of the Game's tattoos are brand related, such as his tribute to Converse All-Stars. Others are symbolic of his fallen idols, like the tats of Tupac and Easy-E. Still others represent his own label, The Black Wallstreet, showing off his business-minded side.
Which of the Game's tattoos do you think are the sexiest? Tell us in the comment section below.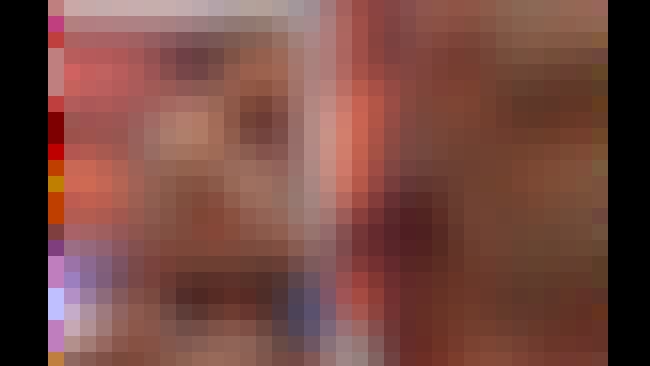 Right upper arm, underneath"K J". Tribute to deceased rapper, Tupac Shakur.

Agree or disagree?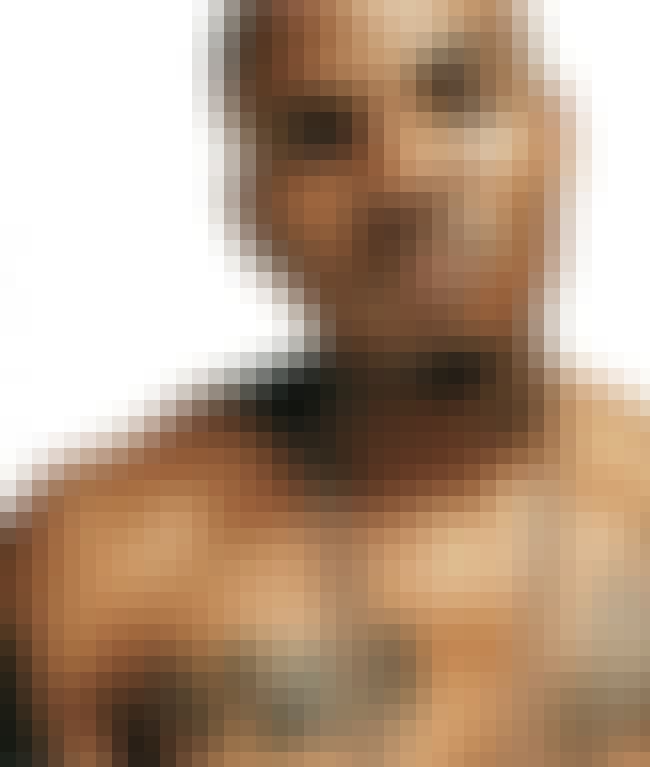 Right side of chest. NWA was a hip-hop group from Compton that consisted of Eazy E, Dr. Dre, Ice Cube, DJ Yella, and MC Ren.
Agree or disagree?
Lower, right forearm, next to "WALLSTREET" tattoo. Tribute to deceased rapper Eazy E.

Agree or disagree?