Photo: Universal Pictures
quotations

The Girl on the Train Movie Quotes

20 votes
16 voters
Follow
Embed
The Girl on the Train movie quotes follow the mystery of the drama film about a divorced woman who becomes obsessed with a missing persons disappearance investigation. Tate Taylor directed the thriller, which was adapted into a screenplay by Erin Cressida Wilson from a novel of the same name by Paula Hawkins. The Girl on the Train was released theatrically on October 7, 2016.
In The Girl on the Train, as she takes the train to work each day, Rachel (Emily Blunt) often thinks about the Megan (Haley Bennett) and Scott (Luke Evans) Hipwell, neighbors of Rachel's ex-husband Tom (Justin Theroux), and the perfect life Rachel thinks they live. So one day when Rachel witnesses Megan in a train tunnel fleeing with a strange man, then Megan comes up missing, Rachel becomes even more obsessed.
Rachel takes it upon herself to investigate the disappearance, something that actual investigator Detective Sgt. Riley (Allison Janney), finds especially curious. So as Rachel thinks she's helping solve the mystery, Riley digs into Rachel to reveal an unhealthy obsession with the Hipwells and the case, as well as Rachel's raging alcoholism. As the mystery begins to unravel, the true story of what happened is a shocking one, to say the least.
The Girl on the Train movie quotes give clues into what happened in this mystery, just as they help explain other films such as September 2016 releases like American Honey, Masterminds, Deepwater Horizon, and Miss Peregrine's Home for Peculiar Children.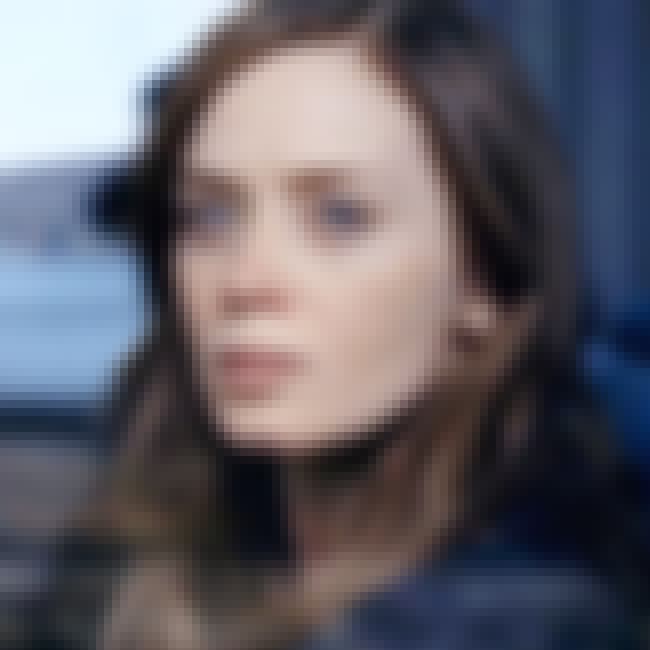 I Used to Watch This Perfect Couple
Rachel: I used to watch this perfect couple. They were the embodiment of true love.
Rachel explains that she had somewhat of a mild obsession with the Hopwells prior to Megan's disappearance. Rachel saw the couple as perfect, and secretly was jealous of their true love.
Did You Murder Megan Hipwell?
Detective Sgt. Riley: Is this her? Can you tell me where you were Friday night?
Rachel: I was in the city and then I went to visit my husband.
Detective Sgt. Riley: You mean your ex-husband? It's my understanding that the woman who has gone missing was his nanny. So what did you do during those hours that night?
Rachel: I don't remember. There's some time missing.
Detective Sgt. Riley: You were seen in the area that night. Did you murder Megan Hipwell?
Rachel: No
Rachel is interrogated by Detective Sgt. Riley in these The Girl on the Train movie quotes. It sounds like Riley thinks Rachel might be the one who murdered Megan, though Rachel denies the accusation.
Rachel: I saw her. I saw her from the train. She was, she was with this man, just for a second.
After Megan disappears, Rachel speaks up that she saw Megan on the day she went missing. Though this The Girl on the Train movie quote provides insight into what may have happened to Megan, it doesn't touch on who is responsible.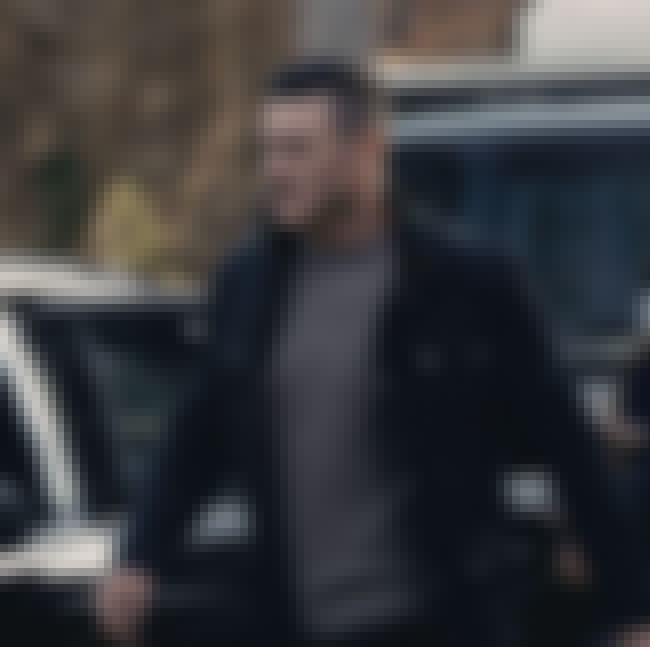 I Saw Your Wife with Someone
Rachel: I saw your wife with someone.
Scott: Megan has a therapist. Is that who you saw?
Rachel speaks to Megan's husband, Scott, in these The Girl on the Train movie quotes. Scott gives Megan a new lead on someone in Megan's life who might be to blame for her disappearance.