movie quotes

The Giver Movie Quotes

59 votes
42 voters
12.3k views
12 items
Follow
Embed
"The Giver" movie quotes tell the story of what happens when one young man, armed with more knowledge than anyone else in his society, tries to disturb their perfectly happy but incredibly dull community. The science fiction film was directed by Phillip Noyce using a screenplay Michael Mitnick adapted from the novel of the same name by Lois Lowry. "The Giver" opened in theaters in the United States on August 15, 2014.
In "The Giver," all live in a perfect, colorless community where there are no highs and lows, no strong emotions like love or hate and no crime. Through their daily injections, they are highly controlled and when residents reach of age, they are given a specific role in the community. Jonas (Brenton Thwaites) learns that his role is the Receiver of Memory and meets with The Giver (Jeff Bridges) to learn the secrets of the world's history.
Armed with information about society's past, as well as what steps are being taken to not repeat those horrific times like war, Jonas tries to change their society. This angers the Chief Elder (Meryl Streep) and causes chaos with his friends Fiona (Odeya Rush) and Asher (Cameron Managhan) and his parents (Alexander Skarsgard). Can Jonas enlighten others as to how reality actually is or will he be stopped by the Chief Elder and sit back as society carries on without a care in the world?
"The Giver" hits theaters already packed with other great films such as
"The Expendables 3,"
"Let's Be Cops,"
"Teenage Mutant Ninja Turtles,"
"The Hundred-Foot Journey
"Guardians of the Galaxy,"
"Get On Up,"
"Hercules,"
"Lucy,"
"Magic in the Moonlight,"
"A Most Wanted Man,"
"Happy Christmas,"
"Planes: Fire & Rescue,"
"Sex Tape,"
"Wish I Was Here,
"And So It Goes,
"Dawn of Planet of the Apes,"
"A Long Way Down,"
"Tammy,"
"Earth to Echo,"
"Deliver Us from Evil,"
"Transformers: Age of Extinction,"
"Snowpiercer,"
and
"Begin Again,"
.
When People Have the Freedom to Choose, They Choose Wrong
The Chief Elder: "When people have the freedom to choose, they choose wrong."
As The Chief Elder mentions, giving people choices does not create a peaceful society. Since people choose wrong, they've taken away their option to choose.
Should this be higher or lower?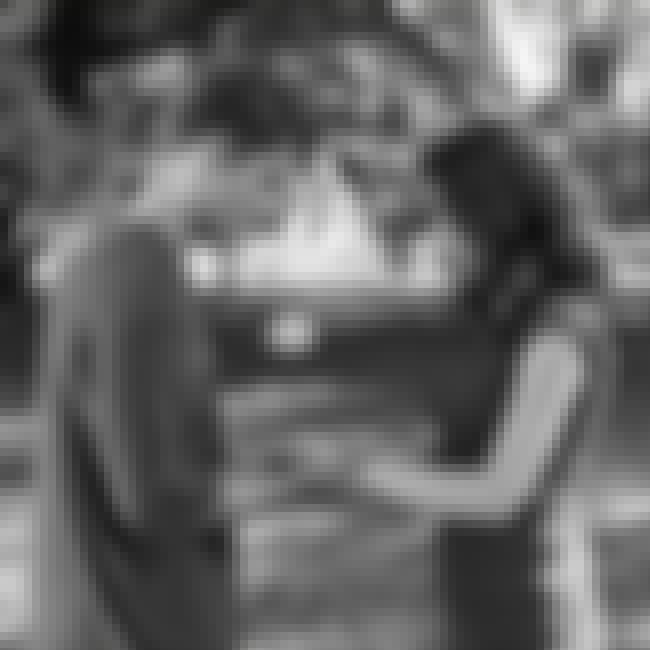 Jonas: "Tomorrow morning, skip your injection. I've been doing it for months."
Jonas knows the truth about their society and their injections and has made the choice to opt out. He now is urging Fiona to do the same. This could be trouble.

Should this be higher or lower?
From Great Suffering, Great Pain Came a Solution
The Chief Elder: "From great suffering, great pain came a solution. Communities, serene, beautiful places where disorder became harmony."
The Chief Elder gives a very brief overview of their society. The community took away the things that made the world a bad place and created a place where everything is serene and happy.
Should this be higher or lower?
The Chief Elder: "Bring up Jonas's activity."
The Giver: "He's inquisitive."
The Chief Elder: "You should know better than anyone."
The Chief Elder is suspicious that Jonas might be going rogue and begins to keep an eye on him. The Giver, however, does not disapprove.
Should this be higher or lower?