Entertainment
38 Totally Gratuitous Butts In Movie Posters

48.8k votes
3.8k voters
2.1M views
19 items
Fewer things in life are better than butts. Glorious, round, in-your-face (not literally) butts. And when it comes to movie posters, the advertising people seem to have grasped this concept whole-heartedly and decided that the best way to put butts in a theater is to put a butt on a poster. Which is clearly why the theme shows up again and again on movie posters.
Need proof that there are all kinds of butts on movie posters? This gallery is the thing to see. The main butt construct for posters is the subject/main character looking over their shoulder into the camera like they're having a sneaky and/or private moment with the potential viewer. Don't be fooled! You're there to stare at some cheeks, kid. There's also the between the leg looking in/out shot, which makes you wonder what the hell this person is doing just standing around with their legs spread for. Are they waiting for a child to fall out? WTF? If these are scary movies, let's all hope that doesn't happen. Yikes.
Regardless of the motivation of the characters on these sexy movie posters, the fact remains that butts on movie posters is a thing, and unless you're a boob man, it's a glorious thing. And for the man butt fans, there are even some film posters with guy butts in there too. Vote for the best ass in movies, if you have the time.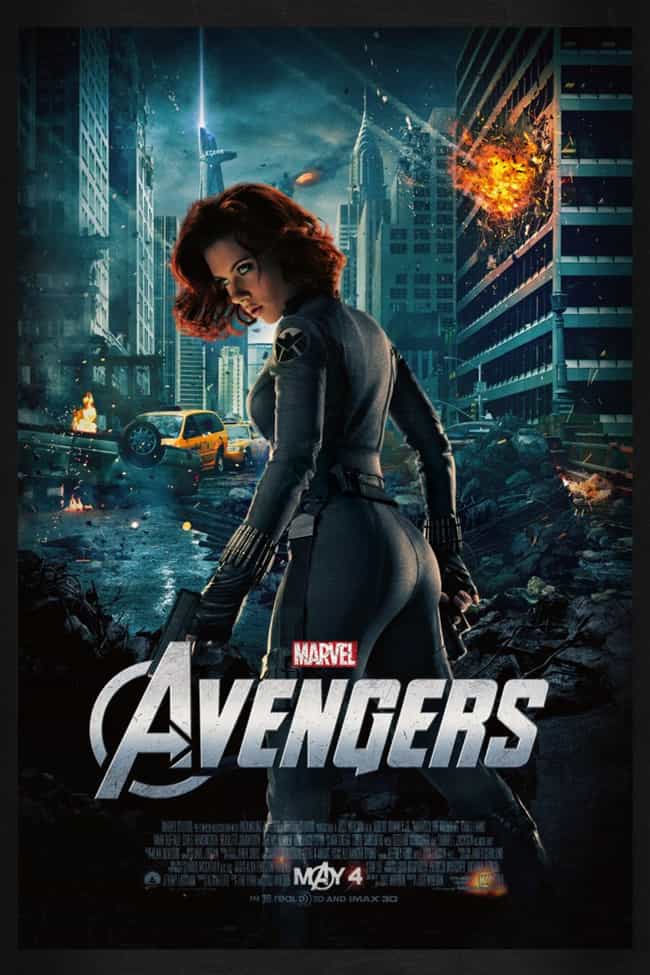 Actors: Robert Downey Jr., Chris Evans, Mark Ruffalo, Chris Hemsworth, Scarlett Johansson, + more
Released: 2012

Is this a selling point?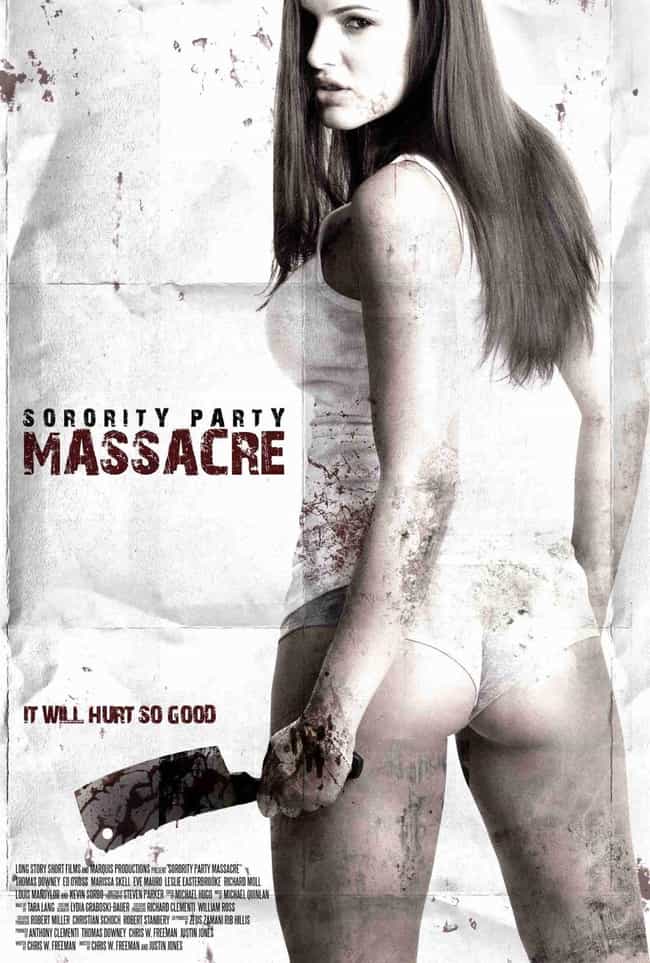 Actors: Eve Mauro, Ed O'Ross, Rebecca Grant
Released: 2012

Is this a selling point?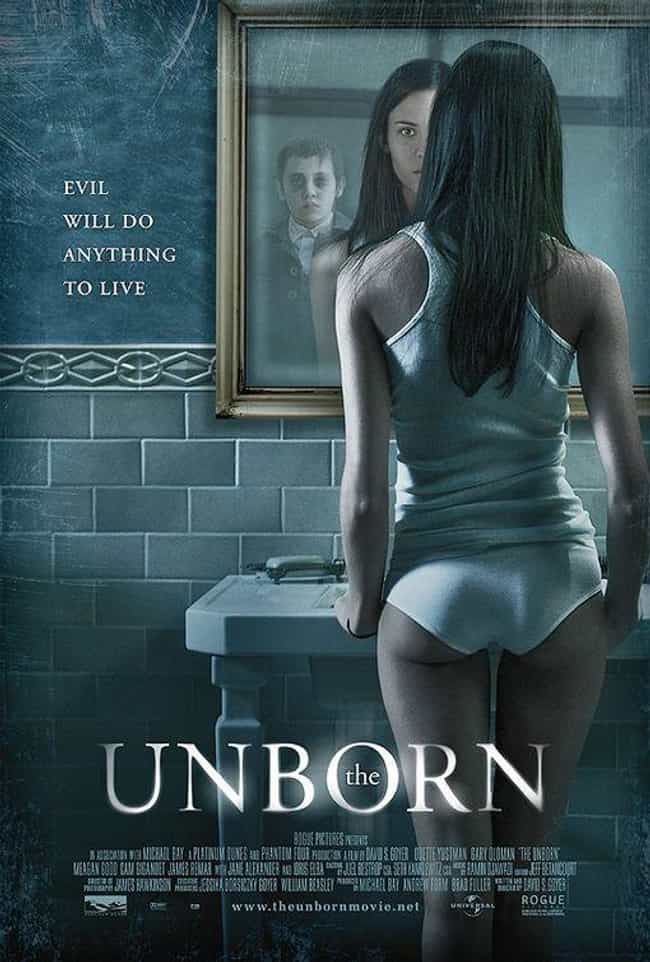 Actors: Gary Oldman, Idris Elba, Odette Annable, Carla Gugino, Meagan Good, + more
Released: 2009

Is this a selling point?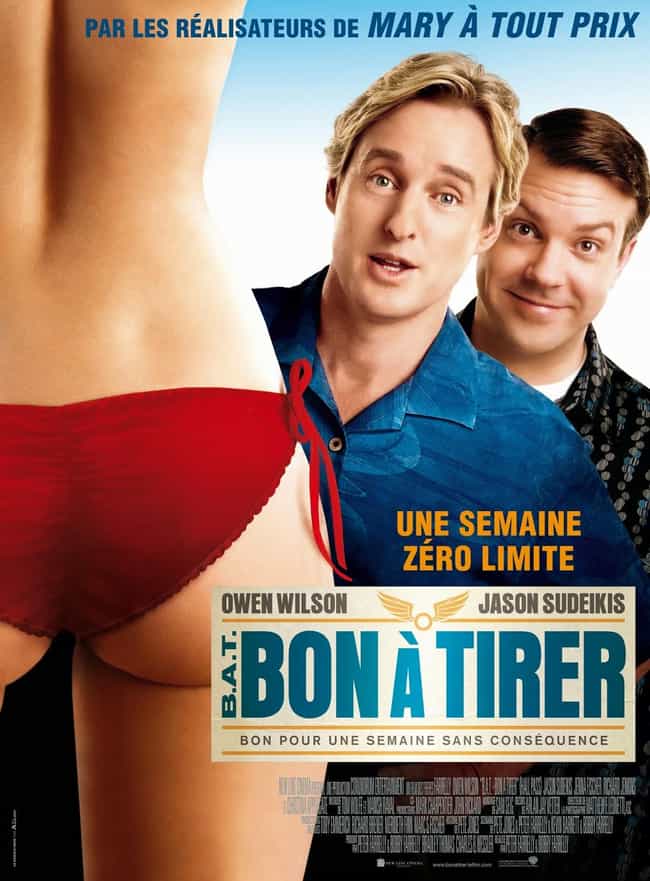 Actors: Alyssa Milano, Christina Applegate, Alexandra Daddario, Owen Wilson, Jenna Fischer, + more
Released: 2011

Is this a selling point?