albums

The Greatest Depressing Albums of All Time

48.2k views
23 items
Follow
Embed
A list of the greatest depressing albums of all time. When the chips are completely against you and when odds aren't on your side, you can listen to a record that you can relate to. In this case, if you're feeling down and blue, these depressing records can either make you feel better or at the very minimum, numb the pain you're going through. These are some of the saddest albums of all time, but they are also great records. Maybe these will make you feel better, but if not, you'll know that famous rock stars can put out their best material when they're depressed. Some of the most depressing albums of all time are also the greatest. (Ghostwritten by Leigh Whannell.)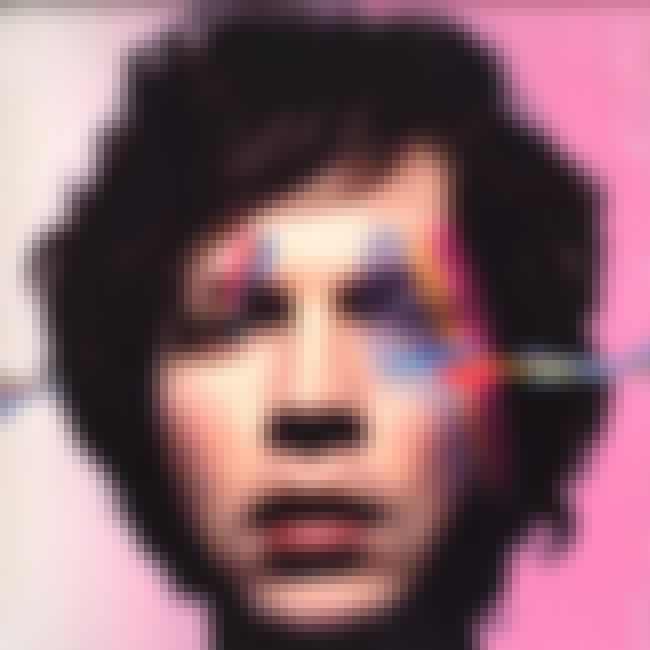 This is one of those albums where, at first, it just seems like Beck is following his ever wandering muse again. There's been grunge-pop loops, Prince-style sex funk and Dust Brothers crackle-stomp. So then Sea Change comes along and you're like "oh, this is Beck doing his mellow country folk thing, how cute".
Then you have a break-up.
Suddenly, this album comes into brutal focus. These are songs that only make sense once you've had your heart ripped out of your chest and spat on. There are no Radiohead style metaphors here in the lyrics - where instead of singing "She broke my heart", you sing "Photocopies burning in a cryogenic chamber" or whatever art school poetry Thom Yorke can muster. No, here Beck just sings what he feels in a very literal way and it seems trite and simple - until YOU are feeling what he's feeling. Until YOU have had your heart broken. Then, it's a cold funereal tonic of an album that lets you cry in the dark in your living room and know that you're not being cheesy and melodramatic because an artist as cool as Beck has felt the way you have before, and managed to record it.
Sea Change is the fifth official studio album and eighth overall by American alternative rock artist Beck, released on September 24, 2002. Recorded over a two-month period at Ocean Way Studios in Los Angeles with producer Nigel Godrich, the collection includes themes of heartbreak and desolation, ...more
Artist: Beck Hansen
Release Date: 2002
Also Ranked
#95 on The Best Albums That Didn't Win a Grammy
see more on Sea Change