Total Nerd The Greatest Internet Reactions To E3 2015

212 votes
46 voters
1.8k views
40 items
Every year in Los Angeles, mavens of the gaming and tech industry meet up to reveal their upcoming releases and try to blow their competition out of the water with bigger and brighter visuals that are meant to enthrall the fans as they squee and generally freak out with each new virtual proclamation. The hope of most of these companies is that fans watching their live streams from home will tweet about what they saw and (duh) buy a million copies of the game or piece of hologram technology or whatever. As you can probably imagine, this usually doesn't go as they would expect. The best online reactions are usually all caps freakouts of misplaced aggression but sometimes they're ultra happy bliss explosions and we're going to be updating this list of the best online reactions from E3 2015 all week
The outside world still views videogames as the past time of nerds. If you told Aunt Mable in Iowa about E3 the first thought that would pop into her head would probably be of pimple faced geeks taping up their glasses and arguing about Pac Man scores. But in the 21st century, gaming has fragmented into multiple cliques and subcultures – from the First Person Shooter frat boys to casual gamers, and the PC master race, every sect is well represented at E3 – and they love to let the world know what they think. Their reactions: most of them in all caps, some overblown, and a lot of them hilarious, is what we're keeping track of on this list.
Lets us know your favorite fan reaction from E3, and let us know which game you're most excited about.
What The Hololens Is Really Going To Be Used For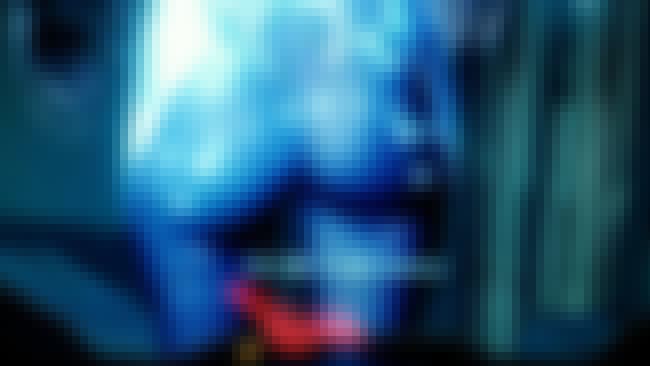 We're sure that someone is going to use the Minecraft Hololens for its intended purpose, but everyone else is probably just going to use it watch porn.

Agree or disagree?
At Least Nintendo Stayed Dry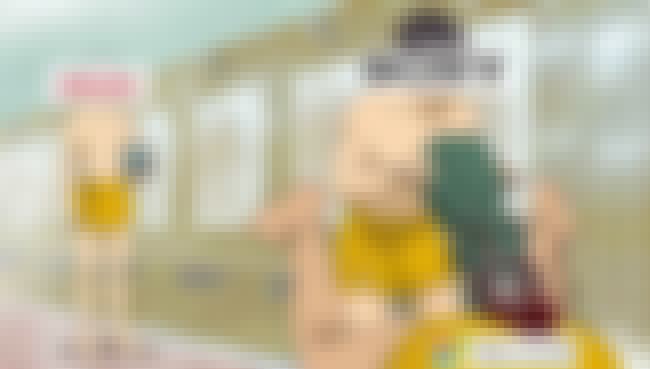 This year more than others, it seemed like Nintendo was living in its own world populated by children that will never age past 11 and millennial gamers who want to relive the past, while Sony and Microsoft battle it out for technology supremacy and frat boy cash.

Agree or disagree?
Whatever You Do, Don't Tell Him That You Think FF X Is Better
We like Final Fantasy VII as much as the next guy, but we're not getting all squee happy about having to lug that giant sword around again.
Agree or disagree?
South Park Fans Are Fractured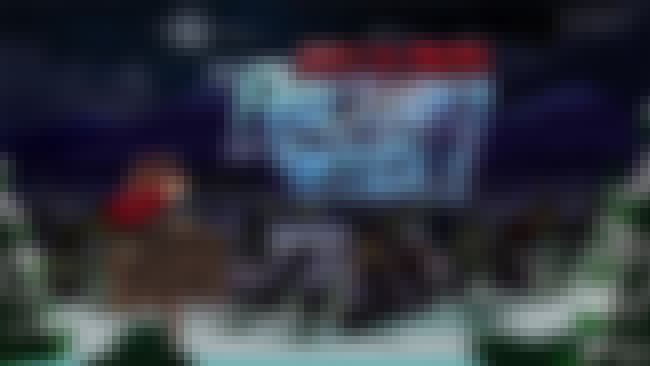 See what we did there? When Ubisoft announced the new South Park game The Fractured But Whole during their conference the fans went through a sort of 5 stages of excitement.
1.
OMGGMOFJKLOL!!1!1!!1!!!
2. Wait, didn't
the last game kind of suck
?
3. Oh well, it'll
still be fun right
?
4.
Right
?
5. Whatever,
TAKE OUR MONEY
!

Agree or disagree?