Weird History The Greatest Medieval Wizards

A list of medieval wizards, including both real and legendary wizards and sorcerers. Wizards from the middle ages are the course of our modern concept of wizards. Merlin was a medieval wizard. The dark ages were a frightening time in the western world: Rome had fallen, the church had filled the void, and the occult was on the rise. While some may equate the occult with Satanism, this is a misnomer. Occultists and mystics are not the same as cultists.
Occultists simply study the unknown, bordering on the supernatural. To an unfamiliar eye, modern science could seem like magic or sorcery. For mystics and real-life wizards, white magic vs. black magic was hardly the point, as knowledge was the ultimate goal. Even modern practitioners of witchcraft, wiccans, are benevolent. So, beyond the spells and potions this list of famous wizards is a list of those who sought knowledge of the unknown, you might even call them... scientists. No matter what you call them, you'll find plenty of recognizable wizard names on this list.
Who are some medieval wizards? Take a look at this list and you'll some of the famous ones.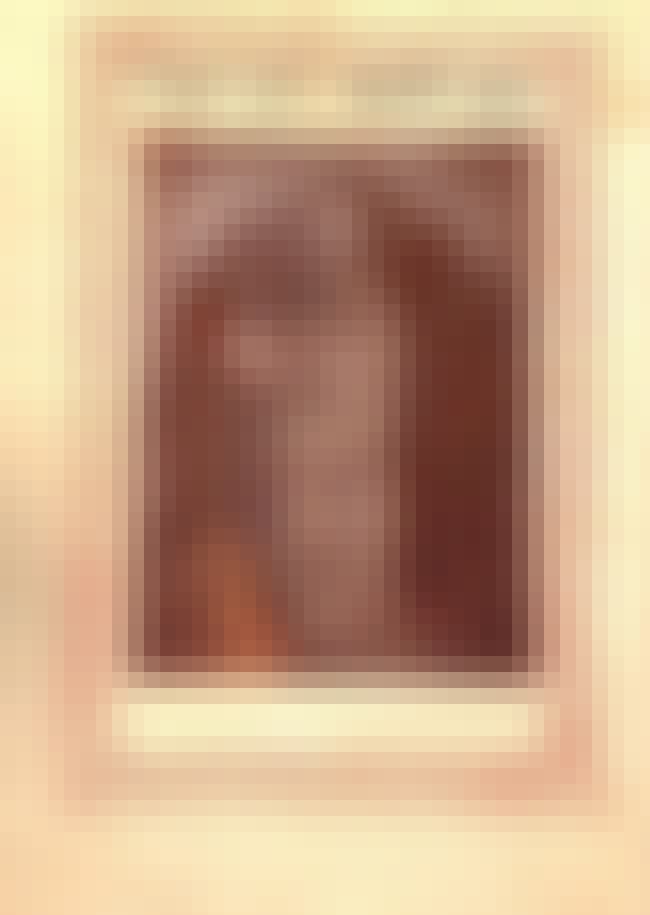 Abraham ben Samuel Abulafia, the founder of the school of "Prophetic Kabbalah", was born in Zaragoza, Spain, in 1240, and is assumed to have died sometime after 1291, following a stay on the small and windswept island of Comino, the smallest of the three inhabited islands that make up the Maltese archipelago. ...more on Wikipedia
Age: Dec. at 51 (1240-1291)
Birthplace: Zaragoza, Spain
see more on Abraham Abulafia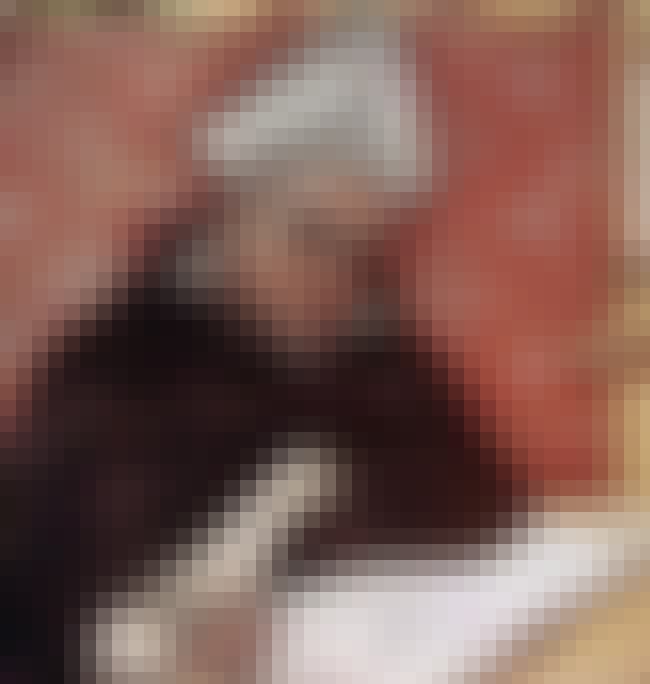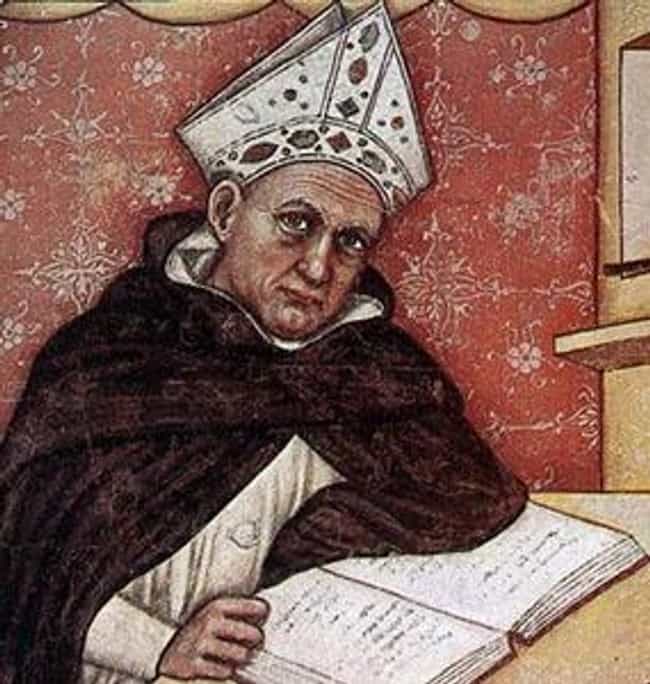 Albertus Magnus, O.P., also known as Albert the Great and Albert of Cologne, is a Catholic saint. He was a German Dominican friar and a Catholic bishop. He was known during his lifetime as doctor universalis and doctor expertus and, late in his life, the term magnus was appended to his name. Scholars such as James A. Weisheipl and Joachim R. Söder have referred to him as the greatest German philosopher and theologian of the Middle Ages. The Catholic Church honours him as a Doctor of the Church, one of only 36 so honoured. ...more on Wikipedia
Age: Dec. at 87 (1193-1280)
Birthplace: Lauingen, Germany
Also Ranked
#5 on Famous Supernatural Writers
see more on Albertus Magnus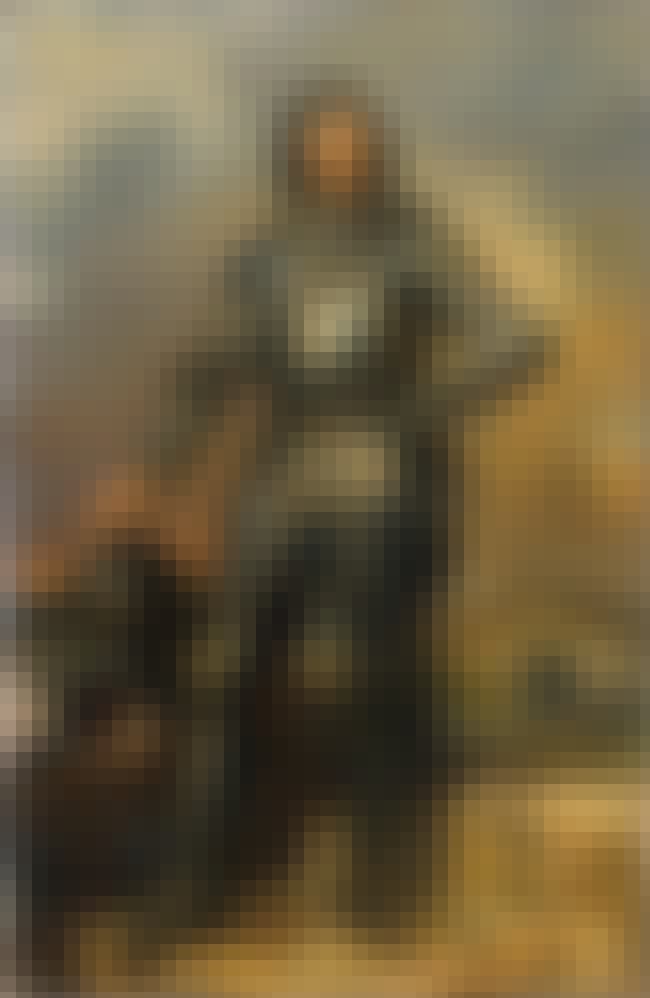 Gilles de Montmorency-Laval, Baron de Rais, was a knight and lord from Brittany, Anjou and Poitou, a leader in the French army, and a companion-in-arms of Joan of Arc. He is best known for his reputation and later conviction as a presumed serial killer of children. A member of the House of Montmorency-Laval, Gilles de Rais grew up under the tutelage of his maternal grandfather and increased his fortune by marriage. He earned the favour of the Duke of Brittany and was admitted to the French court. From 1427 to 1435, Gilles served as a commander in the Royal Army, and fought alongside Joan of Arc against the English and their Burgundian allies during the Hundred Years' War, for which he was ...more on Wikipedia
Age: Dec. at 36 (1404-1440)
Birthplace: Champtocé-sur-Loire, France
see more on Gilles de Rais