Animals

The Greatest Pictures of Hot Guys with Cute Animals

As if all of these guys didn't get drooled over enough, they all at some point decided to make us all swoon even more when they went out in public, or took picture sets of themselves holding, playing with, or cuddling some of the cutest animals you've ever seen. If you're an animal person, you're a great guy. So, as a double doozy, here are the greatest pictures of guys with animals almost as cute as they are.
What are the greatest pictures of hot guys with cute animals? Take a look at this list and see for yourself.
For more cute overload, visit the
20 Greatest Babies in Internet History
.
1
James Franco Listens to Music, Snuggles with Kittens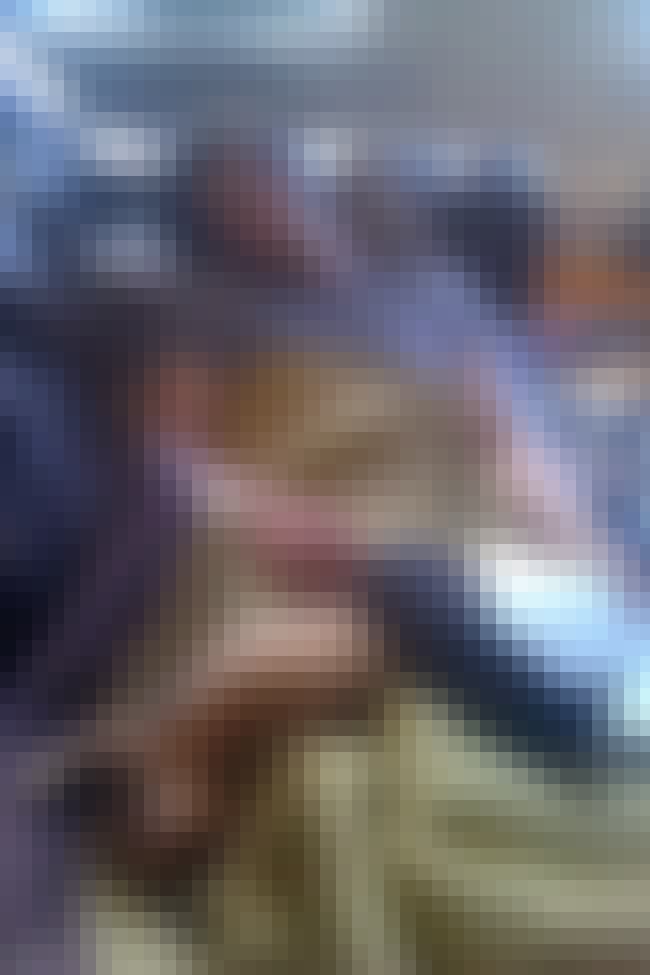 For more on the details of this adorable picture, go here.
Books, music, two adorable kittens, great arms, and a five o'clock shadow. As if there weren't enough reasons to love him.
2
Ryan Gosling Holding Adorable Dogs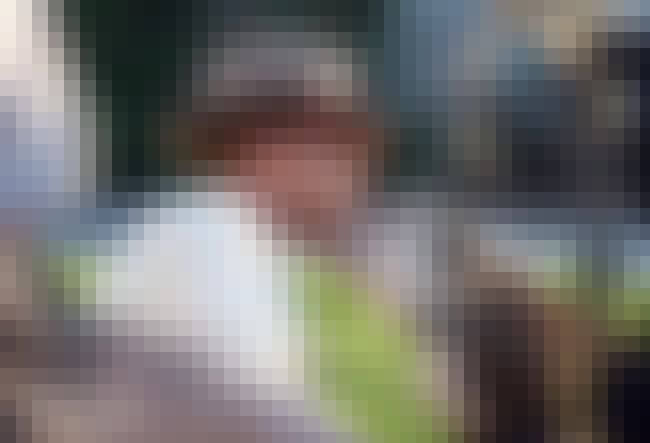 Full Ryan Gosling bulldog gallery when you hit the link over here.




And go
here to Buzzfeed
for their full roundup of Ryan Gosling walking his dog.