Culture
The Greatest Technology Pranks Ever

3.6k votes
821 voters
31.8k views
22 items
A technology prank is one of the most evil forms of prank because the only person who can fix it is the one who did it. These are some truly incredible every day tech pranks that can baffle your friends and co-workers year round. Take a look at these funny tech jokes and vote up your favorites. Remember, if you pull one of these pranks on your co-workers, you are responsible for the consequences... Which is hopefully joyful laughter.

Great prank?
Changing Every Name in a Phone to a Harry Potter Character

Great prank?
The Voice-Activated Toaster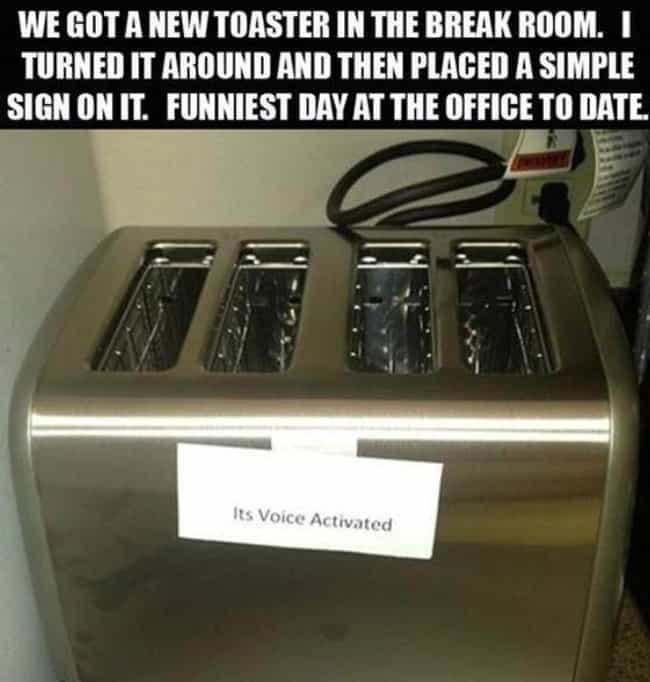 Great prank?
Changing the Printer Error Messaging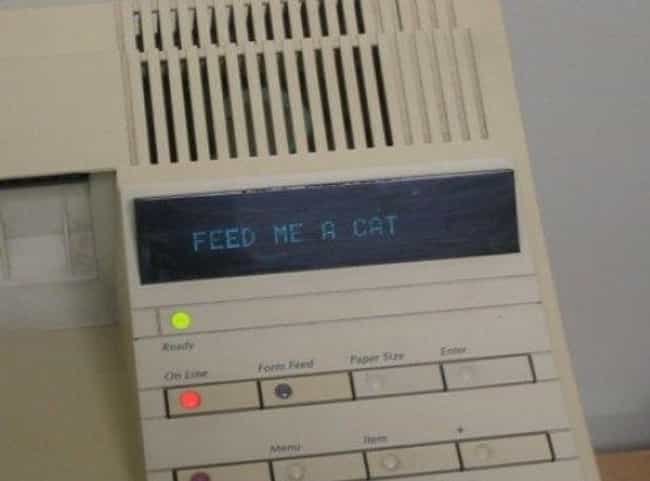 Great prank?