Entertainment
The Greatest Wonder Woman Stories Ever Told

839 votes
173 voters
43.3k views
21 items
List Rules Essential Wonder Woman annuals, story arcs, and collected issues
Wonder Woman, created in 1941, is an American icon that has filtered into a wide variety of references appearing in the form of impersonations, costumes, and character allusions. Her appearance is instantly recognizable.
That said, when Grant Morrison was asked why Wonder Woman hasn't found the same mainstream interest in recent years that Batman or Superman have, he replied, "I just think that nobody's told the great story yet. It seems a shame." Knowing that Grant Morrison has been tapped to write a 120 page graphic novel, Wonder Woman: Earth One, and that Warner Brothers studio executives have long been afraid to bring the Amazing Amazon to the silver screen, what stories did you enjoy that you would recommend that they study for homework?
Here's a list of the greatest
Wonder Woman
stories ever told. Vote up your favorites, and let's hope that someday soon she'll grace us on the silver screen.
Wonder Woman: Gods and Mortals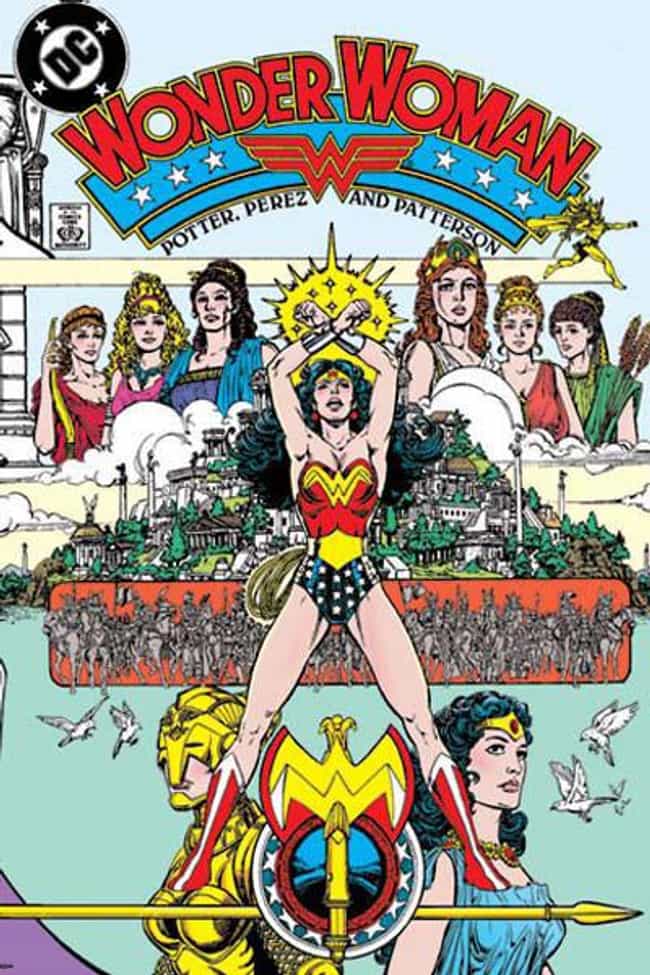 Written by
George Pérez,
Wonder Woman

vol. 2, #1–7

Agree or disagree?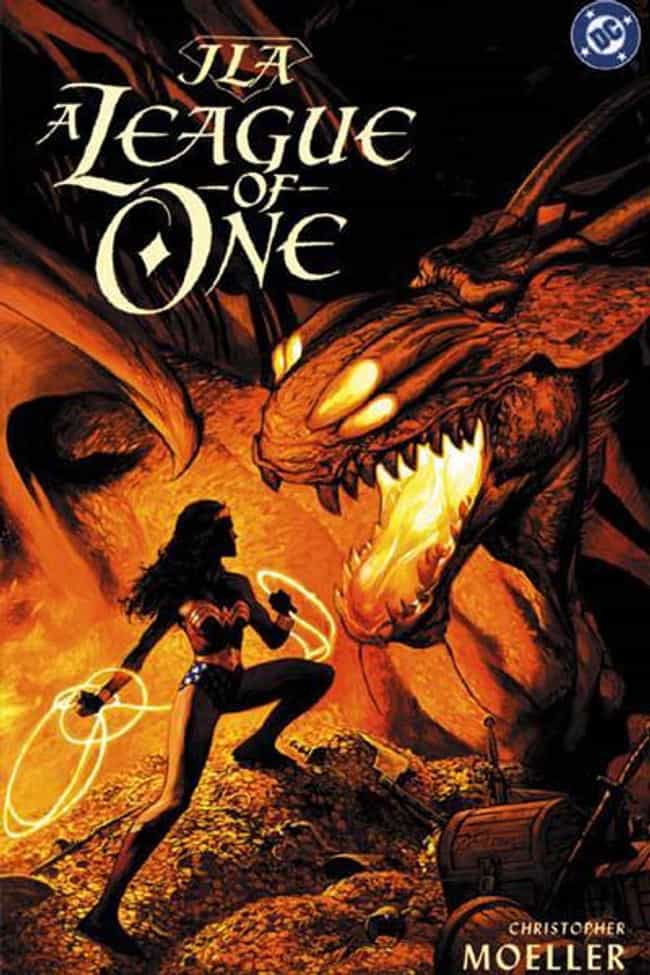 Written by Christopher Moeller

Agree or disagree?
Wonder Woman: Eyes of the Gorgon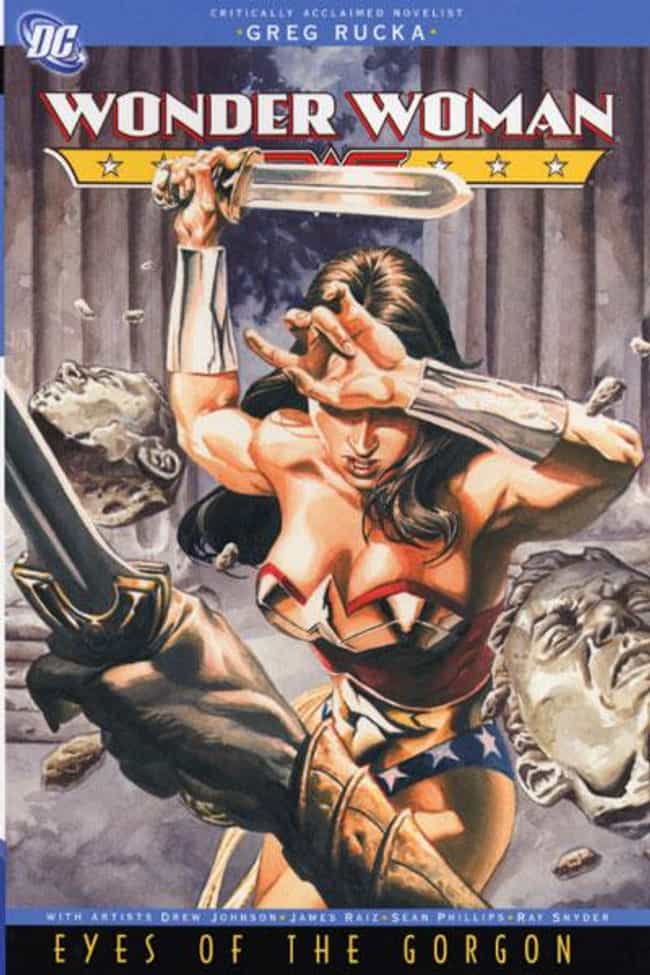 W

ritten by Greg Rucka

, Wonder Woman #206—213


Agree or disagree?
Wonder Woman: Challenge of the Gods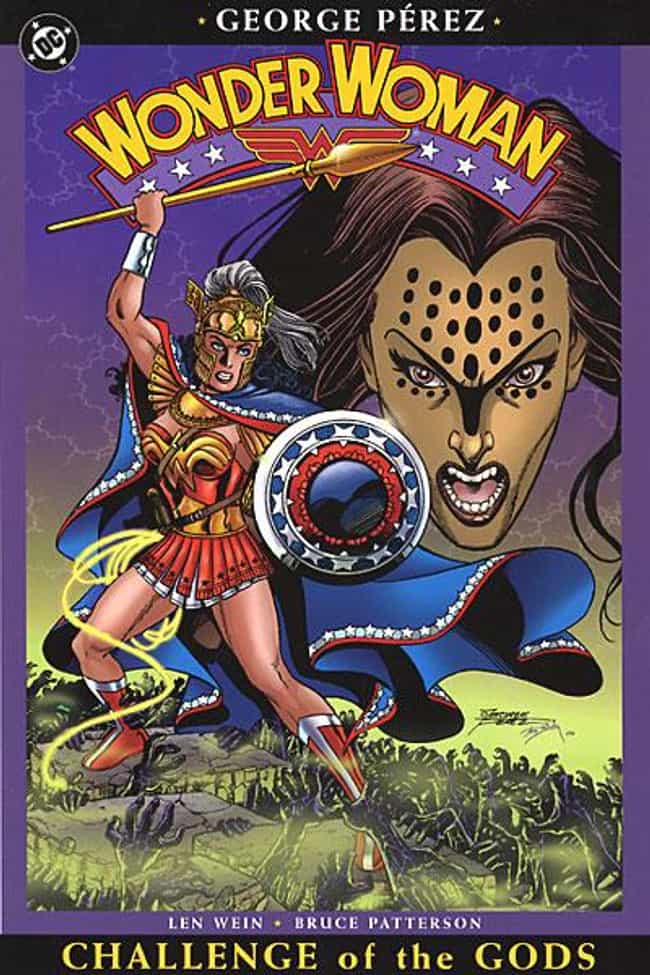 Written by Len Wein,
Wonder Woman

vol. 2, #7-14

Agree or disagree?